The estimation process is vital in determining the costs associated with a construction project. This includes materials, labor, equipment, permits, and more. Therefore, it is essential to obtain accurate estimates since any discrepancies could lead to problems for the contractor.
In most cases, the quality of estimates determines whether a contractor wins a project. Clients responsible for construction projects often require bids from various contractors, and the company with the most detailed and accurate estimate wins the job.
Therefore, there is an urgent need for thoroughly researched and reviewed estimates that are precise and include all the essential details required to secure a project. However, contractors usually juggle multiple contracts and responsibilities, making it challenging to review construction estimates before submission. 
It creates another problem because an incorrect estimate can lead to issues for both the clients and the construction company. This results in a small or no profit for the latter in underpricing.
In this article, we will also explore the importance of construction estimates and how to create accurate estimates easily.
What is a construction estimate?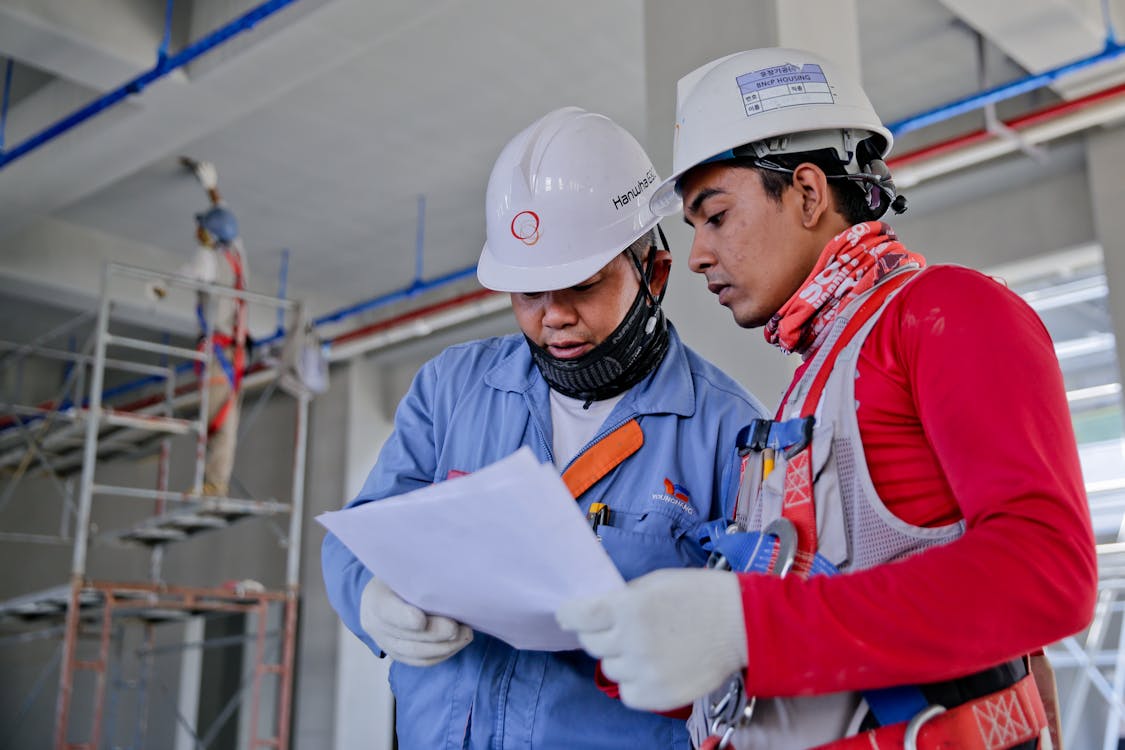 Estimates are one of the most critical aspects of any construction project. It determines the total project cost from start to finish; hence, it is a careful and detailed process to get accurate information. This includes the current material costs, the quantity and quality of materials, where to get them, labor costs, and the estimated timeline to complete the project.
After gathering all this information, it is presented to the client to give them an accurate or near-accurate estimate of what it would cost to complete the project and what they should expect. The estimates are crucial because that is what clients and contractors work with to provide the necessary funds and materials to complete the project. 
However, creating an estimate can be tricky for contractors because it is difficult to strike a balance. The estimations should not be too high or ambiguous to avoid overspending by the client, nor should they be too low to ensure adequate profit.
Importance of Accurate Estimates in Construction Projects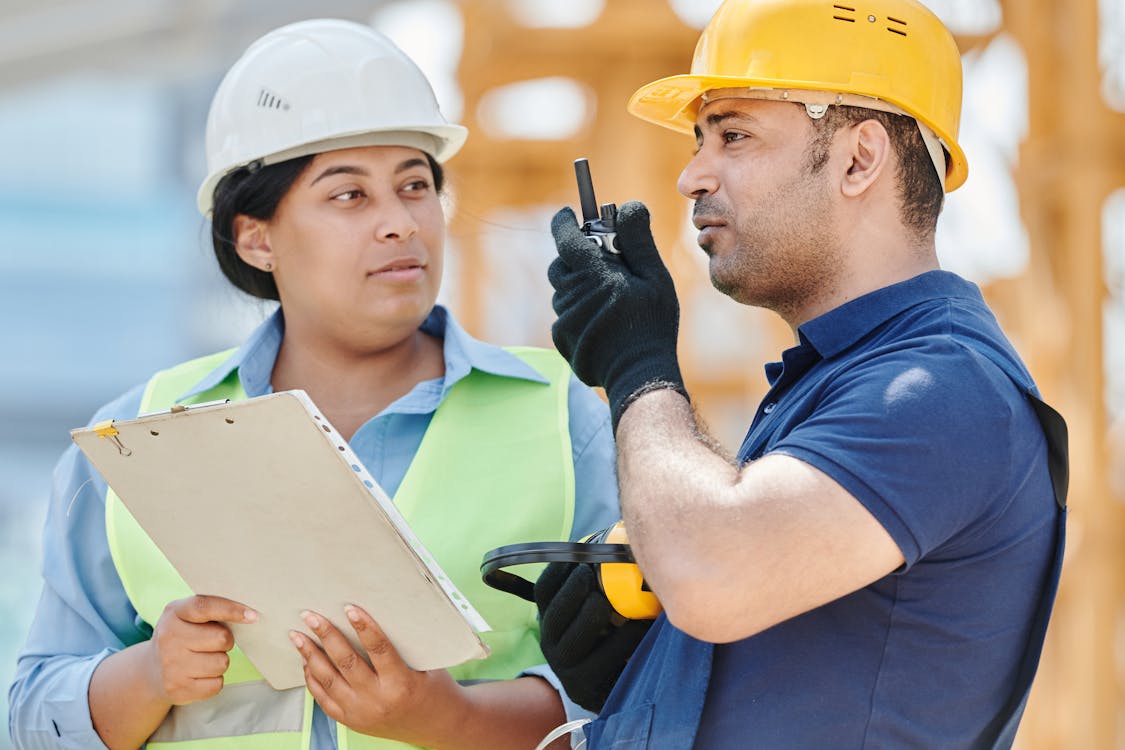 Providing accurate estimates is incredibly significant in the construction industry, and it can determine the success or failure of any project. Estimates are a summary of the entire project. Creating them is like putting the timeline to complete a project on paper.
To create accurate estimates, contractors perform detailed research to ensure they account for all the essential details to complete the project successfully. Failure to do so could cause problems for the company. It could also harm the company's reputation if the estimates are consistently below the necessary standards.
Here are some of the reasons accurate estimates are so critical:
1. Determine the project's feasibility.
Creating a construction project is impressive, but completing it requires accurate estimates. It helps determine whether the client's budget can accommodate the project or source for alternatives.
2. Better planning and scheduling
Detailed estimates provide detailed information about the project, including the necessary materials and the estimated timeline. This allows for better planning and scheduling, which is crucial to project success.
3. Avoid disputes and arguments.
Providing accurate estimates helps avoid conflicts between the contractor and the client, as it creates a clear picture of the project and the necessary resources needed to complete it.
4. Effective allocation of resources
An accurate estimate provides information on the equipment and labor needed to complete the project. This helps allocate resources efficiently and reduces delivery delays.
5. Build trust and a reputation.
Contractors known for providing accurate estimates within the budget and timeline gain more clients and referrals. It shows their professionalism and competence, which builds trust and a good reputation for the contractor.
Common Mistakes in Drafting a Contractor Estimate 
Drafting contractor estimates can be challenging, and errors often occur. Even experienced contractors can make mistakes managing multiple estimations, projects, and clients. 
Gathering information on materials needed, costs, sourcing, transportation, and more can be tedious. As a result, it is easy to make mistakes, and these errors can lead to significant budgetary discrepancies and project delays.
These errors can be even more prevalent when creating estimates for large projects. Minor mistakes can quickly compound into major issues, leading to significant budget overruns, unhappy clients, and reputational damage for the contractor. 
Luckily, technological advancements have led to contractor estimating software that helps contractors handle the tedious tasks of creating estimates and providing accurate results seamlessly.
Here are some common mistakes when drafting contractor estimates
1. Failing to understand the project scope
Before creating an estimate, it is imperative to understand the project scope and what the client expects. Take the time to ask questions and clarify any uncertainties. This will help you determine the types of materials, labor costs, and other vital aspects needed to complete the project.
2. Not including all costs
It is easy to make mistakes when creating estimates. However, failing to include all costs can be costly and create an unpleasant working environment for the client and the contractor. Double-check your estimate to ensure all necessary costs are included. This is especially relevant for large projects that are difficult to estimate manually.
3. Not accounting for price changes
Prices in the commercial sector fluctuate. For contractors, creating estimates without considering price changes can lead to problems. This is especially true when the cost within the budget is not the same after some time or at the point of purchase. Be sure to take this into account when creating your estimate.
4. Failure to properly review estimates
Sometimes contractors outsource estimate creation, but it is imperative to double-check the estimate before sending it to the client for approval. Failure to properly review and double-check the estimate before sending it can lead to omitted information that could cause problems when noticed later on.
5. Poor communication
Communication is key when creating estimates. Keeping an open line of communication with clients will help you understand what they want and their options. Failure to do this might lead to creating estimates for a project where the client does not approve of any of the materials in use or the quality of materials suggested. So, communicate effectively with your clients.
Top Dos &Dont of Reviewing a Construction Estimate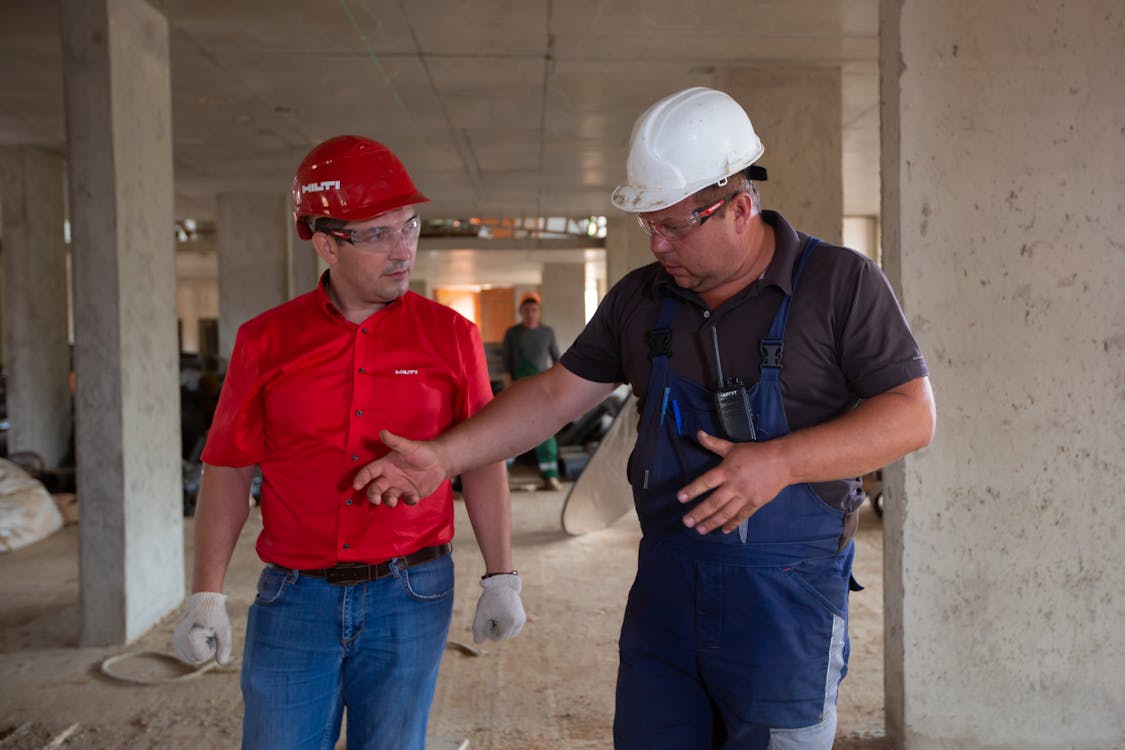 1. Do: Understand the Project Scope
Understanding the project scope is crucial when reviewing a contractor's estimate. The project scope refers to the specific tasks and goals needed to complete the project successfully.
As a client, it is equally critical to communicate the expectations for the project to the contractor. This will help the contractor understand the client's vision and targeted outcome. This will enable them to develop an estimate that aligns with the client's goals.
By clearly defining the goals, objectives, and timelines, the client and the contractor will be on the same page. This will minimize misunderstandings and disputes down the line.
2. Don't assume the lowest bid is the most reasonable.
It's worthwhile to remember that while cost is an essential factor when reviewing estimates, it should not be the only consideration. When contractors submit their estimates, they may leave out critical factors, such as labor and materials costs, which might result in a lower price.
Moreover, contractors who offer lower bids might cut corners in some areas. This can negatively affect project quality or completion timeline. On the other hand, contractors who submit higher estimates may include necessary expenses such as insurance, quality materials, and skilled labor.
3. Do: Check for Proper Licensing and Insurance
When hiring a contractor for a construction project, ensure they have the proper licenses and insurance. A license indicates that the contractor has met the minimum qualifications required by the state or local government to perform the specific work. This ensures the contractor has the knowledge, skills, and experience to do the job.
Checking for proper licensing and insurance protects the client from hiring unlicensed or uninsured contractors, who may provide substandard work or even cause damage to the property. It also protects the client from liability for accidents or injuries on the job site. This can result in significant financial losses.
4. Don't overlook the fine print.
When reviewing a contractor's estimate, it is critical not to overlook the fine print. The fine print usually contains information that could significantly affect the project's outcome. Some essential information may include the project's warranty, payment methods, and the contractor's terms and conditions.
By carefully reviewing the fine print, you can avoid misunderstandings or disputes in the future. For instance, if the warranty information is unclear, you may assume a particular aspect of the project is covered. However, you may find out later that it is not. 
5. Do: Ask Questions and Clarify Any Uncertainties
When reviewing a contractor's estimate, it is critical to clarify any uncertainties. Some estimates may include terms and clauses that are not easily understood, which can lead to misunderstandings and disputes down the line. Therefore, ask questions and gain clarity when in doubt.
Asking questions and seeking clarification is critical in avoiding issues like payment schedules, project timelines, work schedules, contract terms and conditions, and any limitations or exclusions in the estimate.
Conclusion
Reviewing a contractor's estimate is crucial to any construction project. It is critical to take careful steps to ensure the project is completed smoothly and meets the client's expectations. This is done while avoiding disputes and potential problems down the line.