The idea of owning your own business is exciting. You've finally become your boss and can work on something you're passionate about. However, not every business can guarantee a 100% success rate, especially in such competitive markets. 
In the event of unexpected circumstances, you should always keep an emergency fund set aside for your business. That way, you won't be caught short and can always feel prepared for such instances. 
1. Software fees
Your business will require several software tools to get it up and running. Whether that's accounting, CRM, or POS software – the costs can certainly add up. 
You'll likely need a domain name for your website or may even have to purchase additional software to assist with your internal operations. These fees need to be accounted for to ensure the business can start as it means to go on.
2. Business travel
Traveling may be an essential element of your business. From networking and client meetings to team-building exercises, business travel is certainly an expense that shouldn't be overlooked.
If you have an international office or need to visit clients overseas, you may have to travel between the UK and abroad for a set period. Applying for dual citizenship could make things that little bit easier if you have to constantly travel between differing locations.
3. Damaged equipment
You must factor in costs for equipment damage or failure as this could happen at any time. The cost to repair equipment can sometimes be huge, so having an emergency fund to ease the pressure would certainly help. 
Be sure to consider the costs to repair items within your business. For instance, if you own a retail shop, perhaps your shop windows or the mirrors in your changing rooms have been damaged. Or, your POS system could malfunction at any time, which would lead to a hefty price tag to repair.
4. Increased rent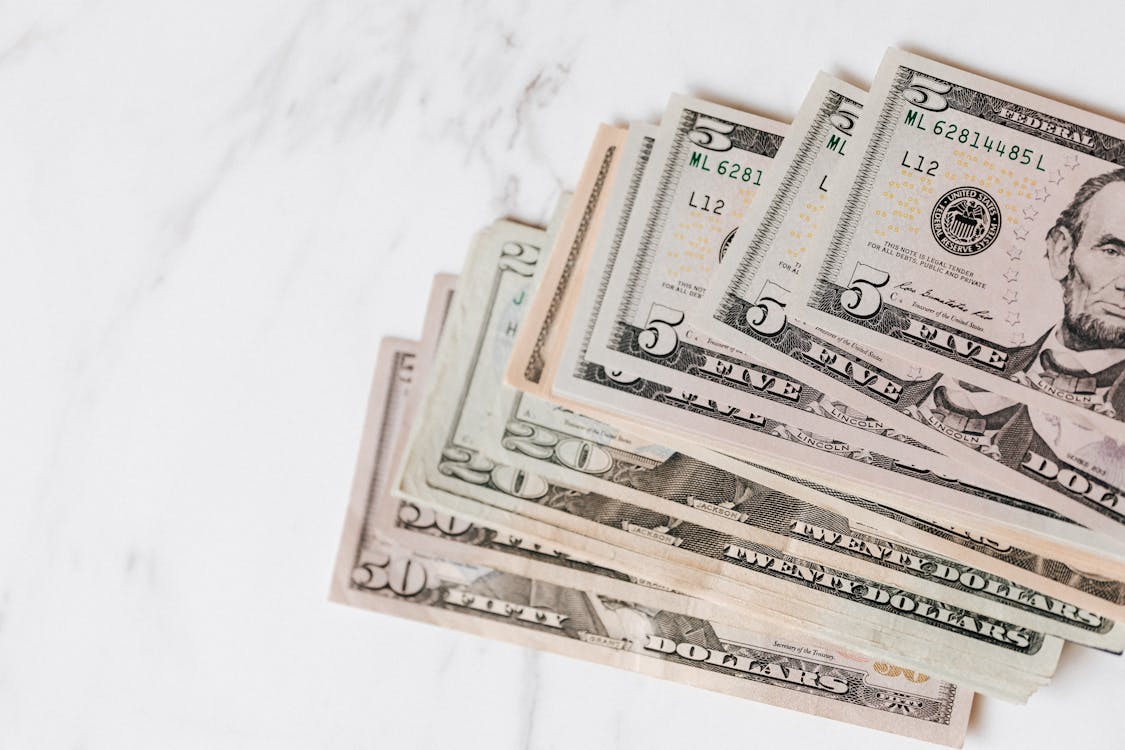 Your monthly rent payments are a fixed expense that should be considered when drawing up your budget every month. Your fixed costs are your monthly outgoings which usually equate to the same amount every month unless you add or deduct a specific cost. 
However, you should always be prepared for your fixed expenses to change. Your rent payments may increase and you need to work out whether you can still afford to rent out your workspace, or perhaps you would have to look elsewhere.
If you have a fund set aside for these unexpected additional expenses, you may be able to ease off the pressure for a few months until you get your finances back to fulfill the new payments.