Equity crowdfunding is a relatively new concept that has gained immense popularity in recent years. It allows businesses and startups to raise funds from a large number of investors, who in return, receive a share in the company. This form of crowdfunding offers many benefits for businesses and investors alike. However, it also comes with its fair share of risks.
In this blog post, we will discuss the benefits and risks of equity crowdfunding and help you understand if it's the right investment option for you.
1. Benefits of Equity Crowdfunding
One of the significant benefits of equity crowdfunding is that it allows businesses to raise funds more easily than traditional means of funding. With equity crowdfunding, businesses can reach out to a larger pool of investors, which increases their chances of getting funded. Additionally, equity crowdfunding allows businesses to receive financing without having to give up control of their company. This means that businesses can maintain control, while still benefiting from the funds generated from their investors.
Another significant benefit of equity crowdfunding is that it allows investors to invest in startups and businesses at an early stage. This gives investors the opportunity to invest in businesses that have the potential to grow rapidly, and therefore, earn higher returns on their investment. Additionally, equity crowdfunding provides investors with the flexibility to invest small amounts of money in multiple businesses, rather than investing a large sum in one company.
2. Risks of Equity Crowdfunding
Equity crowdfunding, like any investment, comes with its share of risks. One of the risks of equity crowdfunding is that it can be challenging to sell shares in a private company. Unlike public market shares, it can be challenging to find a buyer for private shares. Additionally, equity crowdfunding is typically seen as a riskier investment since many of the businesses seeking funding are startups that have not yet proved their business model.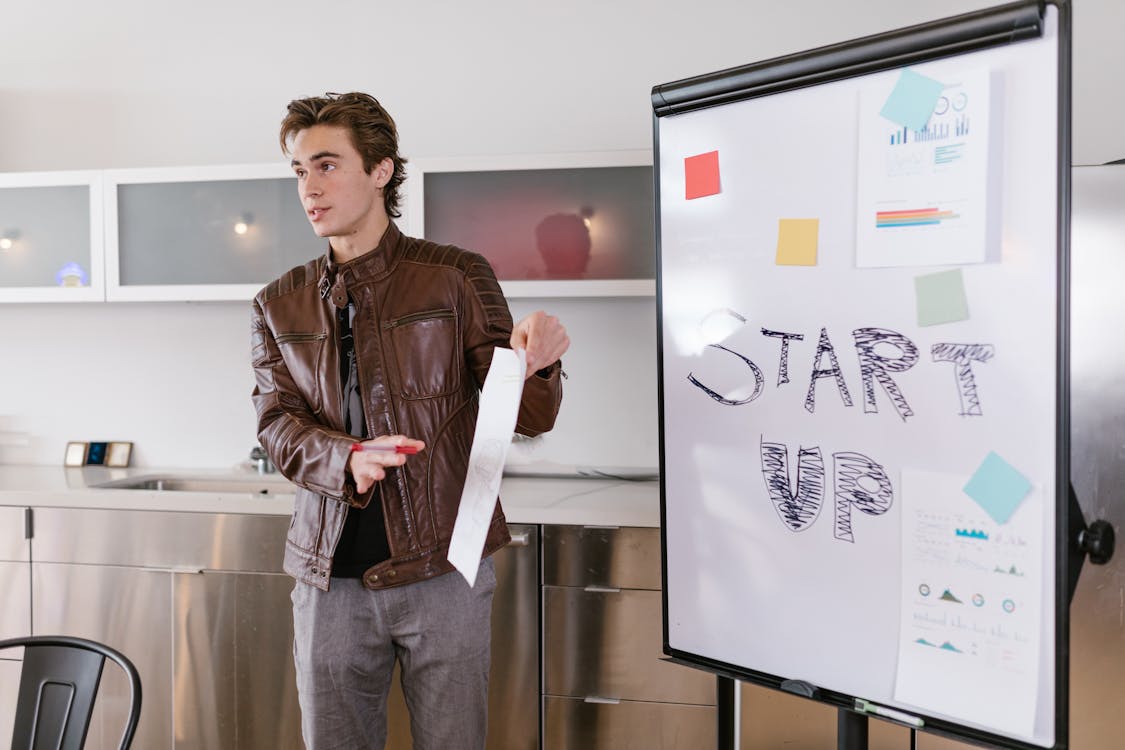 Another risk of equity crowdfunding is that it is easier for fraudsters to misrepresent the true nature of their business. Investors may be attracted to a company that promises above-average returns on investment, but these promises may be false. Additionally, many businesses may not be able to offer investors any returns on investment, which means that investors may not receive any money if the business does not succeed.
Equity crowdfunding can be a great way for businesses to raise funds and for investors to invest in early-stage startups. However, it's important to understand the risks involved before investing. As an investor, it's important to do your research and only invest in businesses that you believe have a viable business model. For businesses seeking funding, it's critical to ensure that everything is transparent and that your business is represented accurately. Ultimately, equity crowdfunding can be a great way to invest in the future, as long as you understand the risks and benefits involved.