Professional sports leagues such as the NFL, NBA, and MLB have long opposed the idea of legalizing sports betting, arguing that it would undermine the purity of a sport. However, in 2018, the U.S. Supreme Court overturned the federal ban on sports wagering. This led to a surge of investors from various industries eager to cater to the American public's urge to bet on professional and college sports. 
Today, has been legalized in 35 states and the District of Columbia, this includes Illinois and Iowa. Three additional states, namely Florida, Vermont, and Maine, have officially legalized but are yet to launch operations. 
Legalizing has proven to be highly lucrative for the gaming industry. According to the American Gaming Association, sports wagering produced a record-breaking $2.33 billion in revenue during the year's second quarter, an incredible 58% increase compared to the same period in 2022. In the first half of 2023, it has already generated $5.18 billion in revenue, marking a substantial 66.5% boost from the first half of 2022.
A Whole New Sports World
According to the American Gaming Association (AGA) research division, since May 2018, when the US Supreme Court overturned a law restricting to just four states, including Nevada, a total of $180.2 billion has been legally wagered on sports. This substantial amount has resulted in a $13.7 billion revenue for sportsbooks, as per information provided by the AGA, which is the industry's research and advocacy group. 
Before the start of the NFL season in September, the AGA disclosed that 18% of American adults, which is more than 46 million individuals, planned to place bets during the season. A large portion of these bets is expected to be made through legal channels rather than illegal bookies or operations. 
United States Sports Gambling Revenue: State statistics 
New Jersey holds the top spot for lifetime revenue, reaching an impressive $2.8 billion. Nevertheless, New York is swiftly gaining ground and closing the gap. 
| | |
| --- | --- |
| State  | Lifetime Revenue by State   |
| New Jersey  | $2.8 billion  |
| New York  | $2.2 billion  |
| Illinois  | $1.96 billion  |
| Nevada  | $1.91 billion |
| Pennsylvania  | $1.85 billion  |
| Indiana  | $1.08 billion |
FanDuel and DraftKings are engaged in fierce competition in the US online betting market, with well-known casino brands lagging far behind.
| | |
| --- | --- |
| App  | Market Share by %  |
| FanDuel  | 43%  |
| DraftKings  | 25%  |
| BetMGM  | 10%  |
| Caesars  | 8%  |
| Others  | 14%  |
Economic Growth Driven by Wagering Activities
Sports have the potential to stimulate economic growth in several ways. Firstly, it can generate additional government revenue through taxation. This extra income can then be allocated towards funding public services and infrastructure initiatives, thereby creating more job opportunities and bolstering the overall economy. 
Furthermore, it can foster new businesses and employment prospects while attracting tourism and investment to the host country. Lastly, this industry can contribute to the promotion of fair competition and integrity in sports, which in turn can positively influence the economy by encouraging innovation and efficiency.
The unstoppable online gaming revenue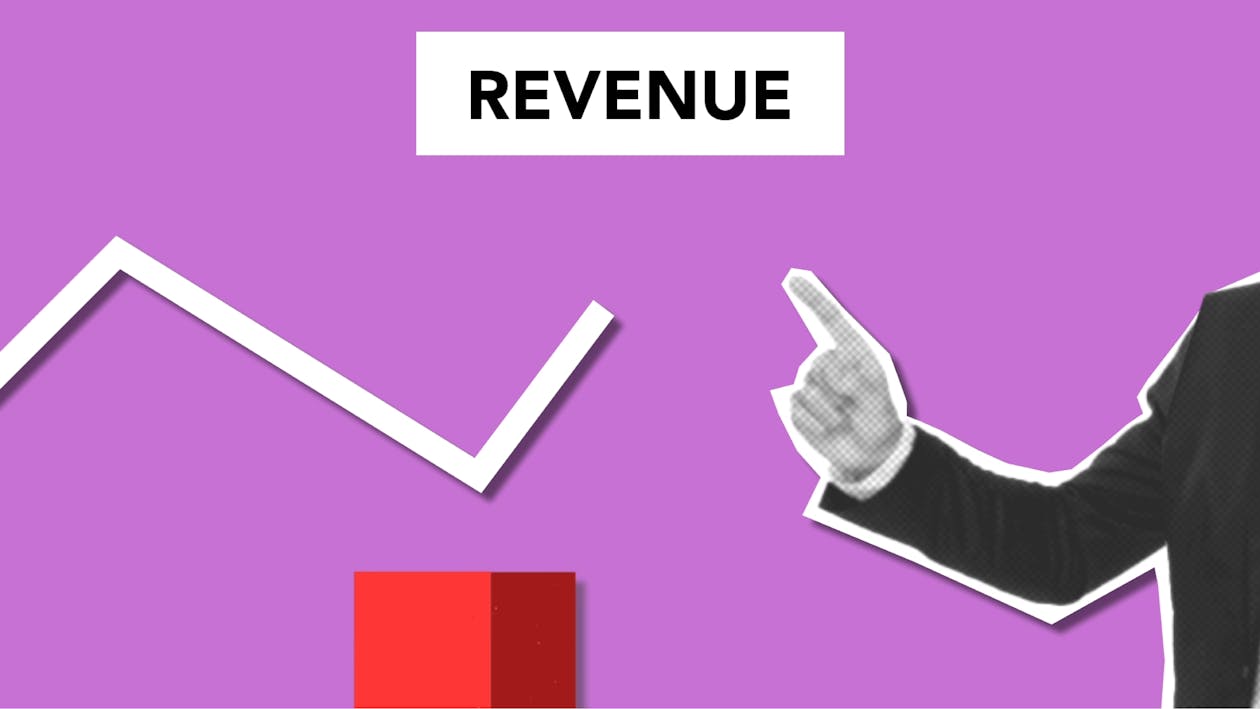 According to Statista Market Insights, the online sports market saw a gross gambling revenue of $23.5 billion in 2020, representing the total value of bets placed by customers minus the winnings paid out. This figure increased by 25% to $29.5 billion the following year. 
In 2022, global spending on online sports bets reached $36.7 billion, also experiencing a 25% growth in revenue. Although the revenue growth rate is expected to slow down in the coming years, the total value of bets placed is projected to reach $60.6 billion. 
The increasing popularity of these sites and apps has led to a significant rise in users. Over the past five years, statistics indicate that more than 85 million people worldwide have started placing sports bets online, resulting in the total number of users surging from 42.5 million to 127.8 million. 
This number is predicted to grow by another 30% in the upcoming years, with the total user count estimated to reach 167 million by 2026. Notably, approximately 40% of all users will come from the top three online wagering markets: Australia, the United States, and the United Kingdom.
Summary
In conclusion, the transformative impact of sports betting on the U.S. economy and its increasing global popularity is undeniable. As states continue to recognize their economic potential, revenues surge, providing a boost to both public and private sectors. The data paints a clear picture: this business has not only reshaped the landscape of sports entertainment but has become an instrumental economic force in its own right.
As we look to the future, the trajectory indicates further expansion, technological innovation, and market growth, solidifying its position as a mainstay in modern entertainment and business ventures.