Detoxification, also called detox, is one of the most crucial steps in addiction treatment. Most individuals seeking recovery from addiction and substance abuse have to be involved in eliminating the toxins present in the body, and detoxification is the only process that will help addicts in this journey.
While detoxing at home or through alternative methods may seem tempting, it is essential to prioritize medically safe detox to ensure the best chance of success.
What is medically safe detox?
Support individuals experiencing withdrawal symptoms as they discontinue substance use. This process is typically conducted in a professional medical setting, such as rehab centers like WhiteSands Alcohol & Drug Rehabs in Florida, where individuals can access round-the-clock medical care and support from a team of healthcare professionals.
The primary goal of medically safe detox is to ensure the individual's psychological, physical, and emotional well-being throughout the withdrawal process.
Luxury rehab centers like WhiteSands, prioritize the need for inpatient or residential treatment for substance abuse and medically assisted detoxification, as it is a safer and more efficient method to get over substance addiction.
What Does Medically Safe Detox Include?
Medically safe detox includes several key components that contribute to a safer and more effective recovery process:
1. Initial Evaluation
When an individual seeking treatment walks into a rehab center, medical professionals assist them with a comprehensive evaluation of the patient's underlying conditions. This helps them determine the detox process to follow the conditions needing attention.
2. Withdrawal management
Healthcare professionals closely monitor individuals during withdrawal, providing medical interventions to alleviate symptoms and minimize discomfort. In addition, subscription medications may be administered to ease withdrawal symptoms and reduce the risk of complications.
3. Nutritional support
Employing the right nutrition plays a vital role in the detoxification process. Healthcare professionals ensure that individuals receive balanced meals and necessary supplements to support their overall health and restore essential nutrients.
4. Emotional and psychological support
Medically safe detox incorporates psychological support to address individuals' emotional challenges during withdrawal. This support can be in individual counseling, group therapy, or other therapeutic modalities, helping individuals cope with cravings and navigate the psychological aspects of recovery.
5. Aftercare Planning
Medically safe detox is not a standalone treatment but the initial step in a comprehensive recovery journey. As part of the process, drug detox at WhiteSands in Tampa and other places assist individuals in creating an aftercare plan, which may include support groups and other resources to support long-term sobriety.
Risks Involved in Detox without Medical Assistance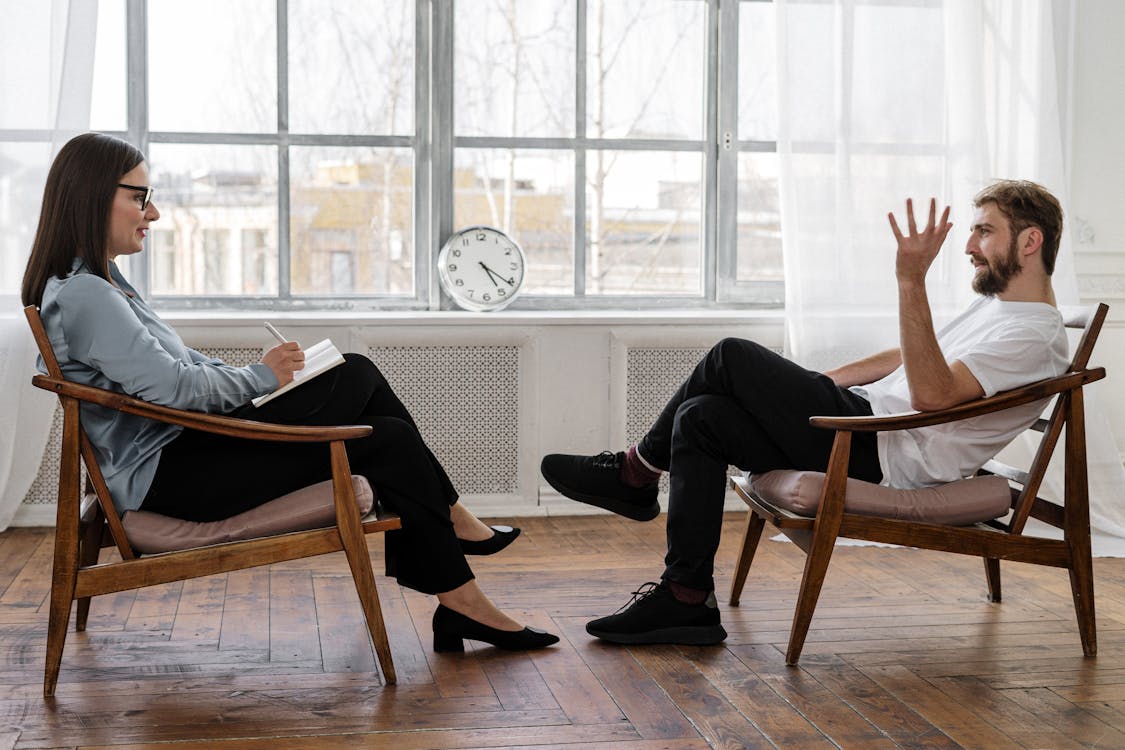 Detoxing without medical assistance can be dangerous and potentially life-threatening. These different withdrawal symptoms can vary depending on the substance abused and the individual's physical condition, but they often include:
Intense cravings

Seizures

Vomiting

Hallucinations

Psychological distress

Nausea
Without proper medical supervision, individuals may be at risk of complications such as:
Malnutrition

Dehydration

Electrolyte imbalances

Cardiovascular problems

Likelihood of relapse
Role of rehab Centers in medically assisted detox
Rehabilitation centers play a pivotal role in providing medically assisted detoxification. They offer a structured and supportive environment, ensuring the best safety and care during detox. 
Here's how rehab centers help with medically assisted detox:
1. Medical expertise
Rehab centers employ experienced healthcare professionals who specialize in addiction medicine. They have the knowledge and skills required to manage withdrawal symptoms, address any medical complications, and ensure the safety of individuals throughout the detoxification process.
2. 24/7 Monitoring
Rehab centers provide round-the-clock monitoring to track vital signs, assess symptoms, and promptly address emergent medical or psychological needs. This constant supervision reduces the risk of complications and allows immediate interventions when necessary.
3. Pharmacological Interventions
Healthcare professionals at rehab centers like WhiteSands may administer medications to alleviate withdrawal symptoms and minimize discomfort. These medications are carefully prescribed and adjusted based on individual needs, contributing to a smoother detox process.
4. Emotional Support
Rehab centers offer various therapeutic interventions to provide emotional support during detox, including individual and group therapy, counseling, and holistic treatments. This support helps individuals cope with cravings, manage stress, and develop healthy coping mechanisms for long-term recovery.
Conclusion
Safe medical detox is one of the most crucial steps in addiction treatment in rehab centers, as it allows individuals to eliminate harmful toxins from their bodies and begin their journey toward sobriety. While the temptation to detox at home or through alternative methods may arise, prioritizing medically safe detox cannot be overstated.
Medically safe detox involves supervising and supporting healthcare professionals in a professional medical setting, such as a reputable rehab center like WhiteSands Alcohol & Drug Rehabs in Florida. This approach ensures that individuals can access round-the-clock medical care and assistance throughout the withdrawal process, prioritizing their physical and emotional well-being.