Website speed is critical for running an ecommerce business. The loading speed of your web pages immediately impacts your conversion rates and sales. Not only does a fast site improve user experience, but it can also keep potential customers from turning away from your business.
Studies show that site loading time beyond 3 seconds can significantly increase your bounce rate. Additionally, Google now includes site speed as a direct factor when ranking websites. So, if your e-commerce site is slow, it's time to speed it up with these four things. 
1. Compress produce images
An average eCommerce site has dozens of products on the homepage alone. Each product has at least one image showcasing or promoting it. Online shoppers love seeing top-quality, high-definition images as they help make purchasing decisions. So, you'll want to load your products with high-quality images. But it comes with a downside, as high-resolution images can slow down your site considerably, although the exact speed can also depend on the shopper's device. 
High-resolution, high-def images are usually 6mg or upward on average. And while uploading dozens of them can slow down your site, the solution isn't to crop or cut your images, as that will dampen the quality. A more effective option is to compress the images before uploading them. This way, you'll maintain their quality while reducing their size. 
2. Keep only the important plugins
Plugins and site tools are designed to improve your site's functionality and enhance user experience. But stuffing too many unnecessary plugins can slow your eCommerce site and even downgrade your sales. Even worse, they can trigger security issues, cause technical problems, and create frequent downtimes.
Take the time to delete and remove plugins you no longer require on your site. Some important plugins or tools you should keep include embedded payment services, speed-boosting plugins, live chat plugins, and ad management plugins. 
3. Use a dedicated hosting platform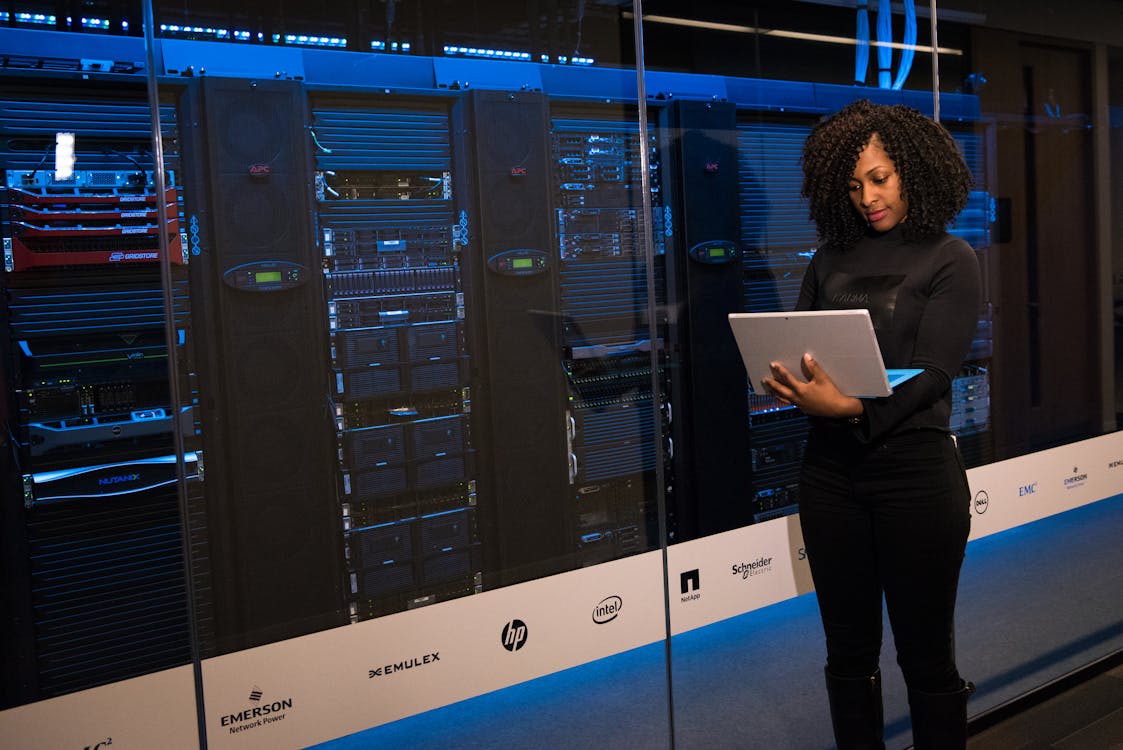 Your hosting service quality can significantly impact your site performance. Your total server load can determine how fast or slow your eCommerce site will run if you share the server space with other users. But in most cases, using shared hosting can significantly slow down your site speed and lead to inconsistent performance, jeopardizing your eCommerce business in general.
Using a dedicated hosting platform for eCommerce will ensure that you get all your server's resources to yourself instead of sharing them with other users. The most important thing is to ensure you purchase from a reliable host or a reputable provider. 
4. Identify specific issues that slow down your site
While the tips mentioned above can help improve your site speed, you must also identify specific factors slowing down your site and tackle them, as issues may vary depending on your business. And the only way you can do that is to conduct a speed test to locate the biggest issues on your site.
Such tests will pinpoint specific areas you need to target that will impact your site speed the most.