Recently updated on October 25th, 2022 at 11:33 am
Are you on the fence about hiring a professional employer organization?
There are a couple of reasons you're hesitant to make the hire. Perhaps you're on a shoestring budget, which means you don't have the money to pay the PEO after they have rendered their services. Or maybe you're not sure whether a PEO will help your business significantly.
If you're on the fence because of the second reason, this article is for you. There's no doubt PEOs offer tangible benefits, but first, you need to know whether you really need one.
Continue reading to learn how to know your business needs the help of a professional employer organization.
1. You're Always Hiring the Wrong People
As a business owner, one of your goals is to build a team of employees. These are people who don't just have the professional qualifications you're looking for. They also need to be a good cultural fit.
Hiring a new employee might seem an easy thing especially if you don't have any recruitment experience, but it isn't. It's not uncommon for employers to hire people who don't fit the bill at all. When this is the case, you might be forced to let the employer go. Replacing an employee will cost your business over $30,000.
If you have gotten a couple of your past hires wrong, don't keep making the same mistake at the expense of your business. It's time to outsource the function to a PEO.
2. Poor Employee Retention Rate
If your business has a poor employee retention rate, it means you're losing more employees than you can keep.
A low retention rate increases your costs because you have to keep replacing the employees who have jumped ship. It can also hurt your brand, making it more difficult to attract the best talent. Even customers can stop buying from you if your employees are always leaving.
What can you do to improve the employee retention rate? The best method is to hire a professional employer organization. These professionals will recommend various steps you can take to make your workers happier and more loyal. The PEO might not achieve the results you want overnight, but it's worth it.
Be sure to read about the pros and limitations of a PEO before making the hire.
3. You're struggling to Get a Handle on Payroll
As a business owner, payroll management is one of your biggest responsibilities. From tracking employee hours to calculating their salaries and paying them on time, you've got a lot of payroll tasks on your plate.
If you're struggling to handle the payroll, the results will be clear. Your employees will quickly become demotivated if their salaries are always delayed, for instance.
There's an easy way out of this mess. Just hire a professional employer organization and let them handle the payroll on your behalf.
It's Time to Hire a Professional Employer Organization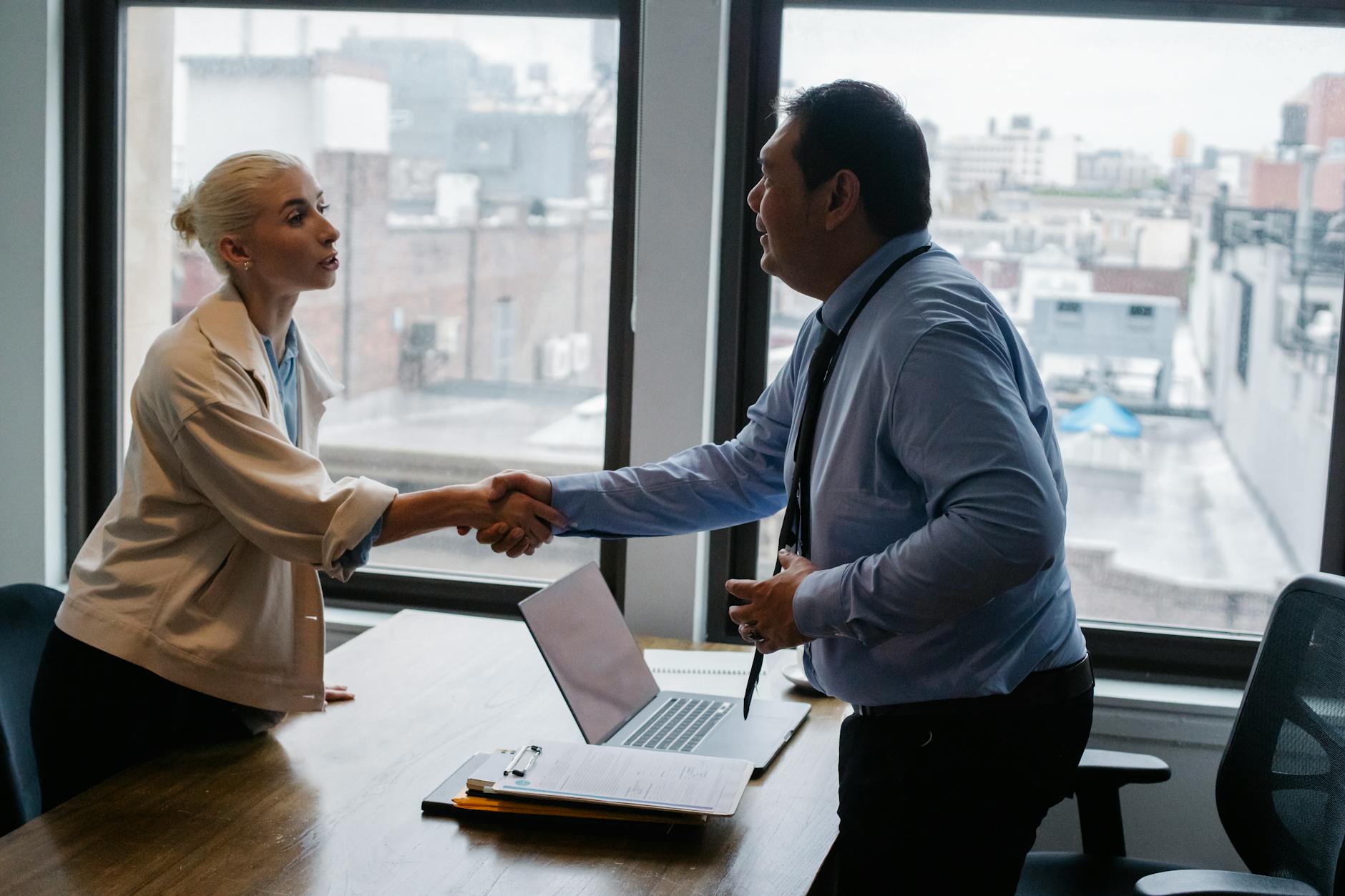 As a small business owner, it's understandable if you're unsure about hiring a professional employer organization. But if you're seeing any of the signs we've fleshed out above, you might have little choice but to hire a PEO.
Explore our blog for more business tips and insights.