Recently updated on October 25th, 2022 at 11:02 am
If you're looking to become a thriving real estate agent, you need to ensure that you have all the right tools and strategies. This blog post discusses 5 things that can help you succeed in this industry. 
Keep reading to learn how to be a successful real estate agent. 
1. Have Strong Work Ethics
First and foremost, you need to have a strong work ethic. It means being disciplined, organized, and always putting your best foot forward. You need to be disciplined and always do your best. Here are some work ethics that can help you become a successful real estate agent.
Establish strong communication

Show all available properties, regardless of commission

Don't push clients toward a particular geographical area

Don't burn bridges with other agents
2. Be Passionate About What You Do
You need to be sincere about what you do. It means being excited about properties, networking, and helping people find their perfect home. In addition, you must be genuinely interested in the real estate business and enjoy working with people.
3. Build a Strong Network
You need to build a strong network, meaning you must connect with other agents, brokers, and industry professionals. You must have a good network of people to learn and benefit from. It will be easier to build relationships if you can find a way for both parties to be mutually beneficial to each other. 
4. Need to be Knowledgeable
Knowledge is the key to success in any business, and it also applies to the real estate business. You should possess extensive knowledge of the real estate market and the various factors. It includes understanding trends, knowing what properties are in demand, and negotiating effectively.
Local knowledge is a huge advantage when it comes to understanding the rules and regulations in different areas and knowing how much homes are worth. Researching other locations that present good real estate opportunities for your clients can also help you become more knowledgeable about neighborhoods throughout town – giving them an edge on buying property too. 
5. Develop Essential Marketing Skills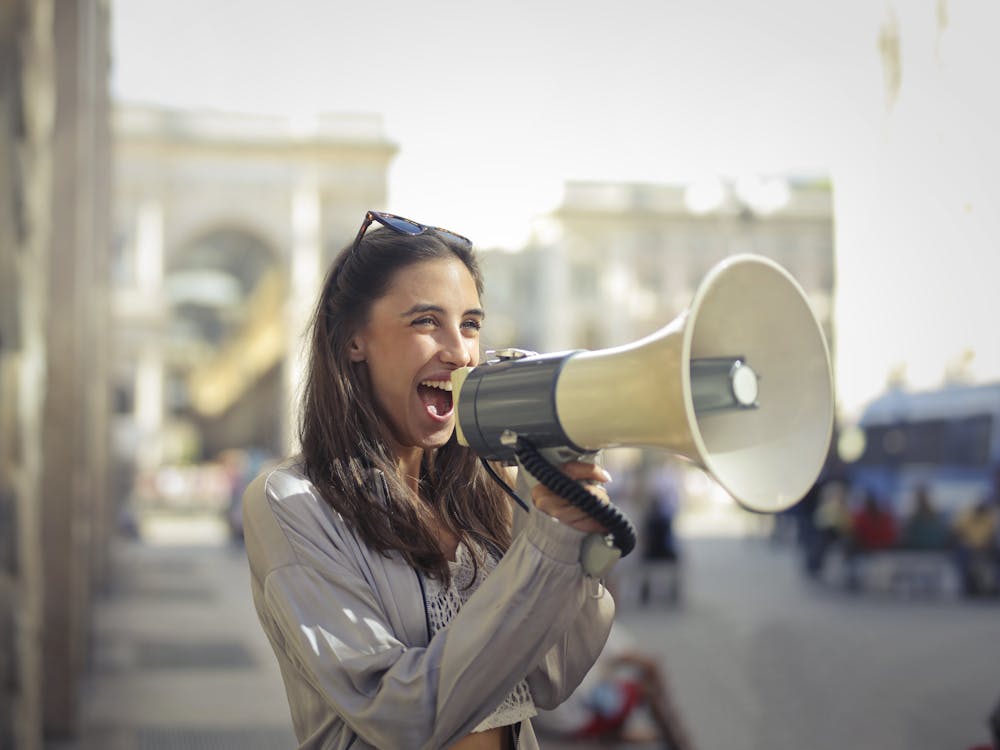 Marketing is one of the most critical factors of any business, and real estate is no different. You need to market yourself and your properties effectively to attract buyers and sellers. Here are some essential skills a realtor should have.
1. Communication Skills
Good communication skills are an agent's best friend. They help them discuss all matters before a contract is drafted and work out the details so both parties can benefit from it later down the road when they sign their agreement. 
2. Negotiation Skills
Good negotiation requires persuasive arguments, often leading others to give up some ground or lose confidence. Still, fair play means you should always give just enough room for negotiations without overextending yourself too much – this way, your chances of closing successful deals increase exponentially because people will be more likely than ever before to agree to terms quickly. 
Conclusion:
These are just a few things that anyone trying to figure out how to be a successful real estate agent must always bear in mind. Following these tips will help you distinguish yourself from your competition and grow your business.