Recently updated on October 25th, 2022 at 11:10 am
Around 62% of Americans want to be healthier in 2022, which can happen when you embrace healthy habits.
There is an array of different practices that can change your life, from switching up your diet to getting enough shut-eye. But there are lesser-known habits that can benefit you. Perhaps you're struggling with improving your lifestyle and you're looking for inspiration.
Sounds like you? Don't worry, you've come to the right place. Here are five healthy habits to start.
1. Develop a Sleeping Routine
The key to a healthy life is developing a sleeping routine. Aim to wake up an hour earlier than usual so you can enjoy a morning routine and prepare yourself for the day. You should also avoid going to bed late, otherwise, you won't get eight hours of sleep, which is crucial to maintaining your physical and mental wellbeing.
2. Exercise Daily
Another important aspect of health and wellness is exercising daily. Most of us spend our days behind a desk so working out has become more essential. You needn't spend hours at the gym to see benefits, simply carve out time for your favorite sport such as soccer, hockey, or even going for a morning jog.
3. Put Your Phone Away
Although it doesn't seem obvious, limiting your screen time will help you stay healthy. On average, we spend over five hours on our smartphones, which can negatively impact our mental health especially if we're on social media. To avoid this, turn off your phone an hour before bed so you can unwind without worrying about being exposed to blue light.
4. Start Your Day With a Healthy Breakfast
A major part of living healthy is starting your day with a healthy breakfast. Load up on a fiber-rich meal that's packed with protein so you're full and energized for the entire day. If you're tired of eating oatmeal, whip up an omelet or avocado on toast.
You should also add greens to your meals as it's packed with fiber and essential nutrients. And, as a general rule, eat dinner at least three hours before bed. Otherwise, you could get indigestion or find it impossible to sleep.
5. Swap Out Junk Food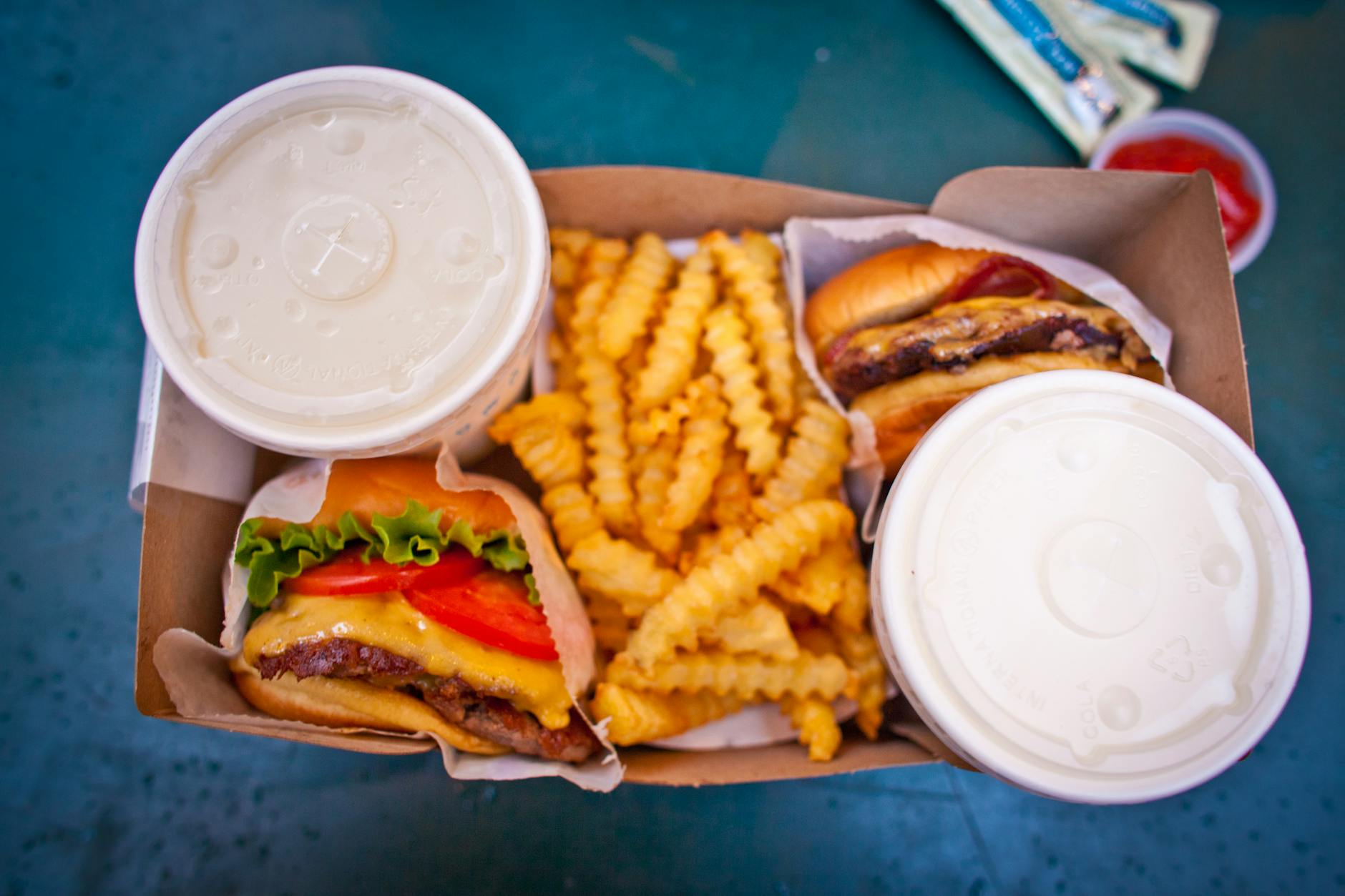 Not only is healthy eating good for weight loss but it boosts your mood. Whenever we're stressed or upset, we reach for junk food which makes us feel worse. If you're prone to binge drinking, swap a candy bar for fruit as it will satisfy your sweet craving.
You should also replace soda with carbonated mineral water so you're not consuming too much sugar.
Healthy Habits to Start
Hopefully, after reading this article, you know which healthy habits to start.
Start by developing a sleep routine, limit your screen time, and exercise daily as it's the key to maintaining a healthy weight. You should also swap out junk food and always start the day with a protein-rich breakfast. Good luck with your venture!
Found this article helpful? Great! Then check out the rest of our blog for more tips and tricks.