Recently updated on October 25th, 2022 at 11:28 am
People who suffer from mental illness face a lot of difficulty in performing daily tasks, and it is impossible to understand what they must go through on a day-to-day basis. Moreover, it can also be challenging for them to open up about their illnesses and problems, mainly because mental illnesses are often stigmatized. Hence, they choose to suffer in silence.
Of course, there are various ways for helping people cope with their mental illnesses. Often, simple things we overlook such as music learning and playing are a powerful tool to help them, as there are various benefits of music that help them cope with how they're feeling.
However, it is also important for people not suffering from any mental illnesses to understand such people better, and this is why we have come up with a list of mental health myths that are actually true. Moreover, we will also discuss what you can do about these things.
1. Mental Illnesses Are Uncommon
You may think that unless a person acts out or performs emotional and impulsive actions, they don't have any mental illnesses. However, this can't be further from the truth. Mental illnesses are actually quite common. According to statistics, as many as one in five people suffer from any mental illness, such as bipolar disorder, social anxiety disorder, major depressive disorder, obsessive-compulsive disorder, and many others. So, you never know how many people around you may be going through mental illnesses, mainly because they choose to hide it for fear of getting isolated or ridiculed.
2. Mental Illness is Just a State of Mind
As we mentioned above, it is difficult for a person who hasn't experienced any mental illness to understand what people with these illnesses must be going through, and most people also downplay it as a 'phase' or 'state of mind' that can go away if you just try to make it. While it is true that you can treat your mental illness through some lifestyle changes, not all mental illnesses work in the same way and you have to seek professional help or treatment for those ones.
There are different stages of mental illnesses, and while some can be alleviated through therapy and talking, others require medication and other methods as well. There is no general treatment or remedy that you can use for every patient.
3. All Mental Illnesses Require Medication
This myth is partially true – most mental illnesses do require medication for alleviating them, but no two patients have the same conditions or cases. A therapist or doctor will be able to diagnose and gauge your condition after talking to you, and they will also prescribe the treatment or medication accordingly. It is pertinent to mention that while most doctors do prescribe medication for mental conditions, they also advise caution because they don't want patients with mental illnesses to become addicted or used to the pills.
4. It is Difficult for People with Mental Illnesses to Keep a Job
This myth is actually quite true. Like we mentioned above, people who suffer from a long-term or serious mental illness often have trouble managing their day-to-day routines, which include trouble in waking up and getting ready for work, and leaving the house to go to their jobs. Plus, if the job is also challenging or strenuous, it can pose a lot of problems for them.
However, this isn't the case with all people, as you may find people with mental illnesses to be quite active and productive at their jobs. This usually is the case with people who love their job or have supportive and friendly colleagues.
5. People with Mental Illness Can Be Helped By Other People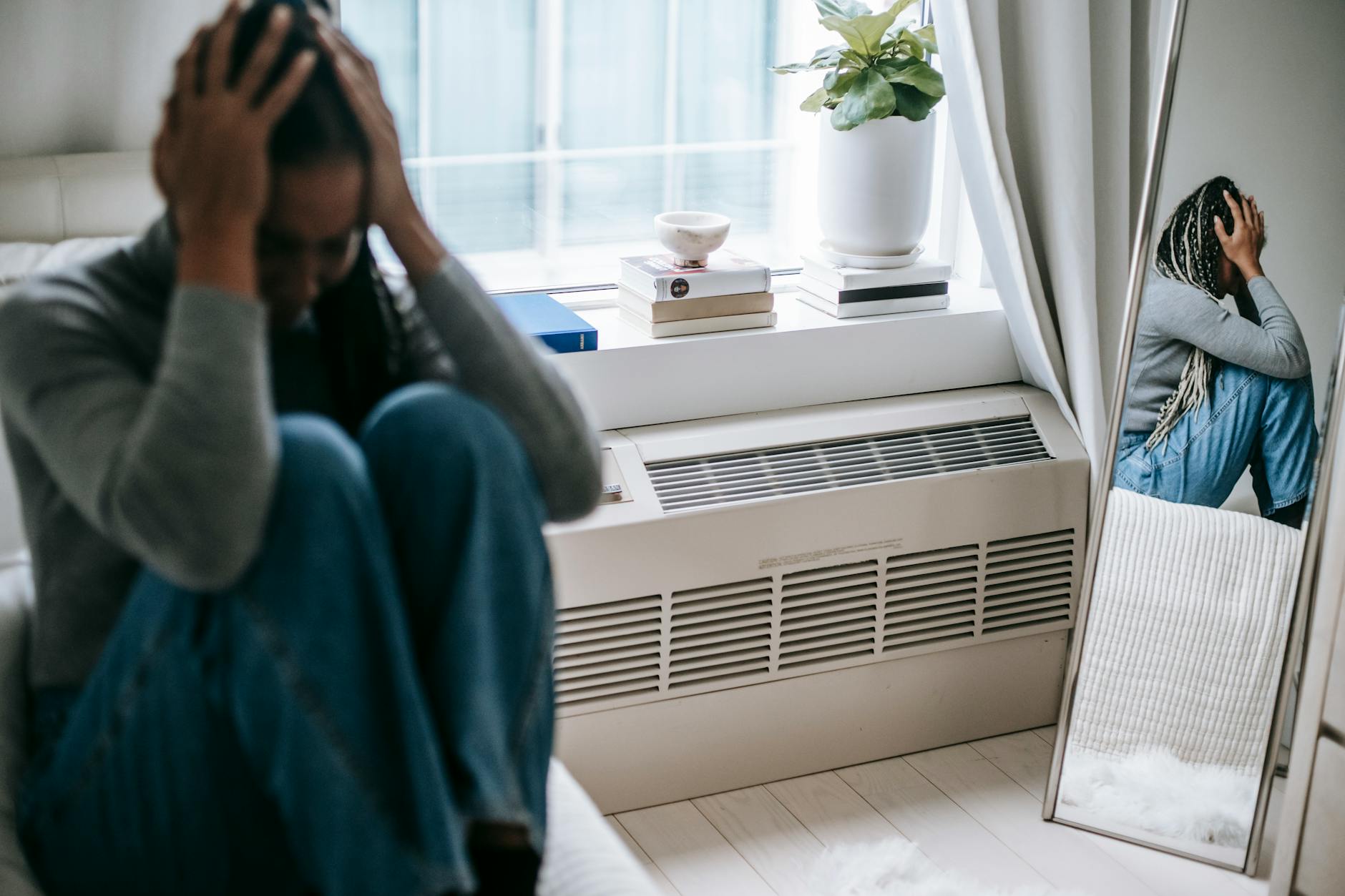 This myth also holds true for people with mental illnesses. Normally, people who are known to have a mental illness tend to be isolated from the outside world, and not many people step up to help them, thinking that they would act strangely or become angry or violent all of a sudden. On the contrary, these people need all the love and support they can get from their friends, family members, and colleagues. 
Maybe you can be the first person to break this myth and help someone you know is suffering from a certain mental illness. Simply giving them time and affection goes a long way in treating their symptoms and making them feel more accepted. Even if you don't if someone around you is suffering, you can simply raise awareness about mental health, so that such people can open up and share their problems with you comfortably.
6. People Suffering from Bipolar Disorder Have Mood Episodes
While most people argue that people with bipolar disorder are often neglected and their symptoms are downplayed, it is true that they have certain episodes and cycles in which their mood shifts. However, their episodes may last as long as a few months, so it is difficult for any normal person to gauge what they are going through at a certain stage of their life.
Therefore, you should be supportive and understanding of any person around you with bipolar disorder, and even if they act out impulsively or lose their cool, you should remain calm and try to help them work through their symptoms.
7. Anyone Can Suffer from Post-Traumatic Stress Disorder (PTSD)
Earlier, it was believed that only people who serve in the military can suffer from PTSD since they experience horrific scenes when they are fighting during a war. With the passage of time, the notion developed that any person who goes through a serious or impactful event can suffer from the disease, and although most people still consider it to be a myth, it actually holds true.
Post-Traumatic Stress Disorder is commonly experienced by victims or survivors of sexual assault, domestic abuse, natural disaster, etc. The severity of their symptoms also varies from person to person.
This brings us to the end of our article on common mental health myths that are actually true and what you can do about them. The first and foremost thing is to understand mental illnesses and be more compassionate towards people who are suffering from them. After all, they didn't choose their illnesses.