Recently updated on October 25th, 2022 at 11:10 am
While shopping for glasses or lenses online, you often read the term blue light filter glasses. It sounds strange and exciting. We bet you've asked yourself what the is difference between these glasses and others. This article will introduce you to blue light blocking glasses and will be your guide for choosing the right ones for your eyes.
Introducing the blue light glasses 
Have you ever thought about the amount of light exposed to your eyes throughout the day? Not only the sun exposure, but the light bulb as well, or the radiation from your cell phone and computer. It's a great deal of brightness, and our eyes may encounter some discomfort if we don't do something to protect them from the above 'threats'.
Sunlight doesn't consist of one element, many lights are involved, and they differ in energy, harm level, and wavelength. This collection of rainbow colours emits the white daylight we know. Blue light is one of them, and it has a short wavelength, which means it's easily accessible to the eye.
That's why blue light filter glasses were designed; they're available especially to stop the glare from reaching your eye and resulting in long-term or short-term damage. These glasses aren't a treatment for a previous or current sight problem, but it's the best available protection for any potential harm. 
Why should you consider getting blue light filter glasses? 
Internet, social media, online games, and remote jobs function via blue light radiated devices. It's all around us. COVID-19 has played a significant part as well, and it has increased our device and online platforms' consumption dramatically. Can you now imagine the amount of blue light exposure? 
You may be wondering if there are any other reasons why blue-light-blocking glasses can help.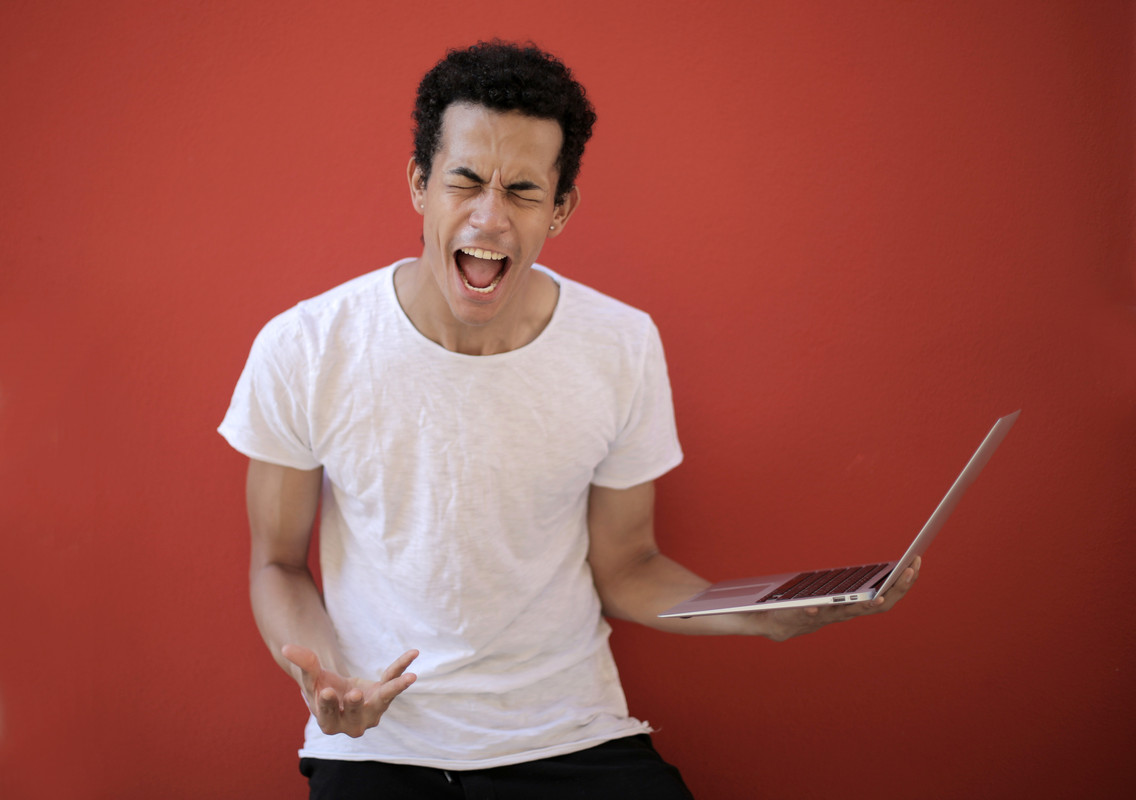 1. Forget the eye strain 
Can you recall the feeling you get after spending a long time in front of a screen? Any light or brightness exposure would feel overwhelming to your pupil, and you'll wish you could keep your eyes closed forever. 
2. Eliminate headaches 
Eye fatigue often affects the head, and the pain becomes unbearable. Headaches might happen on their own without eye strain too. Specialists stated that blue light is one of many lights stimulating migraines, and patients would suffer after long exposure. 
3. A good night sleep 
Believe it or not, you'll sleep better if you start blocking the blue light from your eyes. The blue light is part of the white daylight, which helps us see things around us. It's a part of the sunlight, a natural source with natural purposes. But when it comes to artificial blue light, things won't be that good. This light will trick the mind in a way that it'll be convinced daytime hasn't ended yet. Consequently, sleeping would feel like a compelling task. 
How to pick the best blue light filter glasses?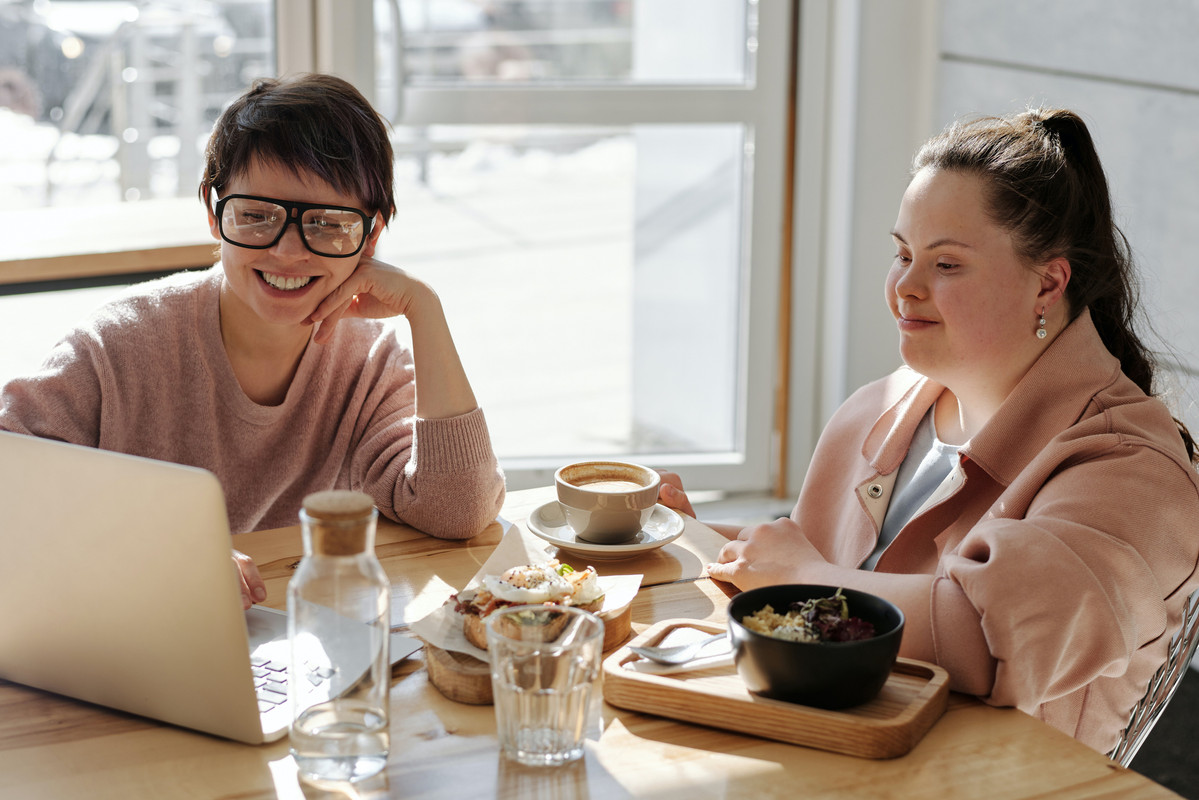 There are several technologies to manufacture this kind of glasses in the market. Each one of them follows specific designs, fits, and levels of absorption. zFORT® blue light blocking, provided by SmartBuyGlasses, is one of them, and it has proved remarkable validation and effectiveness in the field of glassmaking. It blocks between 380 nm and 500 nm, eliminates glare, and helps you sleep comfortably. 
So why wait? Head over to shop your next pair of blue light blocking glasses in the trendiest frame designs, also available with prescription lenses.