Fort Worth, located in North Central Texas, is the fifth-largest city in the state, with over 900,000 people. It's known for its rich western heritage and cultural offerings, including the Fort Worth Stockyards National Historic District, the Kimbell Art Museum, and the Fort Worth Botanic Garden. If you're in the market for self-storage in Fort Worth, it's essential to consider climate-controlled storage units.
These units offer additional protection for your belongings from extreme temperatures, humidity, and pests. This article will discuss the key factors to consider when choosing climate controlled storage units fort worth.
1. Location and Accessibility:
When selecting a climate-controlled self-storage unit, the location and accessibility of the facility should be a top consideration. You want to find a unit that's easily accessible, so you're not struggling to get your belongings in and out of storage.
It's also essential to choose a facility located in a secure area, away from high crime areas or flood-prone areas. Fortunately, Fort Worth has many storage facilities in safe areas, making it easy to find a suitable unit.
2. Size of Storage Unit:
The storage unit size you need will depend on what you're storing. If you're storing furniture or large appliances, you'll need a larger unit than if you're storing boxes of clothes or small items. Choosing a unit that's the right size for your needs is essential to ensure you're not paying for more space than you need. Climate-controlled units can be more expensive than standard units, so choosing the right size can help keep costs down.
3. Temperature and Humidity Control:
Climate-controlled units are designed to protect your belongings from temperature and humidity fluctuations. These units are typically kept between 55-85 degrees Fahrenheit, and humidity levels are maintained at around 55%. This helps prevent mold, mildew, and other damage to your belongings.
When choosing a climate-controlled unit, ensure the facility has adequate temperature and humidity control measures. The facility should also have backup systems in case of power outages or other emergencies.
4. Security:
Security is a critical consideration when choosing any storage unit. You want to ensure that your belongings are safe and secure. Look for a facility with surveillance cameras, secure fencing, and a gated entrance. Some facilities may also have on-site security guards. Additionally, the facility should have adequate lighting to prevent break-ins and easily access your unit at night.
5. Insurance Coverage: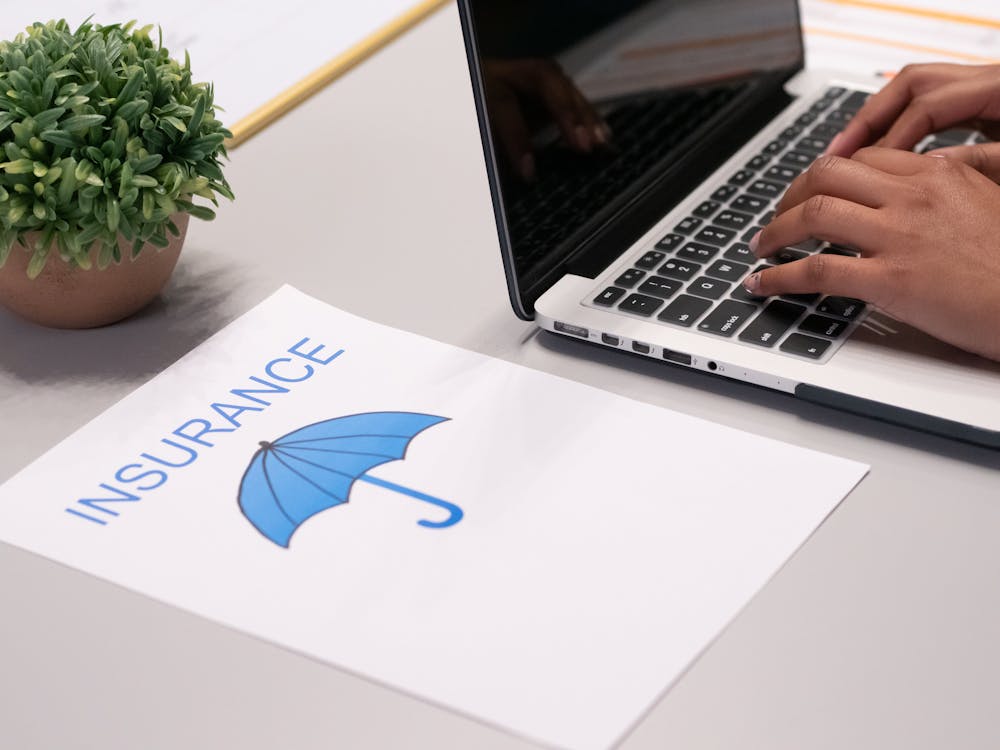 When choosing a climate-controlled self-storage unit, it's essential to consider insurance coverage. Most facilities will require you to have insurance coverage for your belongings while they're in storage. Some facilities may offer insurance coverage as part of their rental agreement, while others may require you to purchase insurance from a third-party provider.
It's essential to understand your insurance coverage options and choose the one that provides adequate coverage for your belongings.
6. Price and Payment Options:
Price is always considered when choosing a storage unit; climate-controlled units can be more expensive than standard ones. It's essential to choose a unit that fits within your budget. Additionally, consider the payment options available to you.
Some facilities may offer discounts for long-term rentals or prepayment options. Others may offer automatic payment options, making it easy to ensure that your rent is always paid on time.
Conclusion:
Selecting a climate controlled storage in unit fort worth is a significant decision that requires careful consideration of various factors. With the many storage facilities available in Fort Worth, finding a climate-controlled self-storage unit that meets your needs should be relatively easy.
Following the guidelines discussed in this article, you can make an informed decision and enjoy peace of mind knowing your belongings are protected.