For some of us, sitting on a beach and soaking up the sun isn't enough. For some of us, travelling needs to be an experience, rather than just an opportunity to relax and unwind. That's why increasingly more people are looking for trips that leave a last Travellinging impression, giving us the opportunity to try something truly spectacular, creating entirely different sensations that we'd never get to experience in our everyday lives.
If you're looking for thrill or want to try something a little different, more adventurous, and certainly more exciting compared to a typical vacation or when planning a honeymoon destination, these are a few examples of why thrill seeking travellers are keen to fill their trips with memories that will last a lifetime.
1. Exploring the wild side of South Africa
Located at the very tip of the continent, South Africa has become one of the go-to destinations for those in search of excitement, thanks to an abundance of natural wonders to explore and enjoy. For some travellers, taking in the sweeping scenery isn't enough. They want to get up close and personal with the wildlife, even if there are certain risks involved.
One of the most popular coastal attractions is False Bay and Seal Island, although not necessarily for spotting the lovable semi-aquatic mammals for which the island was named. What they come to see are one of the most feared predators of the oceans, the Great White shark, hoping to catch a glimpse of them leaping out of the water. The bravest visitors may even dive below the surface in a cage, inches away from these frightening creatures.
If such close proximity to one terrifying predator isn't enough, there's a more recent tourist attraction that certainly isn't for the faint hearted. A few years ago, the Cango Wildlife Ranch in Outdtshoorn became the first to offer cage diving with Nile crocodiles. While they would typically eat humans without hesitation, within the safety of the cage, it's an opportunity to see these magnificent and menacing reptiles as you've never seen them before.
Beyond such fearless ways to get the heart pumping and the adrenaline going, there are several world-renowned nature reserves to visit in South Africa, for something a little more tranquil yet no less impressive. Perhaps the most famous is the Kruger National Park, where mammals of every shape and stripe can be seen, from black rhino to blue wildebeast, enormous elephants to huge hippopotamus, graceful giraffe to lazing lions.
2. The lust for poker in Las Vegas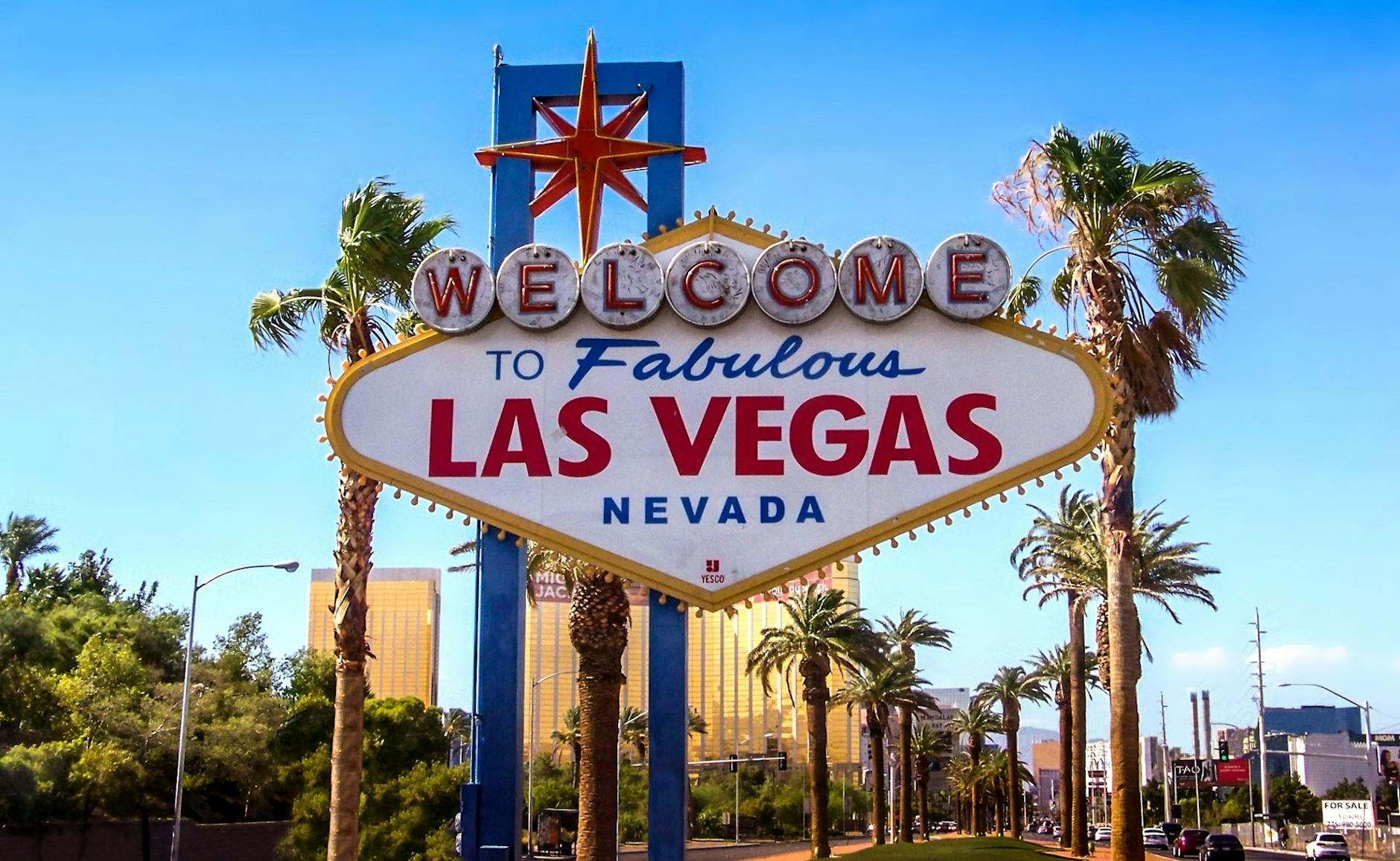 Given there are so many casinos in Las Vegas, the fabled Nevada hotpot has always been a huge draw for poker players. From wealthy high rollers and seasoned professionals competing in high-stakes tournaments, to amateurs and card afficionados looking to get a taste of the action, the city has become internationally renown for its bustling poker tables.
Of course, learning how to play poker is the first step towards enjoying what the game has to offer, but getting a grip of the game is relatively straight forward. When the biggest poker tournaments are in town, people flock to Las Vegas just to experience the electric atmosphere which always surrounds them, even if it's just to watch the best poker players in action. For those looking to chance their hand and actually play, some fun poker games are available at most casinos throughout the city.
One of the most popular daily tournaments is held at the Venetian, with around 100 participants on average and an entry fee of $25, along with a buy-in of $95 which raises to $125 on busy days. Meanwhile, the lowest entry fee of $18 and $47 buy-in can be found at the Golden Nugget on Fremont Street. They also show that even amidst such a wide array of casino games on offer in Las Vegas, the thrill of playing poker remains a huge attraction.
3. Hitting top gear on the roads of Germany
For some adrenaline junkies, nothing can get the pulse going better than sitting behind the wheel of a powerful car. If you combine that with the autobahns of Germany, where there are no speed limits, it's no wonder this country is such a popular destination for driving fanatics. These are also some of the smoothest and best maintained roads in the whole of Europe.

For those who enjoy the thrill of fast cars, fans of motor racing can visit two of the world's most famous venues. These are the legendary Hockenheimring circuit in Baden-Wüttemberg and the iconic Nürburgring in Rhineland-Palatinate. Indeed, drivers from all around the world flock to the Nürbugring, which is open to the public every day except race days.
Aside from putting your pedal to the metal on the autobahns and racing circuits, there are plenty of challenging winding mountain routes to explore, curious country lanes to explore and off-road excursions to experience, rewarding travellers with magnificent scenery. For the variety of scenery alone, this is why driving in Bavaria is popular for motoring enthusiasts.
From the urban sprawl of Munich to climbing the Alps towards the border of Austria, passing around each curve and corner brings an entirely different view. Passing through dense forests and vertiginous mountain passes, rolling countryside and majestic medieval castles, it's easy to see why Bavaria is regarded as a paradise for the driving traveller.
Do you have some adventurous thrill seeking vacation destinations to share? Let us know in the comments section below.