Recently updated on May 19th, 2023 at 02:44 pm
It's probably safe to say that everyone in the country right now is ready for a vacation. We've been stuck inside, working from home, and social distancing for months. 
As such, you're probably looking for things to do on vacation that don't require being inside, sitting on a couch, or lazing around. Sure, everyone enjoys those types of luxuries, but you're ready to be active and adventurous.
We want to help. Keep reading for six fun outdoor activities to try on your vacations after Covid.
1. Go on a Hike
There's nothing better than getting lost in nature. The plants, wildlife, and serenity you can experience on a hike might go a long way to helping you feel refreshed and at peace after spending months on lockdown. 
On your future vacation, find a hiking trail based on your abilities and the abilities of your family members. Then, allow yourself to hike into a remote area where you can enjoy silence, stillness, and relaxation. Consider packing a tent if you want to spend a night under the stars to prolong the experience. 
2. Take bike tours
If you are keen on cycling, you can take biking tours to see the country where you are planning to go. Search for bicycle-friendly destinations, which are way too many around the world. If you're traveling by car, you can have a bike rack to take your bicycles with you on vacation.
If you happen to be on the dalmatian coast, consider taking bike tours in Croatia which will let you get some exercise while exploring the country's beautiful scenery. Best of all, bike tours are available for all fitness levels. Whether you're an experienced cyclist or a complete novice, there's a bike tour that will be perfect for you. So why not ditch the car and explore Croatia on two wheels? You're sure to create some unforgettable memories.
3. Visit City and National Parks
If you want to get out but don't think you're ready to take on a trail hike, do a little research to find the best city parks based on where you're vacationing. You might be surprised at how beautiful city parks can be.
Alternatively, look into state parks and national reserves. They offer beautiful sceneries and wildlife. You can go on day drives and tours or rent an RV to spend more time in these unique places. 
4. Take a Hot Air Balloon Tour
Some of the best cities to visit are those that offer hot air balloon tours. These are common fun outdoor activities in places like Colorado, Arizona, and New Mexico. 
As long as you're not afraid of heights, this is a great way to spend an afternoon. You can float over beautiful landscapes and experience a once-in-a-lifetime ride. 
5. Book a Sunset Dinner Cruise
If you're looking for things to do in Chicago, go on a sunset cruise. You can rent a yacht for a dinner cruise to have a special romantic evening with your significant other. However, this is also a fantastic private setting for families and friends to enjoy each other's company. You can also find best Alaska cruise deals here.
6. Go Rock Climbing 
Finally, if you're looking for fun outdoor activities that are sure to provide excitement and adventure, think about going rock climbing. There are various courses available to people of all different skill levels.
Though it may sound scary, most rock climbing experiences come with certified instructors and plenty of safety measures. This might be a fantastic way to get over a fear of heights.
Looking for More Fun Outdoor Activities to Try?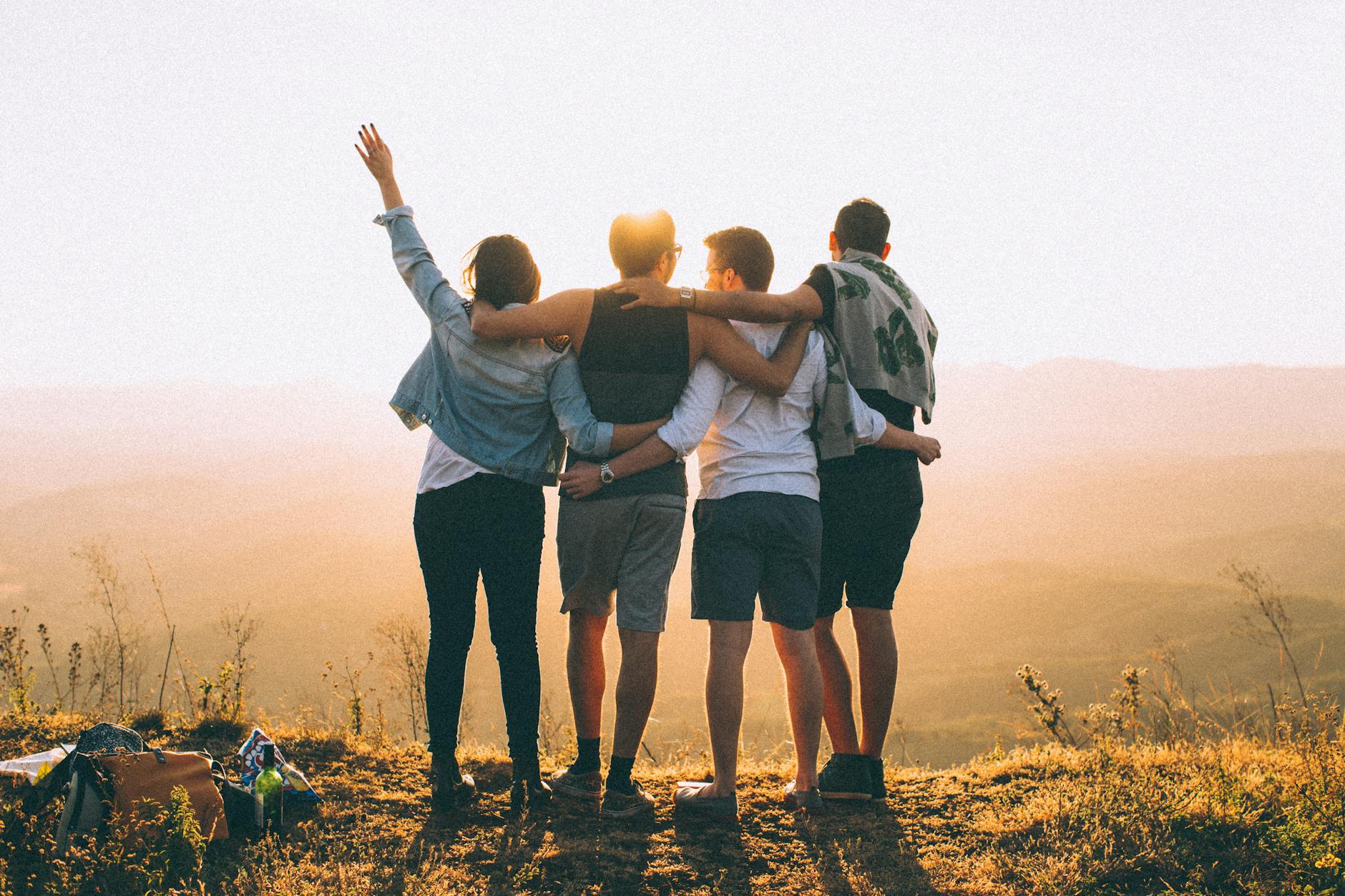 Are you wondering "When are vacations safe again?" If so, the answer depends on what you're doing on your vacation.
Obviously, going to theme parks still might not be a good idea. There are tons of people touching everything and it would be easy to spread Covid. However, enjoying fun outdoor activities will always be much safer, you could probably start booking these trips today.
And if you're looking for more lifestyle or travel advice, look through the rest of our blog while you're here. We have tons of articles created to help people like you make great decisions in all aspects of life.