Recently updated on October 25th, 2022 at 11:15 am
The state of Alaska is recognized for its great natural beauty and diversity. It has the largest percentage of land area over water than any other U.S. state, meaning many hidden gems are waiting to be discovered. Girdwood Ski Resort, Chugach National Forest, Mendenhall Glacier, Anchorage Museum, or Denali National Park are just some of the great attractions that await honeymooners. 
The biggest attraction, though, is the wilderness, where you can find peace in an unspoiled environment close to nature. If you really want to escape civilization, then a cruise in a remote fjord in one of Alaska's untouched national parks might not be a bad idea, as it will allow you to feel all your five senses at work and enjoy the real beauty of the place. If you are planning a trip to Alaska on a honeymoon, read on to know what you can do to enjoy your stay. 
What Can You Do On Your Honeymoon in Alaska?
For honeymooners, Alaska is an idyllic destination. There are many places to discover together where you can make beautiful memories, whether you choose to do it on foot or by kayak, or even on skis (that's why Girdwood Ski Resort is among the most popular winter wedding venues). 
1. Go on a Wildlife Cruise
Some companies offer wildlife cruises around Alaska. You can see bears, whales, sea lions, and more simply by boarding your ship and letting it take you through some of the most beautiful places in the state. If you choose this option, then there are several tips to keep in mind. First of all, if you really want to spot marine life, the best time is during peak hours so try to avoid early morning or late afternoon departures. 
2. Go on a Road Trip
Driving around the city is an amazing experience. There are lots of breathtaking views, some delightful recreational opportunities and you can visit all the most popular attractions at your own pace. So, if you don't want to miss any of the great things this state has to offer, then driving might be your best option for honeymooners. 
3. Go Skiing 
If you are more interested in winter sports, then you should know that Girdwood Ski Resort is among the most popular winter wedding venues in Alaska, so it might be a good idea to go skiing during your stay there. It is also one option that has become very popular with newlyweds since it gives them plenty of space together while enjoying every bit of the majesty Alaska offers.
4. Take a Cruise 
If you have always been dreaming of having your honeymoon in the middle of nowhere, far from any civilization, then a cruise might be a good idea for you both. Hornblower Cruises & Events is one of the best companies that offer cruises around Alaska, and it knows how to make couples feel special by offering attractive packages that include dinner together on deck or enjoying a romantic breakfast under the twinkling stars at sea. You can also enjoy wine tastings, dance classes, and even meet some cook experts during your trip.  
5. Go Hiking
There are many trails for hikers around Alaska where you can explore the great outdoors while enjoying every bit of the scenery. This is one of the best activities for honeymooners as it allows them to be more creative and spend time together exploring on their own.
What Else Do You Need to Know about Alaska?
1. Climate:
As we said above, there are four distinct seasons in Alaska which means that you can enjoy outdoor activities regardless of when you go for your Alaska honeymoon. Temperatures can vary dramatically from spring to summer, but fall and winter months tend to be colder (and if you want to visit Girdwood Ski Resort or any other such place, then go during winter as this is when they offer skiing).
2.

Time Zone: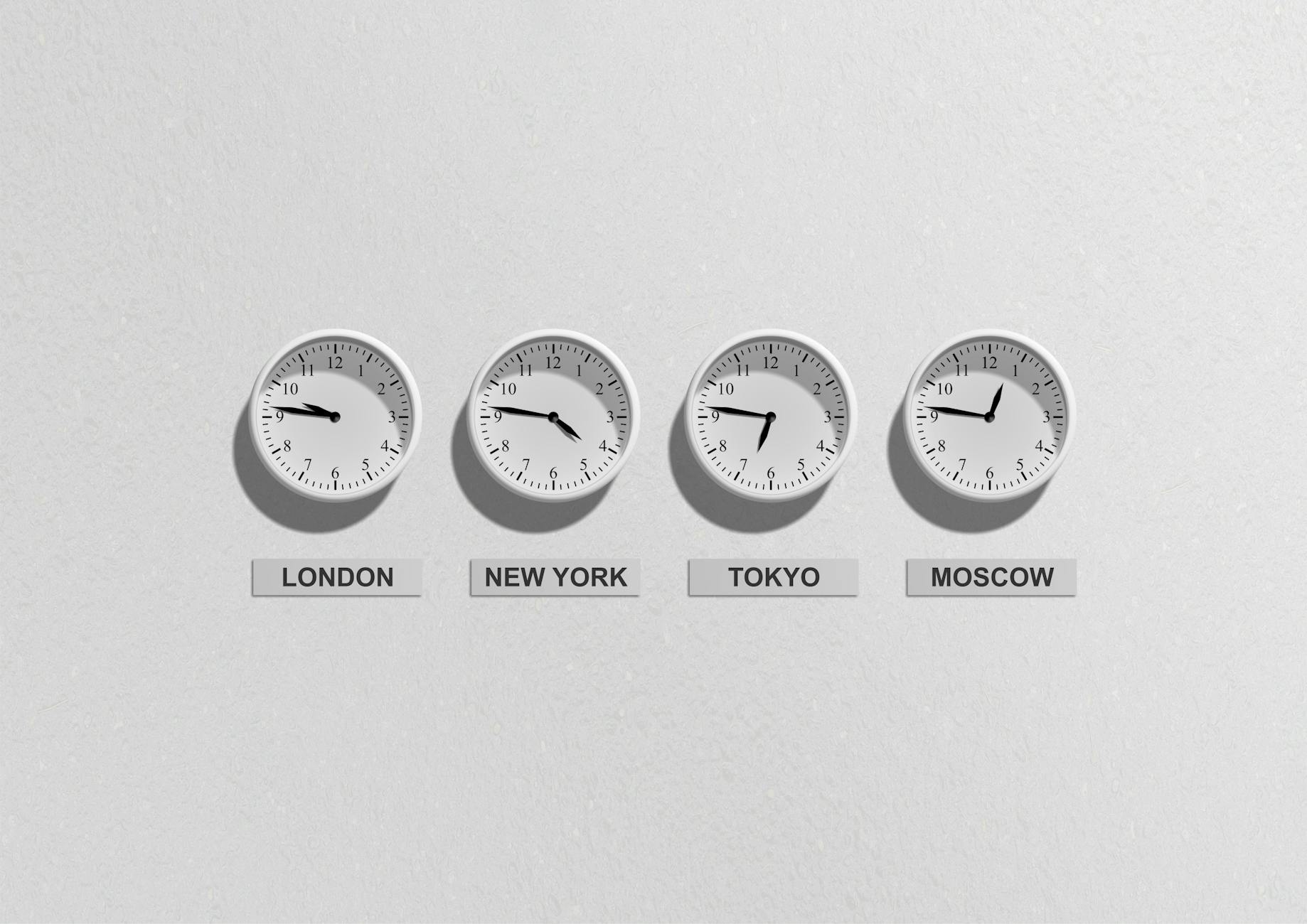 Alaska partially belongs to Hawaii, so it follows Hawaii Standard Time – UTC/GMT minus 10 hours – which means that in the summer months, you are two hours ahead of Pacific Time. So, when it's 8 am in Los Angeles, then in Anchorage, it is 6 pm.
3. Currency:
The currency used in Alaska is U.S Dollar, so feel free to use your credit cards or bring cash with you to use in stores and restaurants around the state.
4.

Distance from Miami:
Alaska is one of the most remote states in America, so there are no direct flights between Miami and this destination (the nearest possibilities are Seattle, Portland, Anchorage, Juneau). If you are planning to go by plane, then be aware that an intercontinental flight can take up to 17 hours total, which means that you should consider the time difference before booking your tickets.
5. Language:
English is the most common language spoken in Alaska. Enjoy and make beautiful memories that last for a lifetime.