Commodities are commercial products that can be found from natural sources, such as extracted from the ground, or created through farming and agriculture. 
The price of commodities can vary depending on their supply. For example, if there is a shortage of oil, prices will rise due to the higher demand of the commodity. They also play an important part in determining the prices of other financial markets, because they are generally used during the manufacturing process. 
But what are the worlds most actively traded commodities, and why?  Read on to find out more. 
How commodities are classified?
Commodities are generally classified in two main types – hard and soft. A commodity that requires mining or extraction, such as iron, gold, and crude oil, are classed as hard commodities. A soft commodity is normally an agricultural product, like cotton, corn, wheat and livestock, for example. 
There are some sub-categories to further group commodities, such as: 
Agricultural commodities — wheat, soybeans, sugar, etc. 

Energies — crude oil, heating oil and natural gas. 

Precious metals — gold and silver, etc.

Livestock — cattle, etc. 
How commodities are traded?
Commodities can be traded in various ways, including futures contracts or contracts for difference (CFDs). A futures contract is facilitated through a futures exchange, and put simply, is a legal agreement to buy or sell an asset on a specific date or during a set month. For example, to buy or sell an exact amount of oil for a set price, on a set date. A futures contract allows traders to offset the risk of an asset changing in price over time, and may offer more stability on the ever-moving market.
Another way to trade commodities, as stated above, is through a CFD. Using CFDs allows you to speculate on the price movements of the market, and predict the rise and fall of a commodity's price, to buy or sell accordingly. 
Commodities that are most actively traded
According to data from the Futures Industry Association (FIA), the most actively traded commodities are West Texas Intermediate (WTI) crude oil, and Brent crude oil. WTI crude oil is also known as Texas light sweet, because it has a low sulfur content and low density. 
Brent crude oil is drilled out of the North Sea, and is commonly used to produce diesel and gasoline. Brent crude oil is also known for being light and sweet, making these oils more attractive to the international market than any other oil, from anywhere else in the world. 
1. Crude oil
So, how does oil trading work, and why is it the most actively traded commodity? 
Both Brent and WTI crude oil are major pricing benchmarks for the global oil supply, and are some of the most actively traded commodities because they make up a major source of the world's energy supply. The price of oil can be affected by many external features, such as the weather, politics, and supply and demand.
Long-term oil trading can be difficult as the price of oil is constantly changing, and so most oil traders opt for short-term trading strategies. 
2. Natural gas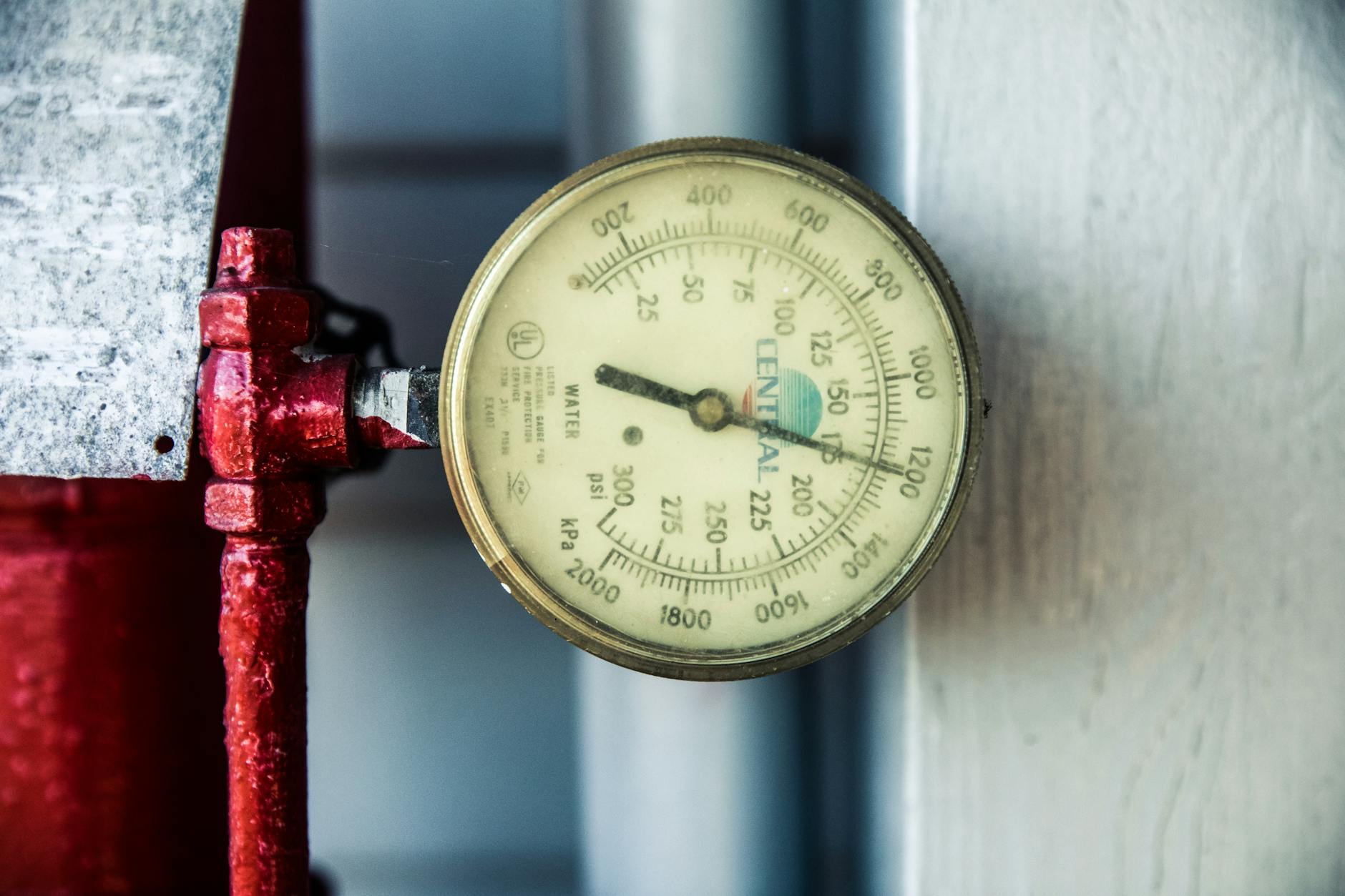 Natural gas is a fossil fuel that is found beneath rock deposits, deep under the Earth's surface. It's formed from trapped dead plant matter and is mostly made up of methane, but can also contain hydrocarbon gas liquids and non-hydrocarbon gasses. 
In the past, natural gas mostly provided fuel for lighting, but is now also used globally for heating, cooking, water heaters and manufacturing. Each year, hundreds of billions of cubic meters of natural gas is extracted. 
As the commodity plays a crucial role in fueling homes, businesses and governments, it's no wonder it remains one of the most actively traded commodities to date. 
3. Agricultural commodities 
Another actively traded commodity is soybeans. Exports for soybeans reached the second-highest value ever in the first three months of 2021, reaching a staggering $7.7 billion. The prices of soybeans have become highly influenced by the rise of corn prices – another commodity that is very actively traded. 
Soybeans are generally used for the extraction of soybean oil, which is used for vegetable oil, soy milk, flour, protein, tofu and many other retail foods, as well as being used for the animal feed industry. The commodity is required for many purposes, and has a big impact on the livestock commodities. 
Corn, much like soybeans, is used as livestock feed and biofuel, and is consumed by humans in many forms, making it one of the most widely distributed commodities, hence its active place on the trading market. 
4. Precious metals
Many precious metals hold an enduring value, so remain a popular investment amongst traders. Gold is the most actively traded of all metals, as it's unique properties and limited supply allow it to stay high in demand, and investors generally see gold as a safe holding. 
Silver and copper are also precious metals that are actively traded. With their own unique properties and high demand, they are often desirable for use in certain industries. The silver USD chart is an important piece of data for traders interested in investing in silver. It offers a great way to track the performance of silver over time and allows traders to analyze which trends may indicate future price movements. For those looking to stay one step ahead, keeping a close eye on the silver USD chart is vital; it could be the difference between making a wise investment or an expensive mistake. 
Whilst the market for precious metals is sensitive to changing business conditions, they are often seen as a way to hedge your losses during tough economic times.