A Cash App account can be created online for business or personal use, such as sending money, buying services and goods, and withdrawing cash. While monies in your Cash for Business Account are in your account, they will be co-mingled and kept in one or more pooled accounts at one or more banks on your behalf and for the benefit of you and others with balances (each a "Pooled Account"). 
The app authority has complete control over the creation and management of any pooled account. In the event of bankruptcy or for any other reason, they will not voluntarily make cash available to the creditors. 
Cash App is aware of various business dilemmas, and they have developed a business profile for those purposes only. With Cash App, the user can accept payment online and Point of Sale via the smartphone app. That way, people do not have to carry large amounts of money with them to purchase and trade. Click for more information. 
Basics of Using Cash App For Business
Cash App for business accounts can be used to pay for goods and services in-store or online using a custom business URL or $Cashtag. The payment is done by the customer through a link on your website. To let the customers know about this online payment option, you can mention the $cashtags in your marketing campaigns and business cards just like other social media hashtags. However, for those looking for Cash App international money transfer alternatives, there are other options, such as Revolut, WorldRemit, Wise, and Remitly, which also provide similar services for online payments and money transfers.
Users of Cash app can send payments directly from the app, which is accessible for Android and iOS. Cash App costs 1.5 percent of the balance for instant transfers. Moreover, all transactions incur a 2.75 percent fee, but deposits are free if you don't need access to the money right away. 
Create an account either through Cash App website or the app to get started for Business. The account can be linked to an email address or a mobile number. Then, Cash App sends a confirmation message along with a special passcode via email or text, which becomes the login identification for the account holder. After logging in, the user is prompted to confirm their first and last name and link it to a debit card.  
Though Cash App accounts are personal by default, still the switching process is easy. First, go to the app settings, select the personal menu, and convert the account type to business. If at any point, you need to switch back to the previous option, change Cash App from business to personal.  
Complete Connecting Cash App to your business by:
Attach the bank account information of your business.

Create a branded cashtag that will be recognized by your customers.

Place your

URL address

on your website.

Advertise that you are accepting payments through Cash App.
Being a pared-down version of Cash App's point-of-sale (POS), Cash Apps are best suitable for small businesses that do not require a ton of added features to handle a huge volume of payments. The app user can start accepting credit card and mobile payments immediately as the signing up procedure is quite quick and easy. 
Positive Features of Cash App Sign Up
The procedure of being paid is also quick and hassle-free because no additional equipment, such as a credit card swiper, is necessary. You just need your cashtag and account. 
Customers having Cash App accounts may search for your business by email address, cashtag, or phone number to submit a payment through the app. The URL link expands the area of accessibility by allowing anyone to pay online using a debit or credit card.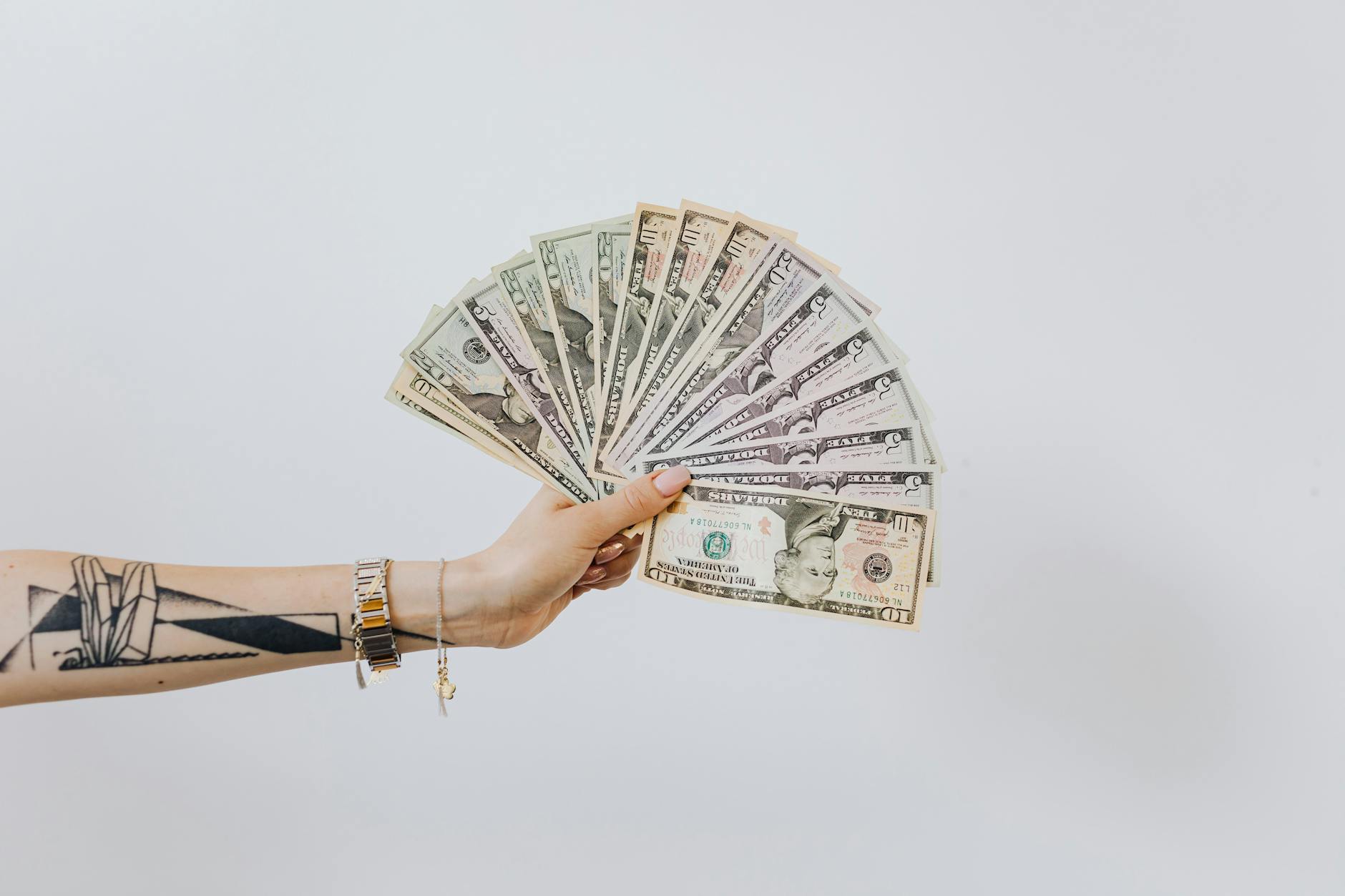 Users of this app for Business get the opportunity to collect different types of payments without any costly payment processor or merchant account. This payment system is mostly preferable to those who have just started their business and are not interested in going through an elaborate POS system. This payment system is also suitable for those selling very low amounts online. 
Downsides of Pos Cash App Sign Up
Cash App is best suited for individuals and small enterprises who do not handle a big volume of payments in general.

No overseas payments may be accepted or made.

Users of the business feature cannot use its "Boost" discounts or Cash App Visa Debit.

Cash App reserves the right to terminate the access and activities of your account, and they even have the right to hold your funds if deemed necessary.
Moreover, after exceeding the given limit regularly per month in sales, you have to submit some more personal information to Cash App, such as date of birth, full name, and the last four digits of your social security number to upgrade or increase your limits to a more strong POS option.
You will require the assistance of other services to manage and track your cash flow as Cash App Cash for Business does not have any of the whistles and bells of more updated payment apps. 
You only have that much time in the day, and you want to use it to make sales, connect with customers, and expand your business rather than balancing your books. Outsourcing the accounting duties of your business to a professional bookkeeper makes managing expenses and handling payments easier, saves both money and time, and minimizes errors. 
Final Thoughts
Cash App is a less complicated easy-to-use payment system that is ideal for extremely small businesses looking to collect payment from their consumers as quickly as possible. 
Cash App isn't a smart alternative if you want to be more in control and keep track of your business expenses and transactions, or even if your firm is normal and has a relatively significant buy amount. 
However, if you're a small-time entrepreneur just getting started, Cash App++ for Business is the best alternative because it doesn't get much easier or simpler than this. Take the next step toward growing your business activities!