Everyone's dream is to have a job that's full of meaning. For corporate employees, work often seems more like a chore. That's particularly true for corporate travel managers.
That's a shame considering how rewarding corporate travel can be. Luckily, it's a job that can be extremely fulfilling. Here are just a few ways you can find meaning in your position as a corporate travel manager.
1. Connecting,

Stay in touch with your travelers.
Ask them to let you know how their trip is going. If it isn't troublesome for them, ask if you could have a souvenir. Or just ask for a simple picture! Use social media to connect with your clients and colleagues. Most business travelers like to post about their trips.
Even if you don't get to travel yourself, you can live vicariously through them.
It's important to know that your work is making people happy. It's even more important to know that it's rewarding. Ask how their business deals went. They might not be able to share all the details. But just asking shows that you care. You might discover that you've helped someone get a promotion!
2. Traveling,

Take time to travel by yourself.
Head to conferences or trips for corporate travel managers. There's no way you can work in the travel industry without understanding how travel works.
Experience things firsthand, and travel as often as you can. Travel is constantly changing. You should return to your destinations. That way you will know when things have changed. Don't forget that travel doesn't always need to be about work. Take the time to enjoy your vacations. Don't work when you're on vacation.
It can be hard for travel industry workers to enjoy travel. Do whatever you need to do to turn your work brain off. Head to the spa or for a fun night out. Travel will also help you network. Leave your business card wherever you go. You never know when that contact might come in handy. Even if it doesn't turn out to be a business relationship, it might turn into a friendship.
Meeting people is one of the most rewarding aspects of travel. Don't just spend your trip on your phone. Encourage your coworkers and clients to do the same. If you have the chance, ask to tag along on corporate trips.
3. Giving Back,

Business is not just about making money.
More and more businesses are interested in charitable causes. Granted, corporate benevolence is often just a marketing gimmick. But that doesn't take away from the fact that it accomplishes a lot of good.
If you do business in an underdeveloped country or area, see about giving back. Look into sustainable housing for your employees. Make sure your products are fair trade. Talk to your boss about charitable projects. Maybe your employees can take a day off to volunteer during their trip. It might not be the most profitable endeavor, but it will be rewarding.
4. Reading,

Never stop learning new things.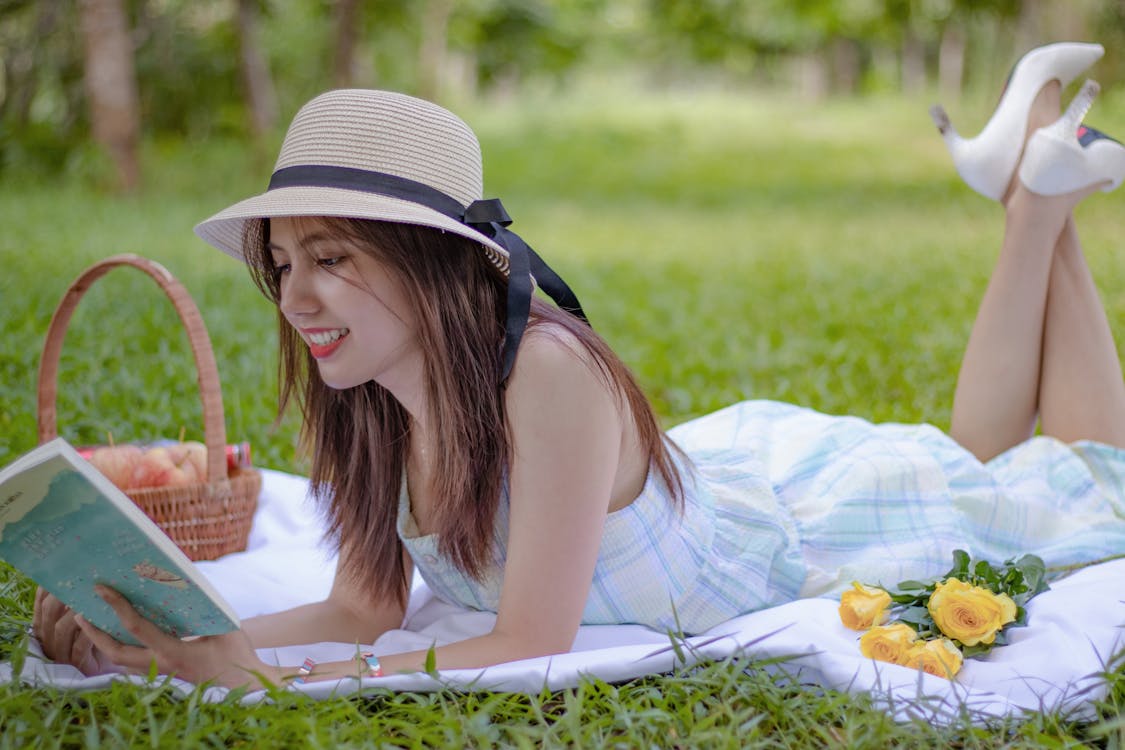 The more you learn, the more you realize there is so much that you don't know. Learning will help you find a fulfilling career.
Here are the best management books of 2023. It's important to keep up with management trends. You want to keep your employees happy. A healthy workspace will lead to a rewarding career. Stay on top of your travel reading, too. Whenever you visit a destination, pick up a book by a local author. It's a good way to engage with the place. A book also makes for a great souvenir.
5. Evolving,

Be open to changes in your job.
Travel is an ever-evolving industry. The Covid-19 pandemic proved that travel could change drastically overnight. You need to be adaptable and embrace change.
Expand your travel programs and options. Be willing to pivot your business when necessary. Failing to change will cost you your job. Always look for the next step in your career. Look for new clients, bigger roles, and bigger trips. Show initiative and take on ambitious projects. Staying static isn't good for your career. It's not fulfilling, either.
Conclusion
Travel management can be a rewarding and fulfilling job. It's up to you to shape your career.