The daily grind of going back to the 9 to 5 job has gotten boring, isn't it? For some people yes, who are looking for something more.
Luckily for them, becoming an entrepreneur has become easy these days. With so many sources at our disposal these days, the opportunities have expanded, and there are so many options you can consider that will help you become an entrepreneur.
DROP SHIPPING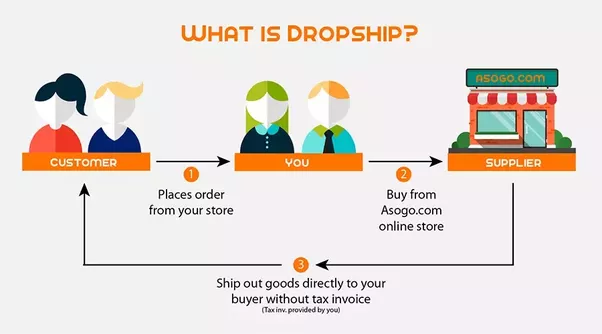 Image Source:quoracdn
Drop shipping is a very smart idea given that you don't want to put in much investment. All you do as a drop shipping company is buy stuff you sell, who then fulfills the orders you take. Operational costs go down this way, and all you have to focus is on your customers.
MARKETING SERVICES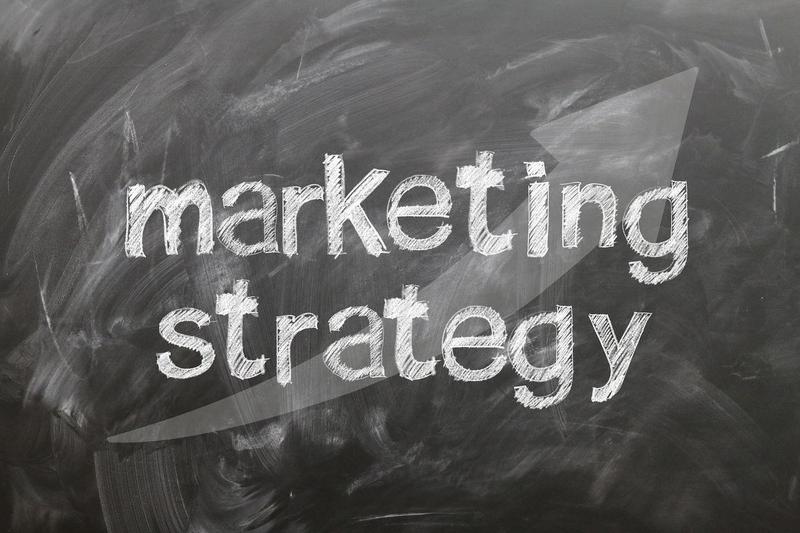 We know it very well that half the world works today on marketing. It's easy, and you don't need much expertise until and unless you know how to talk to people and how to put your ideas forward. There are lost of fields open in marketing like being an influencer. This way you can easily set up a marketing service business by collaborating with people and no investment at all. More than anything these days, people who can put their skills into work to bring the products into consumers eyes, is what they need.
ONLINE SELLER
There are so many online stores that have come up today, and they need a seller base which can provide them with the products required. You can join any of these online shopping stores by becoming a seller. All you need to do is sign up as a seller and start listing your products. Soon, you will be selling from your home as these stores pick up from wherever you want to. You get your money quite easily this way without even putting investment in stock etc. it's a safe business, and you get paid for every item you sell. Moreover, signing up is free!
WEBSITE DEVELOPER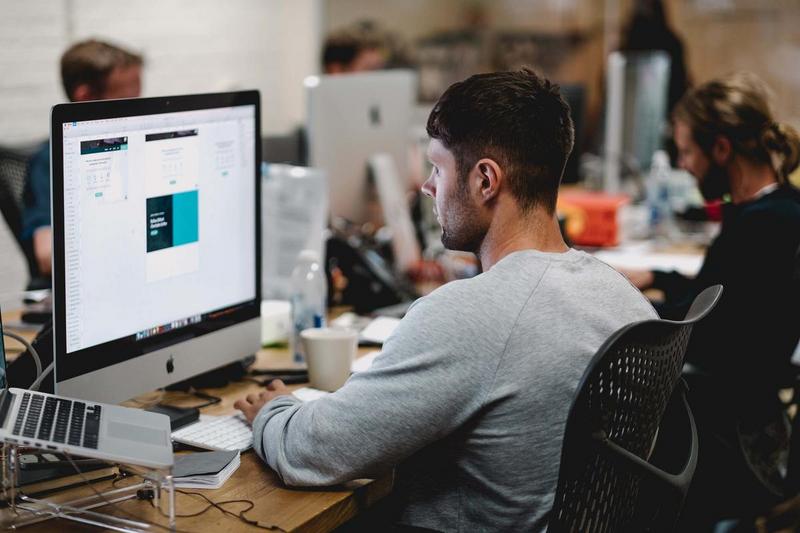 The world we live in is entirely digital in so many ways. Every day new companies come up who need to reach their consumer base through the internet, and the best way to do that is by developing a website. You could build an industry through this that is ever growing. Once you have the skills to do it, no one will be able to stop you from becoming a good name in the business.
GRAPHIC DESIGNING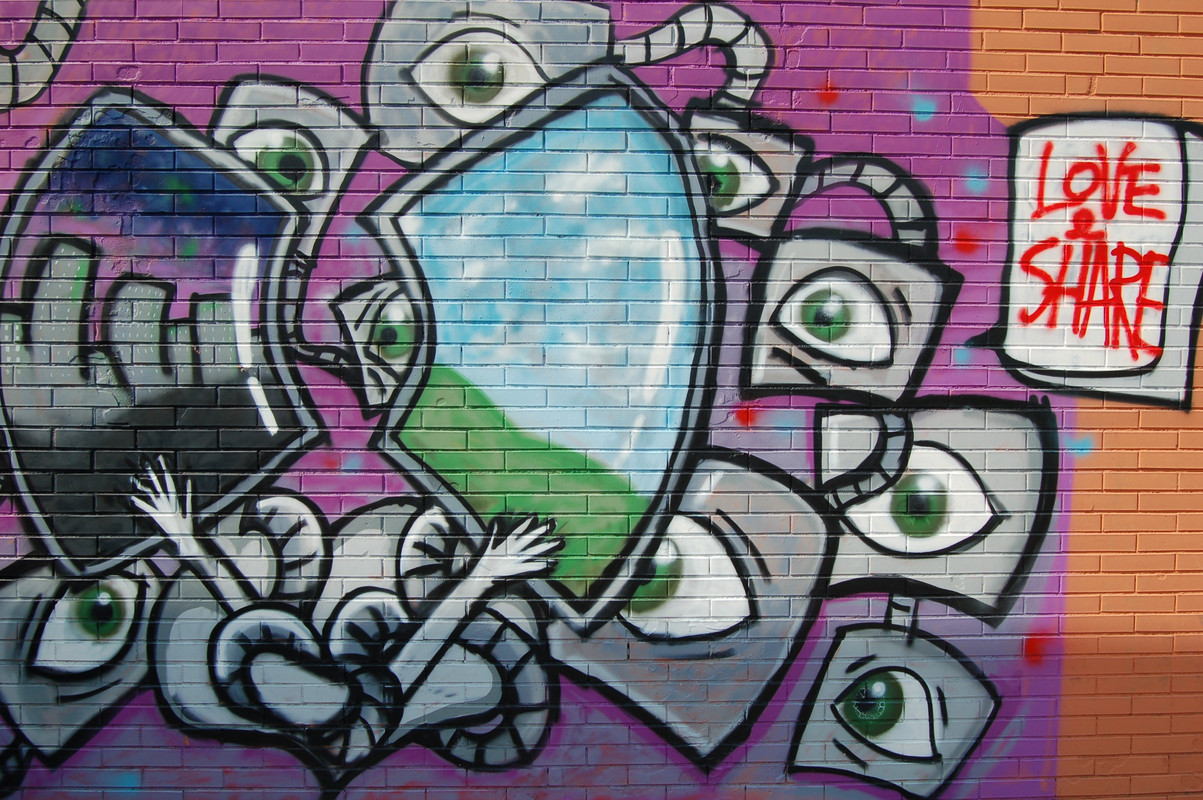 Graphic designers are quite in demand these days. Graphics are quite a popular way to reach consumers or generally people, these days. Good graphic designers that have an edge and the right skills to accomplish what the client requires, then its go time for them. Companies love to hire graphic designers because they can help with branding their name and product in the best possible way.
BLOGGER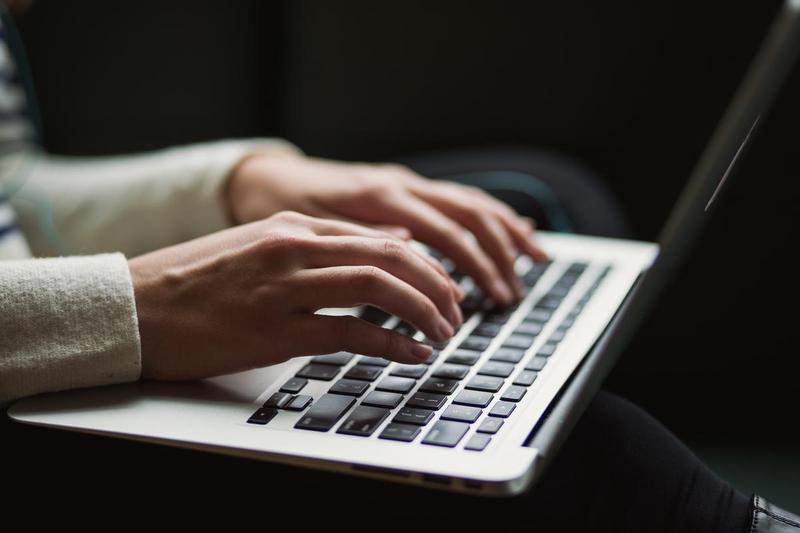 How many times have we found ourselves believing all those blogs about literally everything? We can't even count. This is the power of a blogger. Being a blogger, you can change lives and become a marketing major later on as you go. Informing people is the major motive behind all this. You get paid depending on the views you get. The blogging business is expanding these days. Before people used to blog for just themselves. Now, you can become a blogger for some great companies and do blogs for them.
The opportunities that we have today are not limited at all. You expand into so many horizons, and none of these options requires any kind of special expertise. You can get into anything you want at any age or at any point in your life.