Managing your business expenses is a crucial task, but for many companies, it can also be a difficult one. This is usually due to your processes for managing expenses being inefficient, outdated, or unfit to deal with all the various aspects of expense management at once.
However, this is the reason why expense management software was created – to give businesses an easier, smoother, and more effective way of handling every business expense.
In this article, we'll answer all your questions, and discuss five key signs that show your business needs to implement it.
What is expense management software?
In answer to the first, and most obvious question – what is expense management software? Expense management software is an innovative business tool that's designed to help you optimize how your company handles all your business expenses.
Expenses are an essential aspect of every business, as they involve any payment or transaction made by an employee for the purpose of the company, which needs to then be reimbursed. Business expenses can come in a variety of forms, whether it's paying for particular software, buying resources for the office, or spending on business travel.
Your expense management software will ensure every transaction is tracked and recorded automatically, and a range of extensive data is provided on each one, for easier management.
Five signs your business needs expense management software
There are many signs that can be found within your business, which indicate you need expense management software:
1. Spending can spiral out of control
One sign that you need expense management software is if you constantly find your expenses getting out of control, and you're having to spend too much on them.
Your software can give you a range of spending controls to help with this – such as spend limits, which help you set automatic caps on employees' expense payments.
These controls will help you regain control of your corporate spending, and ensure expenses are kept in line with your company goals.
2. You don't have full expense visibility 
If you often struggle to maintain full visibility of your business expenses, then you should definitely use expense management software. This will ensure you have a clear, birdseye view of all expense transactions as and when they happen – without a single transaction going unrecorded.
This way, you'll be able to see a more accurate picture of how your company is spending on expenses, in real time.
3. Your processes are time-consuming
You should also consider expense management software if your current processes for it are slow and time-consuming. With your software, you can implement things like automatic approval processes on credit card transactions, for instance.
This will help you save time on unnecessary, manual intervention in the process, and allow your software to handle it all faster and more accurately.
4. You need to spend money more efficiently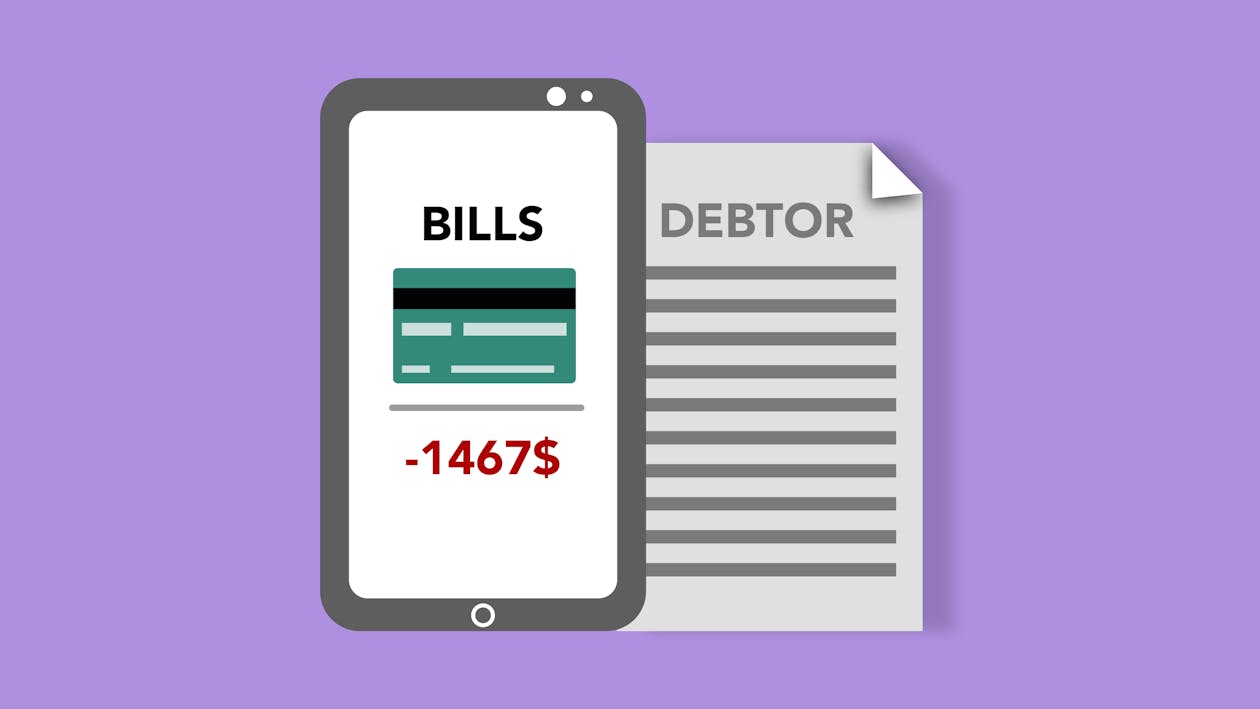 Another big sign that you need expense management software is if you're looking for new ways to spend more cost-efficiently.
Your software can give you a range of useful insights and analytics on all your expense transactions, showing you how your company is spending and where you can improve – such as cheaper alternatives for employee expenses.
These regular insights will help you consistently improve your company's cost-efficiency when it comes to expenses.
5. You need a customizable service
If you need a service tailored to your business needs, expense management software can also be customized in various aspects of your company. For example, you can smoothly integrate your software with other services you may already be using, as well as being able to determine which areas of your company have certain controls in place on their expenses.
Features like this help you have a unique expense management process, which is designed to optimize your business.