Purchasing a home is one of the most significant financial decisions many of us will make in our lifetime. For the vast majority of buyers, securing a home loan is essential to achieving this dream. However, understanding the intricacies of a mortgage can be daunting, as numerous factors come into play, including interest rates, loan terms, and down payments. 
Thankfully, modern technology has simplified the process of estimating mortgage payments through the use of home loan calculators. In this article, we will explore what a home loan calculator is, how it works, and how it can empower homebuyers to make well-informed decisions.
What is a Home Loan Calculator?
A home loan calculator is an online financial tool that assists individuals in estimating their monthly mortgage payments and other financial aspects associated with a home loan. 
By inputting specific data, such as loan amount, interest rate, loan term, and down payment, users can instantly obtain valuable information about their potential mortgage, helping them make better financial choices during the home-buying process.
Key Benefits of Using a Home Loan Calculator
1. Financial Planning:
The calculator provides a clear picture of the financial commitment required for homeownership. By adjusting different variables, users can find a comfortable balance between monthly payments and down payment amounts.
2. Loan Comparison:
With a home loan calculator, individuals can compare various loan options from different lenders. This empowers borrowers to find the most favorable terms and conditions that suit their financial circumstances.
3. Affordability Assessment:
Calculating the potential mortgage payment helps determine whether a specific property fits within the individual's budget. It ensures that the homebuyer does not overextend financially and avoids the risk of defaulting on the loan in the future.
4. Amortization Schedules:
Home loan calculators generate amortization schedules, showing the breakdown of each monthly payment towards the principal amount and interest. This aids borrowers in understanding how their payments impact the overall loan over time.
How to Use a Home Loan Calculator
1. Enter Loan Details: Start by inputting the loan amount you wish to borrow, the interest rate, and the loan term (typically in years).
2. Specify Down Payment: Include the down payment amount you plan to make on the property. A higher down payment usually results in lower monthly mortgage payments.
3. Consider Additional Costs: Some calculators allow users to include property taxes, homeowners' insurance, and Private Mortgage Insurance (PMI) in their calculations. Review Results: Once all the necessary information is entered, the calculator will generate an estimate of the monthly mortgage payment, including the principal and interest. It may also provide other relevant financial data, such as the total interest paid over the loan's duration.
Factors to Keep in Mind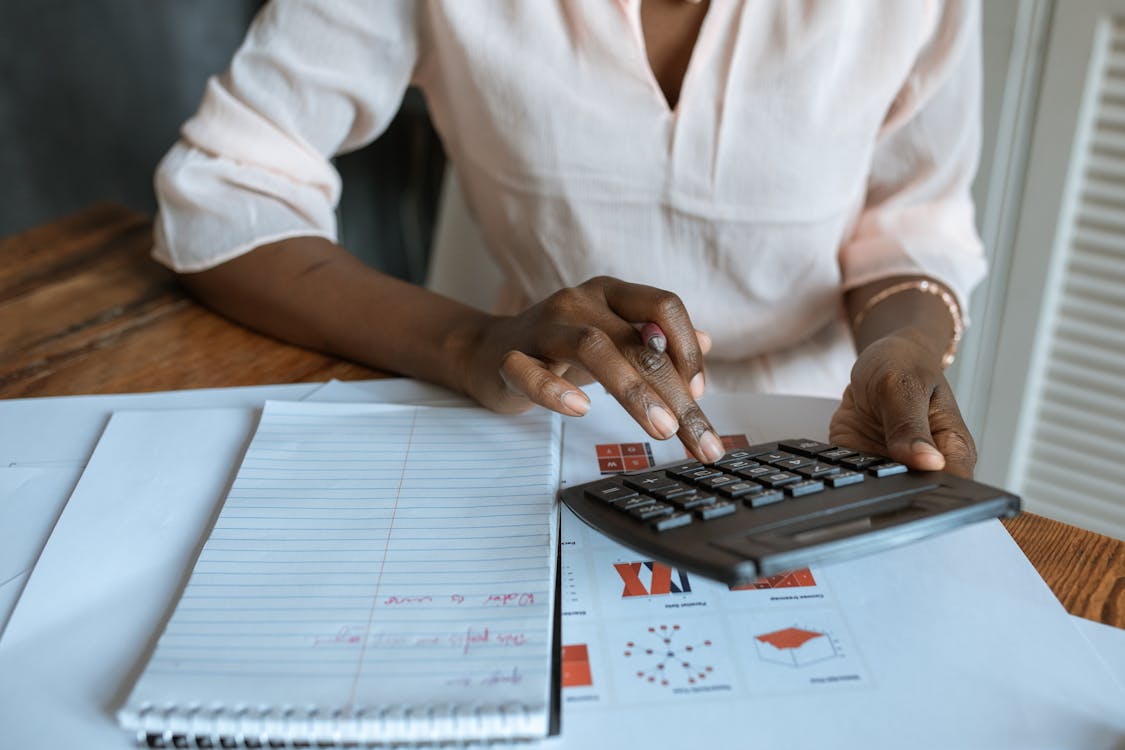 While a home loan calculator is a valuable tool, there are some considerations to bear in mind when using it:
1. Accuracy: Remember that the calculator's results are estimates and not exact figures. Actual mortgage terms may vary slightly due to factors such as credit score, lender policies, and prevailing interest rates.
2. Changing Market Conditions: Interest rates are subject to fluctuations, so the accuracy of the estimate might change over time. Stay up-to-date with the current market conditions when planning your mortgage.
3. Other Costs: The calculator might not include all costs associated with homeownership, such as maintenance expenses or HOA fees. Factor these into your overall budget.
Conclusion
A home loan calculator is an indispensable tool for anyone considering buying a home. It provides essential financial insights and empowers potential homebuyers to make well-informed decisions about their mortgage. By considering various loan scenarios, borrowers can better plan their finances and choose a mortgage that aligns with their budget and future goals. 
Remember, while a calculator can offer valuable estimates, it is crucial to consult with a financial advisor and mortgage lender to get a comprehensive understanding of your home loan options. Armed with this knowledge, you can confidently embark on the journey to homeownership.