Recently updated on February 9th, 2023 at 02:02 pm
The Denver real estate market is thriving. Supply simply can't keep up with demand, and inventory in the area is lower than it's ever been. 
So being a good local real estate agent should be easy, right?
It's actually harder than you might think. Even in a popular market, there are a few things you need to be successful. Overlook these essentials, and you're going to struggle.
Here are some real estate tips to help you be a successful real estate agent in the Denver market.
1. Don't Neglect Properties in a Hot Market
The Denver housing market is hot. But that doesn't mean you should neglect taking care of your properties.
Buyers can easily be turned off by cosmetic issues with a property. Peeling paint and ceiling stains might only be minor cosmetic issues, but these easy fixes can cost you a potential sale. Don't put off solving easy transformations.
While you're at it, make sure your properties are clean and free of clutter. It's hard for buyers to visualize themselves in a home when it's dirty and full of junk.
2. Make Your Presence Known Online and Offline
If you want to be successful in the Denver real estate market, you need to make your presence known online and offline.
Your online presence needs to be more than your website and your social media accounts. Tap into specific, localized sites for property listings. Use effective SEO for your website so clients can easily find you.
Your offline presence should consist of traditional marketing and sales techniques. Choose techniques that have been proven to work in real estate.
One example is direct mail postcards. They are a simple but effective method for letting a neighborhood know that you are their local real estate agent.
3. Build Your Referral Network
Past client referrals will make up the majority of your business, so don't be afraid to ask your clients for a referral. In a market like Denver where homes sell quickly, referrals can be a great way to get additional clients.
The best way to get referrals is to do a great job with each sale. Clients should recommend you to their friends and family without hesitation.
4. Use MLS Services
Consider using a multiple listing service, or MLS. An MLS will allow you to quickly see all available properties in an area, instead of browsing dozens of individual property websites. 
In Colorado the largest MLS is REColorado. More listings in one place make your job easier.
For more about REcolorado and other MLS services, check out each MLS's site.
If you're still not convinced to use an MLS for Colorado real estate, consider this: the average Denver home lasts a median of five days on MLS listings.
The Denver Real Estate Market Shows No Signs of Slowing Down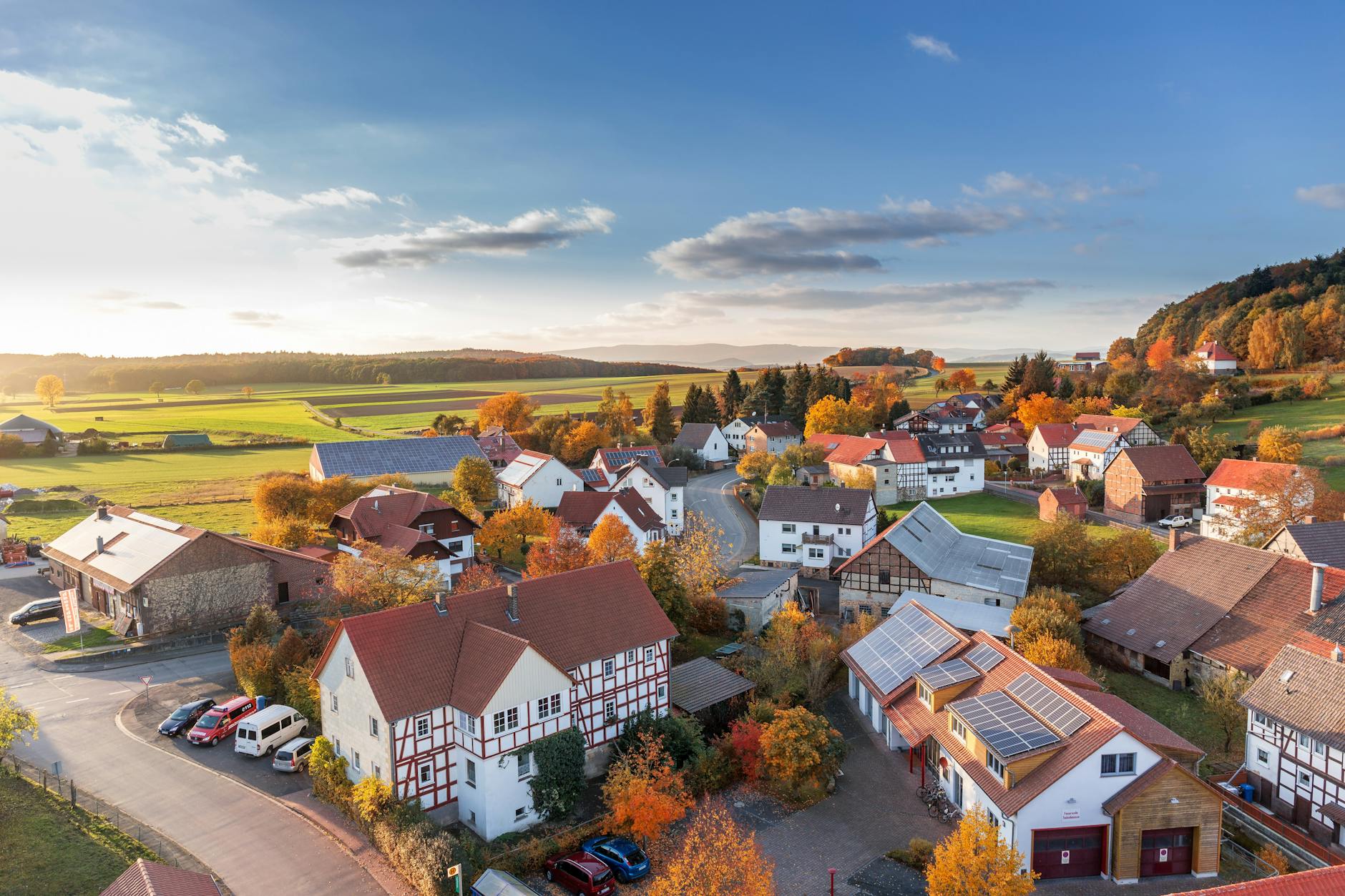 Denver real estate is hot right now and shows no signs of slowing down. It's a fiercely competitive market, but by following these tips, you can find success there.
If you found this article helpful, check out our business section for more articles on how to be successful in real estate and business.