Recently updated on October 25th, 2022 at 11:02 am
The thing is, finding an SEO agency is not as it may sound. You have to consider several factors. Also, there are so many agencies. This makes it even more challenging. The more options you have to choose from, the more difficult it becomes to decide.
Good thing, there are tips on how to find a Los Angeles SEO agency that can help you find the perfect agency. If you have been having trouble finding the right SEO agency that suits your specifications and needs, here are things you should look into.
1. Seed List
If you have been looking for the best SEO agency, you must have heard about the seed list. A seed list is a collection of agencies that are possible partners for your business. For most companies, their journey of finding the perfect SEO agency starts by finding pre-made lists of agencies or by creating their own lists. To find pre-made lists, all you have to do is search for the best SEO agencies on google. Here, you will find many lists with different opinions on different SEO agencies.
Creating your list is not a difficult thing to do. First, you need to decide what is important to you in an agency. This will help you find the exact type of agency you need. Ensure that you specify what you want from an agency.
2. Website
Now you have a shortlist. The next step is checking out the agency's website. Through the agency's website, you will be able to determine if the SEO agency you are interested in is worth your time and money or not. It is possible to learn everything about an agency through its website. The home and about page will help you see how the agency presents itself. Here, you will know if it is an agency you can rely on or not. You will learn skills the agency can provide you with on the testimonial page.
3. Strength
After you have checked the agency's website from the homepage to the blog page, it is now time to evaluate the agency's strengths. You can easily do this using several online tools. These include Ahrefs, among many others. How do you assess the power of an agency? First, you start by searching the agency's brand name. Each agency should rank first for its name. If this is not the case with the agency you are interested in, you can safely cross it off your list. You should also do a major and minor keyword search.
4. Contact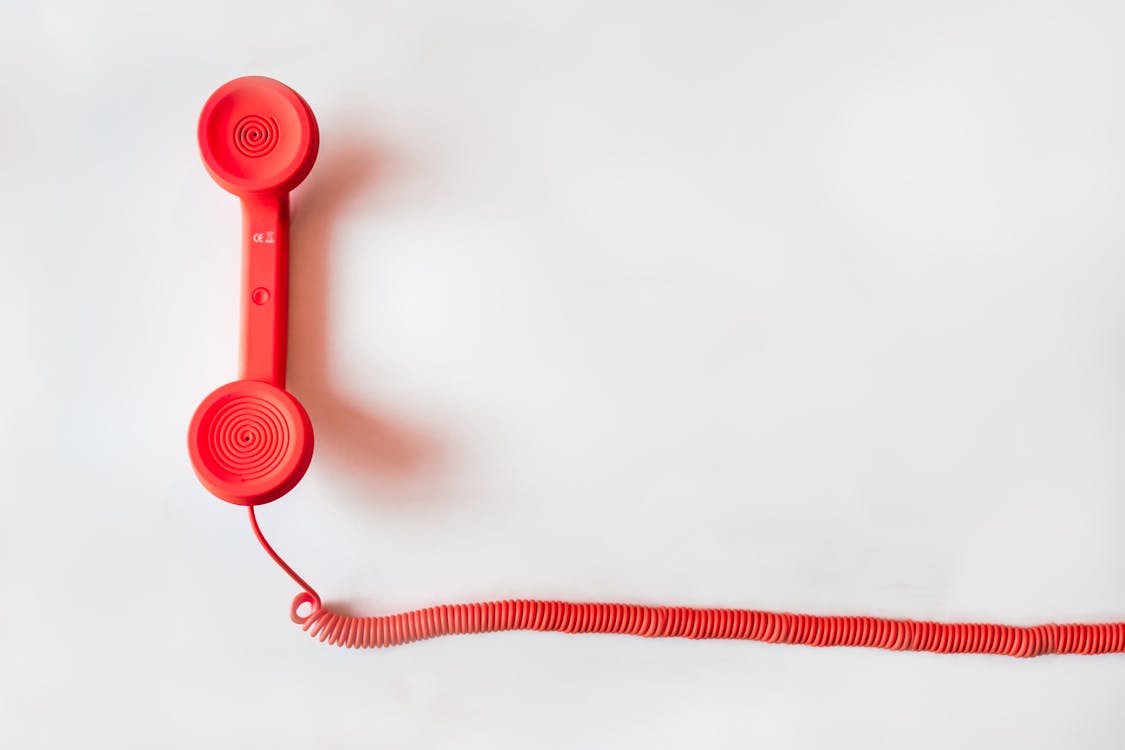 After visiting the agency's website and evaluating its strength, you should now contact the best agency you have found. All agencies usually have a contact page where you can email them directly. Also, you can easily find their phone number on their website.
Conclusion
The above article has provided you with easy steps to find yourself the perfect SEO agency in Los Angeles. If you have trouble finding an SEO agency, you should worry no more. Look at these simple and amazing steps, and you will be good to go.