You can start the dream business you always wanted more easily than ever these days. The world wide web is your greatest ally when it comes to starting a modern company. But there are some specific steps you must take on your journey, and here are some of the first to consider.
1. Connect with Existing Opportunities
Building and branding a business from scratch takes more time and effort than you might initially realize. Because of this, you can better use your time connecting with existing businesses that you are drawn to. For example, you can use services like Franchise Direct to find existing businesses for investment. There are many you can choose from, and investments begin relatively small. Then you can get hands-on and start your new dream business experience.
2. Address Modern Audiences
There are numerous things a modern audience expects from companies these days. As such, you must address these if you hope to attract a growing customer base from which to work. The first thing you need is a functional website. A website can act like a business card, attracting people to it. This is essential if you have a local brick-and-mortar business. And you can supplement your incoming traffic using SEO for lead generation from things like blogging.
3. Start the Dream Business on Socials
Further to online presence, your modern audience will also expect to see a social media profile for your business. In fact, over 90% will search for you on social media before deciding to do business with you. So the importance of marketing on social media can't be understated. There are even many success stories of businesses that have been started on platforms such as Facebook and Twitter. And you can supplement income using affiliate marketing across these.
4. Begin with Friends and Family
A common trend in new business is that your first customers will be friends and family. Of course, there are bias issues. However, friends and family can seed your business through their own socials, which can have a snowball effect. Providing testimonials and images is a great way of showing what you are about. And as your business extends beyond those close to you, you can get an honest snapshot of your work and expand your services to other people.
5. Don't Forget About Seed Funding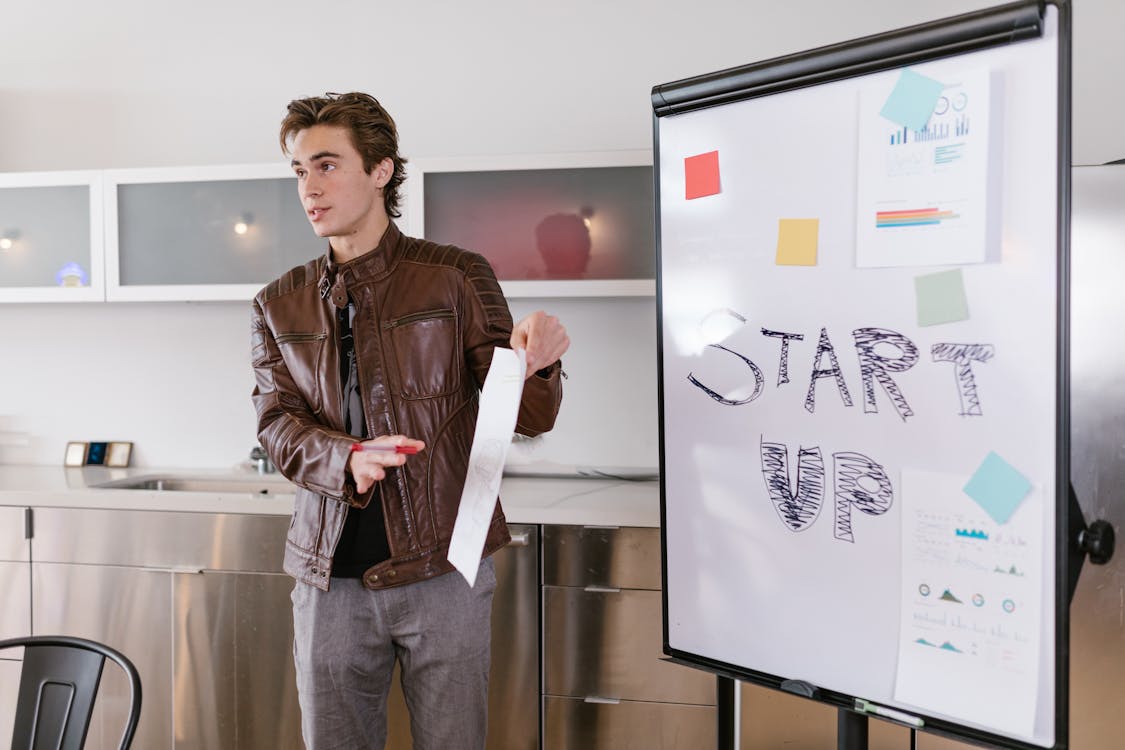 No matter the business you want to start, you will need money to begin. Depending on the type of business you have, this can be small or large. For smaller businesses, it's possible to work and save for what you need. Yet, if you need a large sum, it is best to look for investors. Today, you can source investment from crowdfunding services such as GoFundMe. Or you can access funds and grants from the local government, banking systems, and minority support services.
Summary
The dream business you always wanted isn't beyond your reach. You can begin by investing in existing businesses, using social media to advertise yourself and acquire seed funding to start.