Your 2023 startup is not much different than any other year for beginning a new venture. However, you need to think and plan differently given some specific events, such as the case with Theranos and WeWork, and of course, the increased competition you can face these days.
1. First, Decide Upon Your Business Idea
You can have one or many business ideas, and they may come and go as a fleeting image, like a cloud in the sky. But the time will come when you have something solid, tangible, and likely profitable. This is when you must research your idea, how to begin, and what you need.
For example, a tech or science-based venture requires specific lab furniture from providers like LOC Scientific. It helps to think about your business from the ground up, with everything new.
2. Don't Rush Your Business Plan
You can include your ideas and what you need in your business plan. And you don't want to rush this. In fact, it can help to use some kind of version control to form a dynamic plan. For instance, some things might be unavailable or out of reach.
But you won't know this until you research it. Also, investors won't give you any money without a solid plan that they can see in their minds. After Theranos, just having an idea and a slideshow is no longer enough for funds.
3. A 2023 Startup Requires Funding
Further to funding, there are several ways you can acquire it these days. Of course, the tried and tested method of securing the funding you need is a business loan. But also consider these:
Asking friends and family to support your venture and offer returns on investment.

Create a crowdfunding page with GoFundMe or a similar service.

Use your own savings, known as "bootstrapping," to begin your venture.
Any of these are excellent ways to get your business started. But they all come with risks. However, today, you can also apply for small business grants and enter local business contests.
4. Think About Names and Trademarks
You can find yourself in legal trouble if you don't pay attention to names, logos, and trademarks. First, there may already be a business with something similar. And this can be a legal nightmare. But also, someone could see your startup logo or name and swoop in and take it before you.
So once you have researched these, register them as soon as you can. And this also applies to website domain registration, which can also be a bit of a nightmare to remedy.
5. Finally, Register Your Business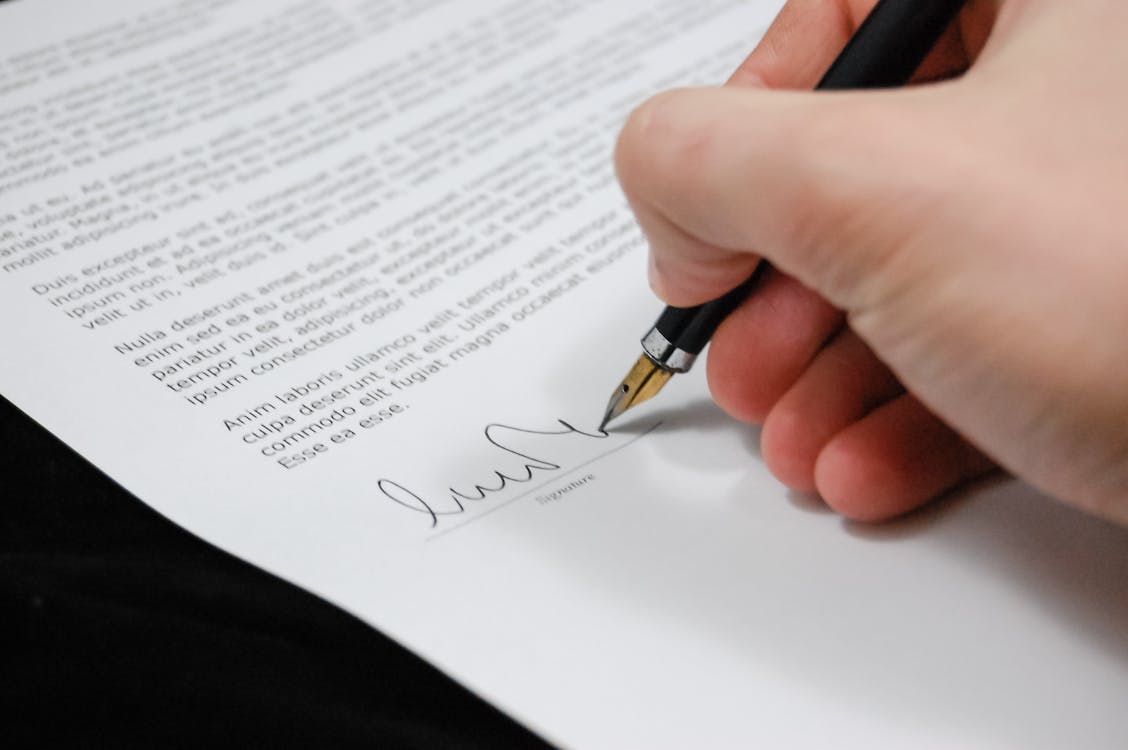 Further to registration, you must register your business with the relevant boards and authorities. This ensures you can comply with local, national, and international laws. For example, you may need to register with a data protection authority and conform to GDPR if you operate online in the EU.
But it also helps you acquire more business. This is because a customer is much less likely to do business with you if they cannot determine if your company is legitimate or not. 
Conclusion:
Only 30% of new businesses make it past ten years. So your 2023 startup needs to be a unique niche with the equipment it needs, source the right funding, and register where required.