PRP Microneedling, as a concept, started all the way back in 1995, but it's come a long way since then.
If you're someone that is less than happy about their facial skin, it's an option for you to reinvigorate and renew your skin for a more youthful glow. Today, you can add PRP to the procedure for an even stronger effect. Are you interested in learning more about this procedure?
Keep reading to find out more about what PRP microneedling is and why you may want to try it.
What Is Microneedling With PRP?
This treatment is designed to help trick your body into "healing" the skin by producing additional collagen.
In traditional microneedling, the skin is pricked with little needles that create small wounds. This causes your body to stimulate collagen and elastin production, which are crucial in helping your skin appear more youthful and vibrant.
Microneedling with PRP is the same except there is an additional set of steps that follow the regular treatment.
After being drawn on the day of your appointment and spun in a centrifuge, the clinician will extract the PRP (platelet-rich plasma) from your blood to use for the treatment. Once the traditional microneedling is complete, the professional will massage your PRP into the skin.
It will reach deeper than traditional microneedling through the tiny wounds so that your skin is able to heal itself and rejuvenate your appearance.
After this is done, the clinician will add a moisturizing balm to your skin so that irritation and redness are reduced.
The Many Advantages of Microneedling With PRP
There are many things that microneedling with PRP is capable of treating, whether you're looking for a specific solution to a skin concern or just want your skin to look younger in general. The main advantage of this treatment is that you're able to stimulate your skin's natural processes to speed up skin renewal.
Some of the reasons that people may want to try this treatment are:
Fine lines or wrinkles

Surgery scars

Uneven texture

Sun damage

Hyperpigmentation

Big pores or oily skin
Microneedling is safe for both men and women, and any skin tone can have this done. If you're interested in reaping the benefits of the treatment, it's a good idea to talk with your local spa about PRP microneedling to get more information on the entire process.
Are You Interested in PRP Microneedling?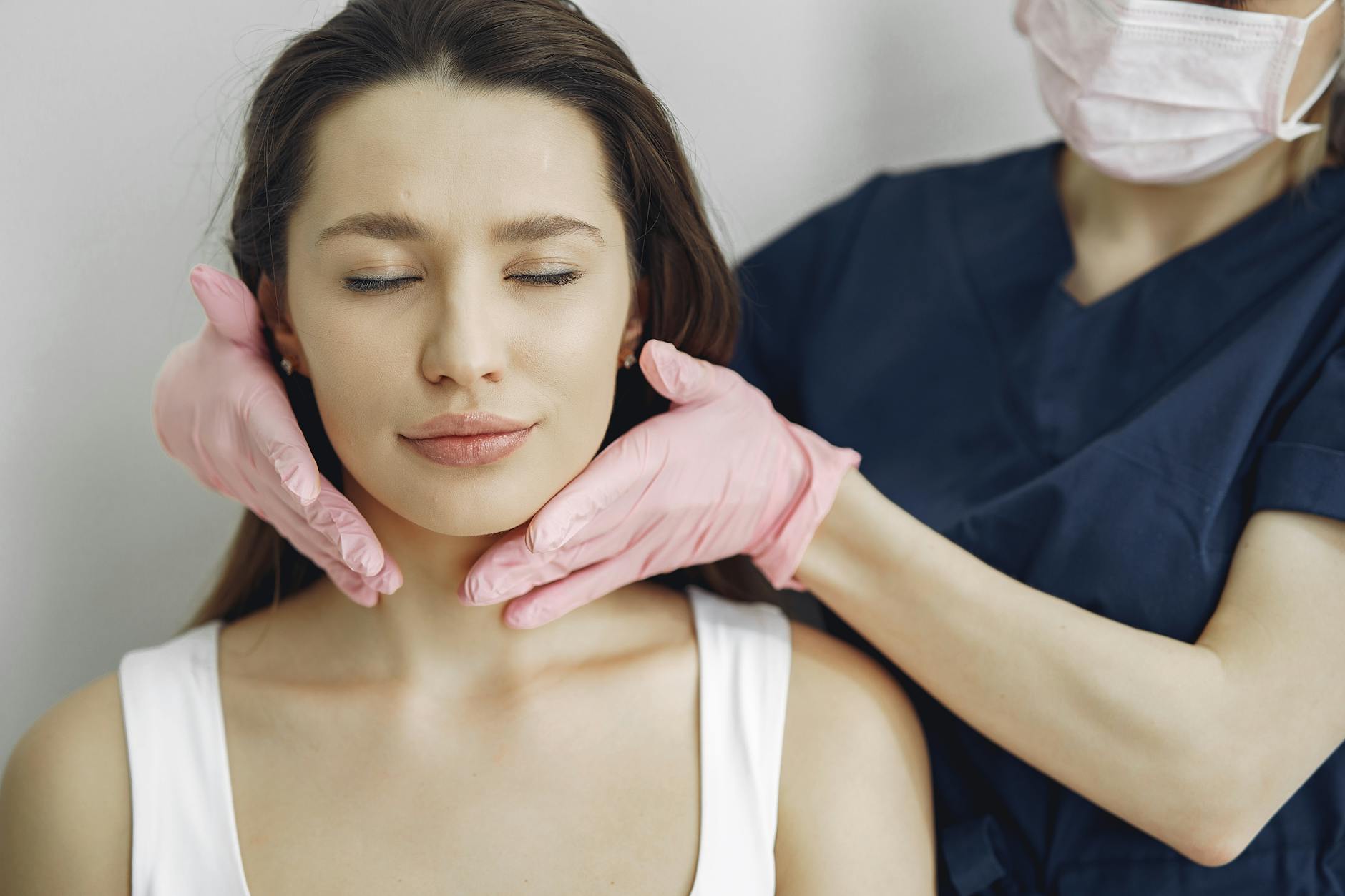 PRP microneedling is a great option for any person that is looking to revitalize their skin and get rid of scars, wrinkles, or damage. Although you will need to do the treatment multiple times to keep the same results, it can be an effective way to get the look you want.
Did you find this information helpful? If you're looking for other beauty tips that will keep your skin glowing, check out our Health section for more like this.