Recently updated on October 25th, 2022 at 11:28 am
In a market research study conducted in 2017, results indicated that women will spend over $200,000 on their appearance in a lifetime. This includes the costs of hair cuts and styling, makeup and beauty products, as well as nail treatments. However, for women, nearly 1/4 of expenses were specific to the face.
The face is the first thing we see, so it is only natural we spend time and money taking care of it.
However, more important than the appearance of the skin is skin health. Keep reading to learn the top five signs your skin needs professional help.
1. Acne
Acne is one of the first giveaways that the skin may require more than a general cleanser or face wash. Especially as women age and experience hormone fluctuations, they may experience new and worse responses to typical treatments. An increase in breakouts and acne may indicate a heightened oil production.
The skin naturally produces sebum, an oil that is meant to protect and hydrate the skin.
However, hormonal changes, as well as genetics, stress, makeup, and poor diet, can cause an overproduction of this oil. This leads to a clogging of the pores and a greater amount of blackheads and acne.
For anyone with oily skin, they may want to try washing regularly. Otherwise, some treatments target oily skin and acne, as well as medications that treat and prevent acne.
2. Age Spots
Age spots, or sunspots, are dark spots on the skin that can appear due to increased sun exposure. While sunspots are harmless, many wish for them to be removed for cosmetic reasons. They can be lightened with topical treatments or removed with laser surgery and other dermatology treatments.
To prevent age spots, it is best to protect the skin by regularly applying sunscreen.
3. Dry and Irritated Skin
Contrasting the overproduction of sebum, the body can also under-produce this oil, leading to dry skin. Dry skin can also occur due to cold weather or dehydration.
Although dry skin is relatively harmless, it can be a predictor of more serious health conditions such as eczema and psoriasis. When left untreated, it can cause redness, irritation, and cracking. Solutions for dry skin include moisturizers, less frequent washing of the face, and more gentle facial skincare products.
4. Wrinkles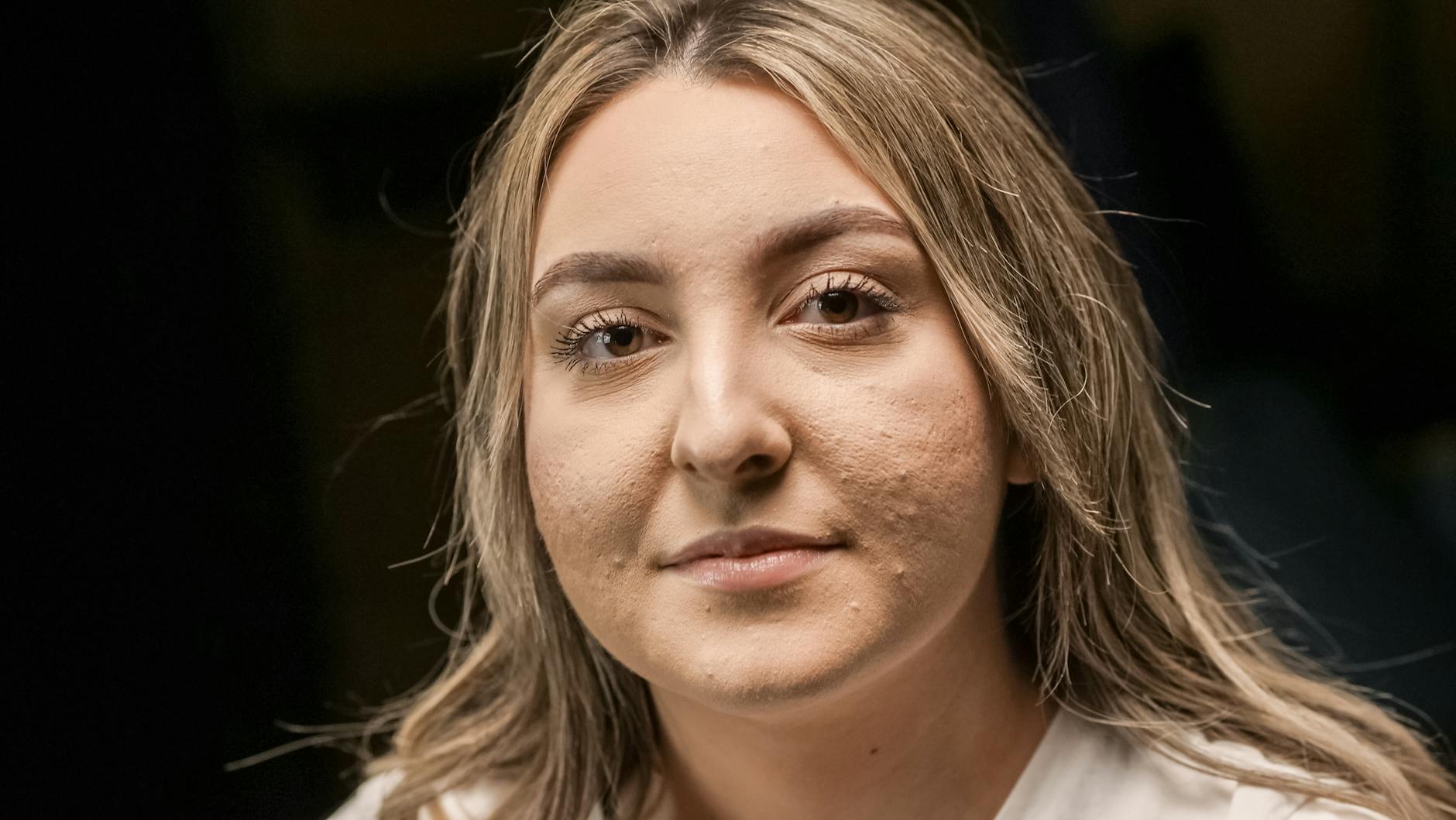 Wrinkles can indicate aging, as well as exposure to UV light.
While wrinkles are a natural part of life, some methods can be used to slow down the aging process and reduce wrinkle formation. One option is a skin tightening facial, or investing in products with ingredients like retinol and hyaluronic acid. These increase collagen production and keep the skin firm.
Some believe that avocado is the best facial oil for aging skin, but others agree that coconut and almond are also effective.
5. Facials and Skin Health
A facial is a regular component of most skincare routines. However, while some praise the "post-facial glow", others identify with the purging – an excess of acne that occurs shortly after this skincare treatment. Everyone reacts to facials differently, but extreme reactions should not persist for more than a day or two.
Individuals with sensitive skin or skin conditions may want to steer clear of facials.
However, most dermatology and skin care services will offer facials for every skin type. For example, a facial for sensitive skin or an anti-aging facial. If the goal is to fix skin health, start by using products (or services) catered to your skin types, such as a facial cleanser for black skin, or a facial cleanser for dry or oily skin.
Change is Inevitable
Throughout our life, our face is likely to change, as a result of aging, product use, and exposure. Still, it is the first thing people notice about us, so we must prioritize our skin health.
For additional health tips, check out the rest of our site!