Recently updated on January 7th, 2023 at 09:33 am
Did you know the American Payroll Association founded National Payroll Week in 1996? Payroll is essential to a business because it establishes a system to pay your hard-working employees.
To create an efficient system, you will want to find the right people for the job to handle creating payroll systems within your company. Keep reading and we will guide you through the top five factors to consider when choosing payroll service providers.
1. Flexibility and Options
There isn't a "one-size-fits-all" when it comes to payroll, and you want to make sure the place you choose has payroll provider options. They should present multiple solutions and be able to point out why this would work best for your business.
You are paying for the service, so don't be afraid to look at multiple places and see the flexibility and options they have to offer to fit your business model.
Innovative Employee Solutions provides flexible options for payrolling. They ensure that they will streamline your payroll process and will save your company money, time, and stress.
2. Cost
You will want to spend time doing your research and comparing your payroll provider costs. Payroll companies generally charge a fee based on the package you buy.
The fees can average anywhere between $25 – $200 per month. The cost includes processing employee paychecks, an online portal that has access for both employers and employees, direct deposit, and tax information and forms.
The cost will be determined by how many employees you have, the number of pay periods you have, and how your state does taxes.
It's important to check out your options so that you can find the right place that will fit within your budget.
3. Security
You need to choose an outsourced accounting company that has a secure system in place.. Securing payroll data is very important to keeping company information safe and your employee's paychecks safe.
If there were a data breach, you want to feel secure knowing that your payroll data isn't something you need to worry about. This should be guaranteed.
4. Customer Service
Make sure to read reviews and check to see the customer service rating on the payroll service companies you're evaluating. You should see if you can get an assigned customer service expert so when you have an issue, you have someone you can directly go to for help.
5. User-Friendliness
Lastly, you want to find software that's user-friendly so that both you and your employees can easily learn how to use the system. You want pay stub and pay calendars to be accessible to your employees so that they can find this information on their own instead of asking HR.
Choosing Payroll Service Providers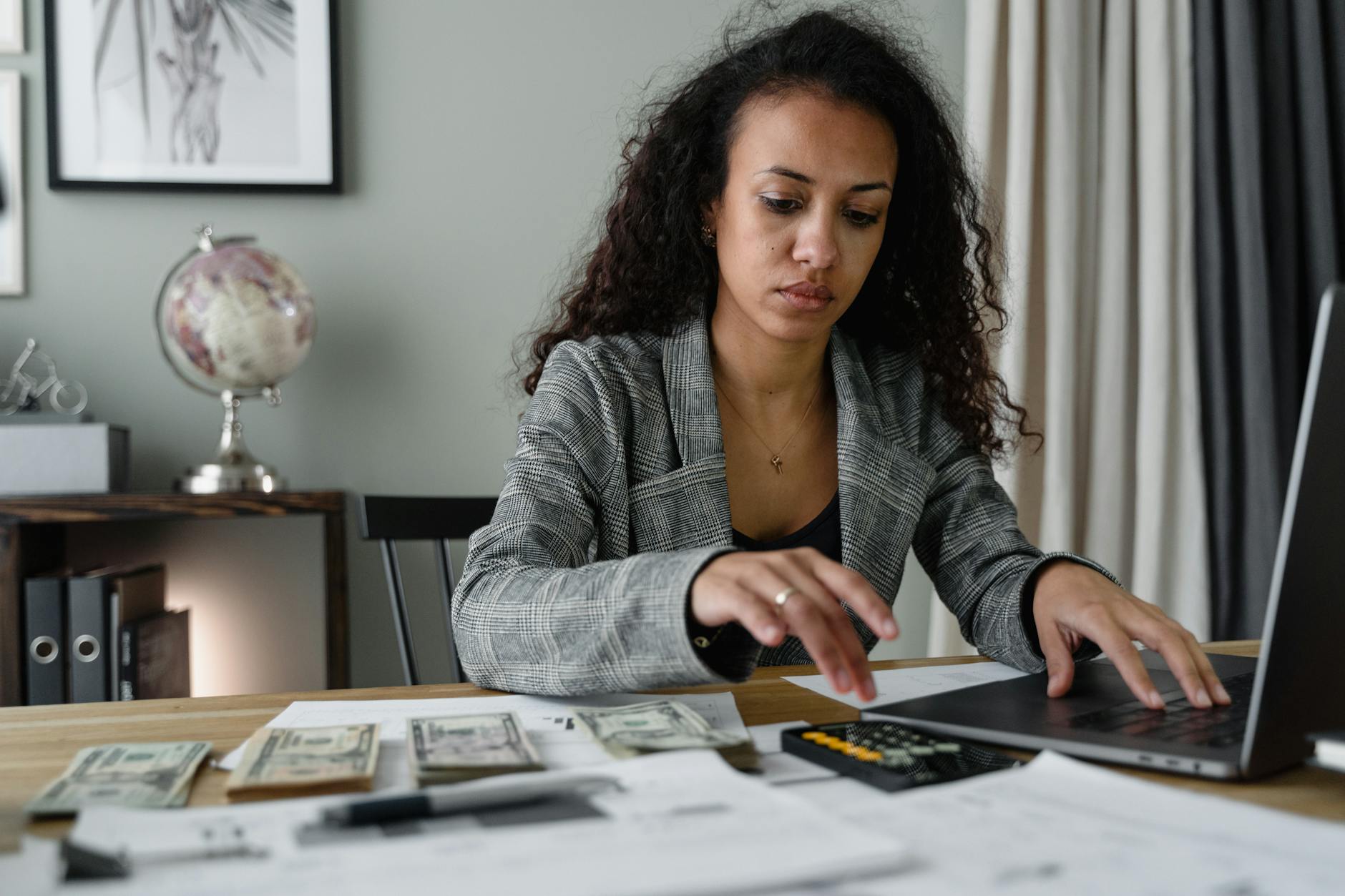 When you're choosing payroll service providers like Canada payroll, you should look at multiple options and choose the one that best fits your budget and your business.
You want to consider flexibility, cost, security, customer service, and user-friendliness. You should weigh all of your options to see what company will fit your criteria under each category.
Start researching payroll companies, and learn more tips on our Business blog!