Recently updated on October 25th, 2022 at 12:08 pm
Over 31 million Americans experience back pain at any given time. It's one of the most common reasons for missed work! If you're one of the millions of people working from home right now, you may be experiencing more pain in your back.
The good news is you don't have to buy an inversion table or make any major changes to ease your lower back pain. Reducing back pain is possible with just a few small adjustments to your lifestyle. 
A Guide to Reducing Back Pain
Back pain can be excruciating. But before you make an appointment with your local chiropractor or physical therapist, try these methods of pain relief. Your pain may be due to something as simple as the way you sleep.
1. Be Mindful of Your Posture
This is probably the most obvious solution. Make a habit of doing a full-body scan during the day and making sure you're not slumped or hunched over. Imagine a string at the top of your head being pulled gently upward, and stack your vertebrae one on top of the other.
2. Improve Your Diet
Excess weight can create added pressure on your joints and spine and create pain. Managing your diet and adding anti-inflammatory foods into your meals can help ease the pain. You'll look better, too!
3. Exercise at Home
Though it may not be safe to go to a gym right now, doing some low-impact aerobic exercise at home is extremely beneficial to you. It will strengthen the muscles in your back and improve strength and flexibility. It will also make it easier to maintain good posture!
4. Avoid Prolonged Sitting
This may be difficult when working from home and sitting at your desk for extended periods. But make sure that at least once an hour you stand and stretch your body from head to toe for ten to fifteen minutes. Also, consider investing in a standing desk or a heightened platform for your computer!
5. Improve Your Sleep
If your mattress is too soft, you may be sinking into it at night and forcing your spine into an uncomfortable position. Look into newer, firmer mattresses and consider investing in a body pillow to position your legs and hips. You spend over a third of your life sleeping, make sure you're taking care of yourself! 
Not sleeping enough can also impact your pain. If you're having trouble relaxing at night, check out these relaxing articles: https://www.everlastingcomfort.net/blogs/comfy-reads
6. If You Smoke, Quit
Smoking is linked to a huge amount of maladies, including chronic pain. Smoking restricts blood flow and inhibits healing. It's not easy, but your whole body will benefit from the change! 
Your Spine Will Thank You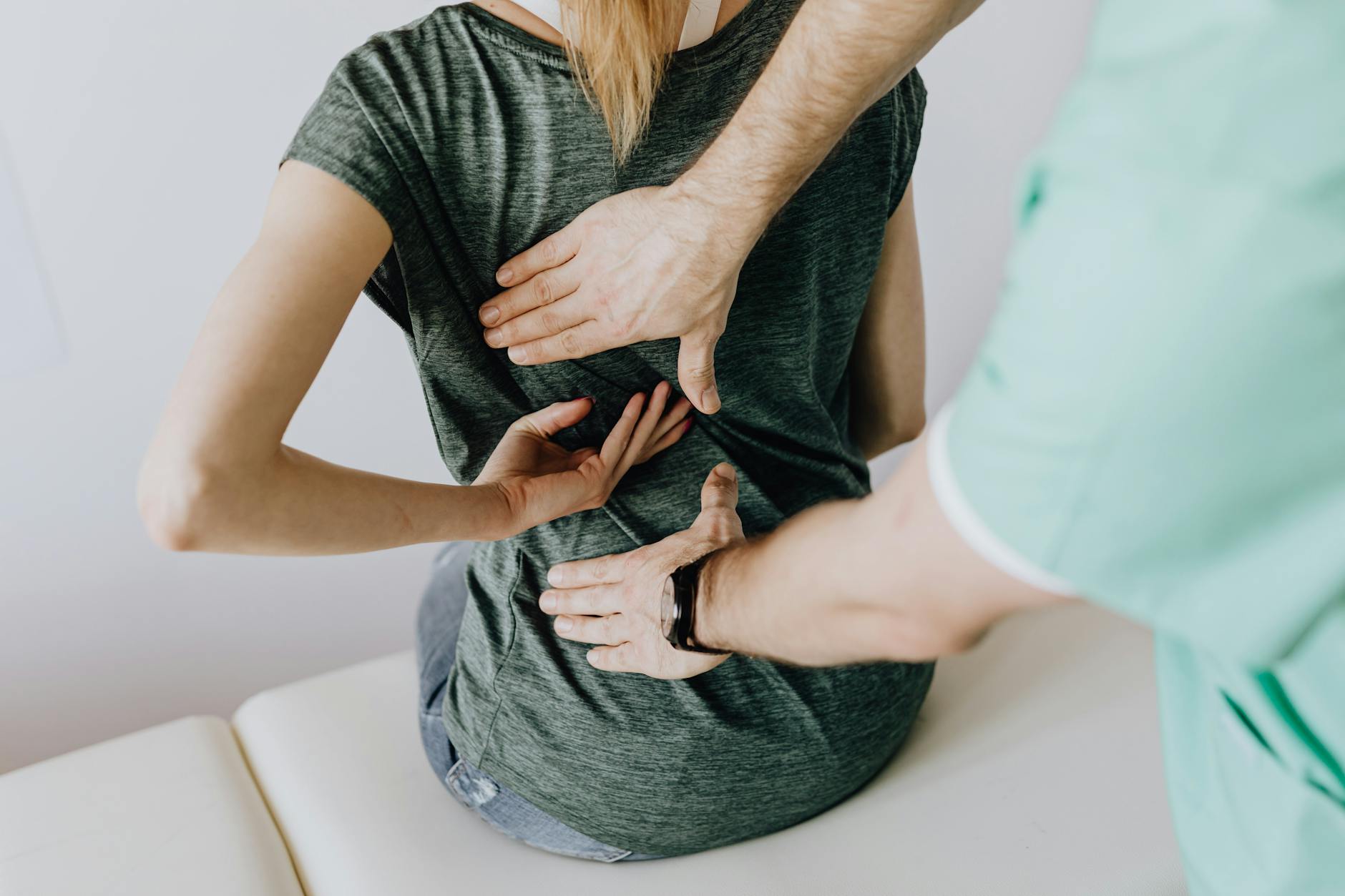 We hope these small lifestyle changes can bring you some comfort and peace in these scary and uncertain times. These small tips should have a great effect in reducing back pain or you can contact lower back pain specialists. If you're looking for more advice and ideas on how to improve your lifestyle and take care of your body, flip through our blog.
We offer plenty of expert opinions on how to treat your body like the temple it is. Read on to find more!