Recently updated on October 25th, 2022 at 11:44 am
Struggling with drug addiction is a challenge that many are having to deal with today. According to SAMHSA, over 19 million people have a substance abuse disorder in the US alone. 
Although the road to recovery can be a long one, fortunately, many have successfully been able to overcome addiction. This is in no small part to the amazing work done at south Florida detox centers and Drug Rehabilitation Centers all over the world. 
However, it is understandable that the major concern of anyone who is considering taking the first step to recovery is "How long is drug rehab?"
We will breakdown the answer to that question and more in this article.
Kinds of Programs Provided
Standard program lengths are: 
28-30 days

60 days 

90 days
The first stage is detox lasting anywhere from 4-14 days. This is dependant on the severity of the addiction.  
Although difficult, this stage is absolutely vital. This is because the body needs to be totally free of any substances that could hinder recovery. 
Healthcare staff monitor patients around the clock as some alcohol withdrawals symptom require medical attention. 
After detox, it is possible to proceed to the other stages. Subsequent steps are dependent on the individual patient's needs and circumstances. 
One is a Residential Treatment Center which can be long or short term. Patients live in the center, partaking in therapy and counseling sessions helping patients to come to terms with their addictions and other aspects of their lives. 
Alternatives include Partial Hospitalization Programs, involving daily assistance for a few hours, Intensive Outpatient Programs where patients attend longer sessions multiple times a week, and lastly Outpatients only programs.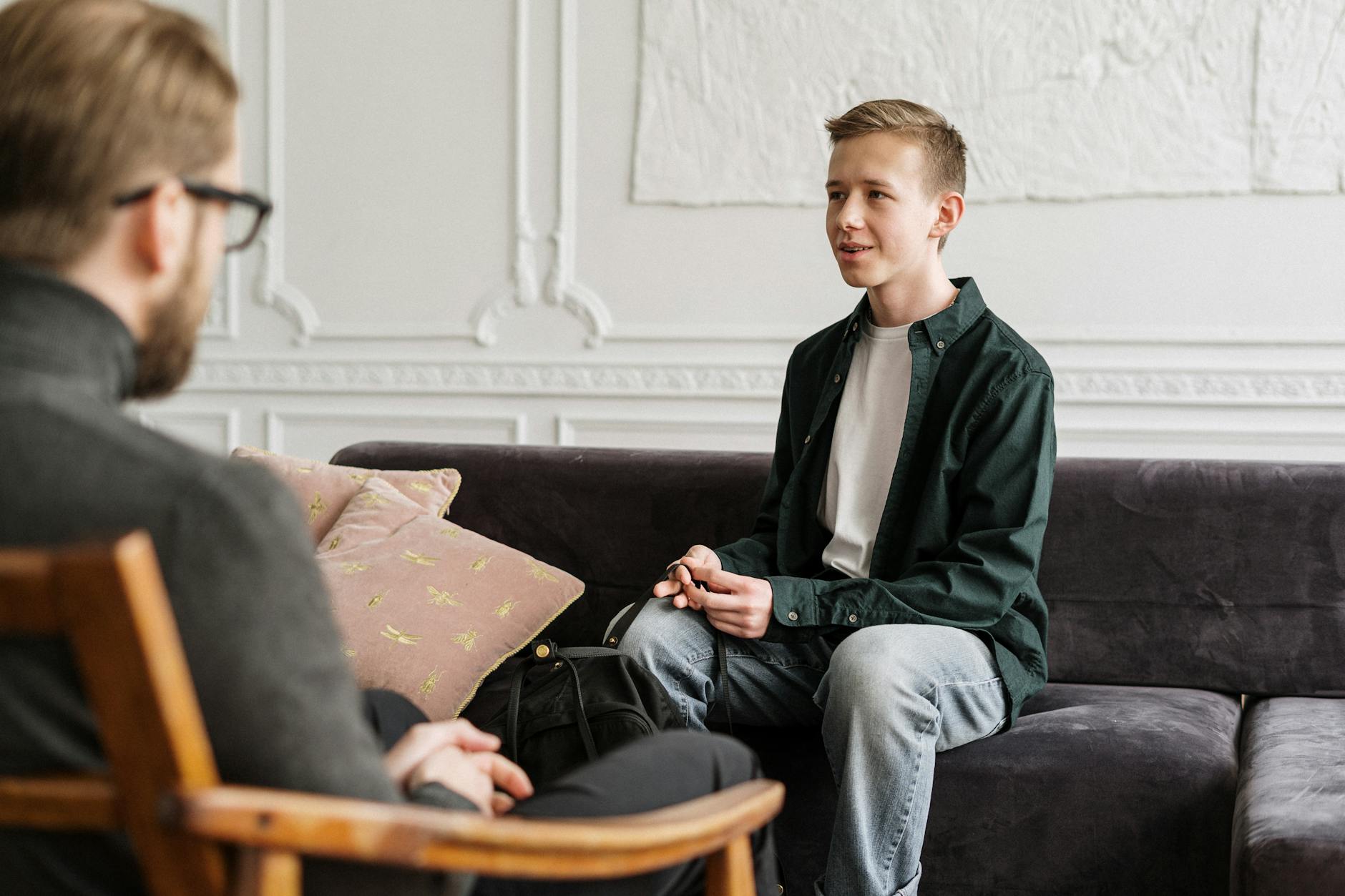 Outpatient programs can last up to a year with patients there for shorter periods of time during the week. This allows them to maintain other personal obligations.
This option is generally for those who do not have severe addictions or have already completed time in a residential treatment center.
The last and no doubt the most important stage of drug rehab is Aftercare. This can go on for months or even years after the initial treatment.
Aftercare cannot be overlooked as it is extremely effective in ensuring relapses are kept to a minimum. This can involve attending support groups, individual therapy sessions, and volunteering opportunities among other things.
Studies show that continued care improves overall recovery and greatly reduces possible relapses. 
Now we know the programs, what will dictate where someone will go?
How Long Is Drug Rehab? Deciding Factors 
Many factors will be taken into account to decide what is someone's best route to recovery.
To analyze this, an assessment will be made upon a patient's arrival at a drug rehab to know more about the person.
The factors they will take into account include the severity of the addiction, mental health, home environment, existing health conditions, and family history.
This stage is crucial, therefore as you can imagine it is important that patients are honest about their current circumstances.   
Staying Positive
So in response to the question "How long does rehab last?" it clear to see that there is no one size fits all approach. Everyone is different, meaning recovery times vary. 
But it is also important to remember that recovery is not a race but a personal journey. Deciding to take the step of bravely attending drug rehab is a choice that deserves commendation and one that will bring numerous long-term benefits.   
So keep in mind the question shouldn't be "How long is drug rehab?" but rather "How long do I need to get better?"
If you found this post useful be sure to check out our other great content on this subject.