Recently updated on October 25th, 2022 at 11:28 am
About 77% of Americans report that they take dietary supplements. The market is only to grow over the next several years as people look for ways to have a high quality of life.
It's an exciting time to start a supplement company, but how can you ensure your business is a success? There are steps that you need to take, or you run the risk of being among the businesses that fail in the first year.
Keep reading to learn how to start a supplement company.
1. Learn the Regulations
Are dietary supplements regulated? They are to a certain extent by the FDA.
There are regulations for container labeling, advertising, and quality control. However, the FDA doesn't approve supplements like other foods.
Not taking the time to learn the regulations can put your business at risk down the road.
2. Know Your Market
It takes research to create a successful business. You have to choose what types of supplements you sell. Then you need to know who those products are for.
Research the competition to understand how those brands are positioned in the marketplace. Compare them on a matrix by price and quality. You'll be able to spot opportunities to position your company against the competition.
3. Develop the Brand
Your brand will set your business apart from the other supplement companies in the marketplace. Your brand is the one thing that people think of when your company comes to mind.
For example, some brands are known for high-quality products. Others are known for great customer service. Decide what you want your brand to be known for.
4. Find Suppliers
Unless you have hundreds of thousands of dollars available to manufacture the supplements yourself, you're likely going to white label products.
This is where you hire a manufacturer to produce the product and you sell it under your brand.
One overlooked aspect of the production process is product packaging. The packaging is an extension of your brand, so you need to find package producers that reflect that.
If you position your brand as eco-friendly, then an EPA-approved package provider like Signature Filling Company is a good fit.
5. Formulate the Marketing Plan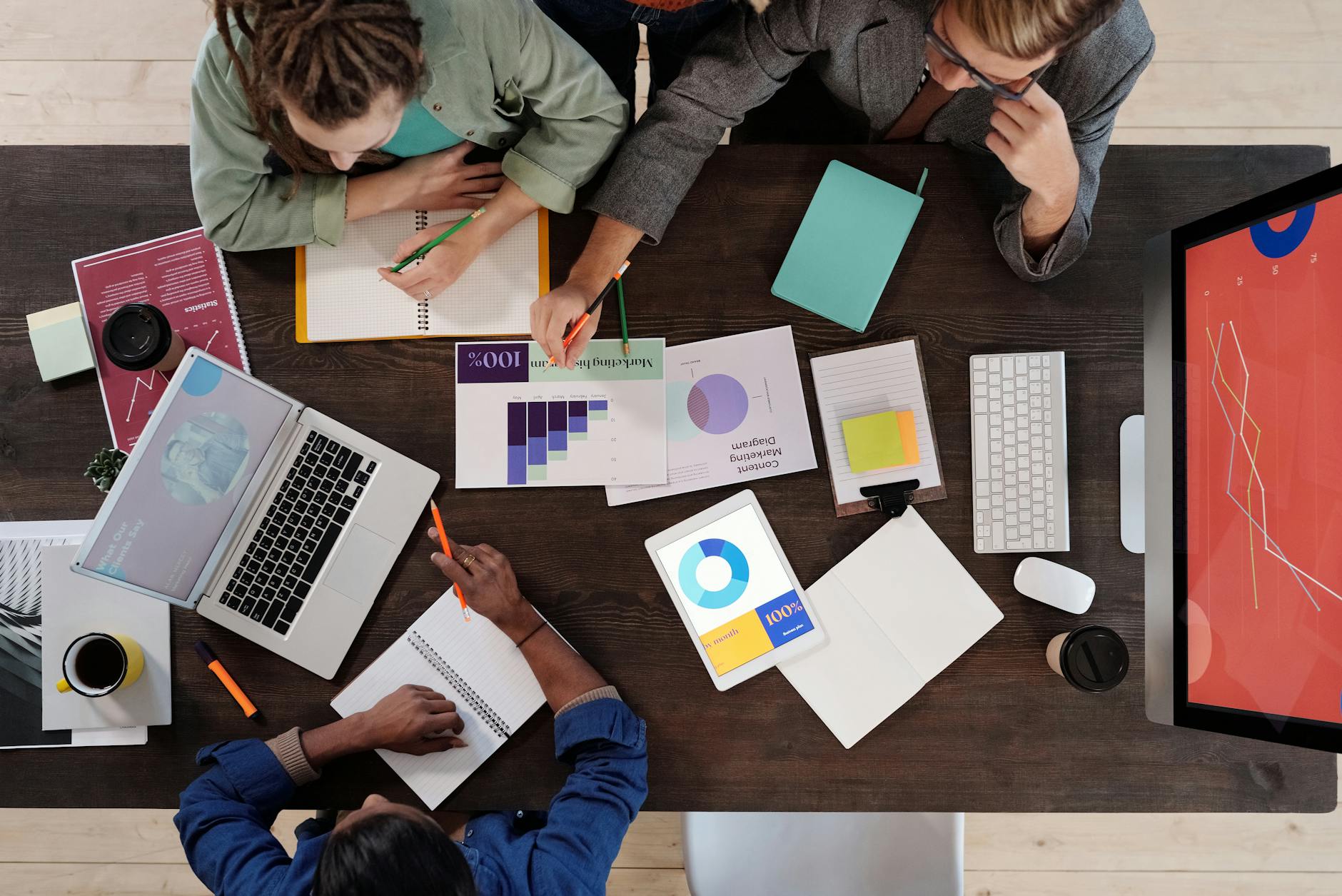 It's time to develop marketing messages that communicate the brand to your audience. Decide which marketing channels are the best ones for distributing your messages.
You might find that most of your audience is on social media. You should also emphasize SEO since people research supplements online.
Above all, have a clean, well-designed website that is fast and simple. A good website increases sales and conversions.
Start a Successful Supplement Company Today!
What does it take to start a successful supplement company? You need to learn the regulations that govern dietary supplements. Make sure that you know your market and choose your products wisely.
At the end of the day, you need a brand that people can relate to. It's how you'll separate your supplements from the competition.
For more business insights, be sure to read the other articles on this site.