Recently updated on October 25th, 2022 at 11:28 am
Every human on Earth is a resident of a country. It may be the country he was born into or it may be the country he moved to. Either way, each country has its history, geography, and events that define its laws. Even though the history of many countries overlaps as there were world wars and not only, each country is unique in its way. And its uniqueness also stays in its law system and the cultural norms and rules people follow and abide by.
But even though there are millions of residents in every country, few of them are aware of the laws that are in place in their country. And this is a trend followed by the younger generations too. The only moments when people get interested in the legal system and laws are when something bad happens. There are exactly those unhappy and bad events that trigger people's desire to look for answers. But apart from these moments, the law is rarely known by people. So, why is it important to know the law of the country you live in?
1. An Extra Layer of Protection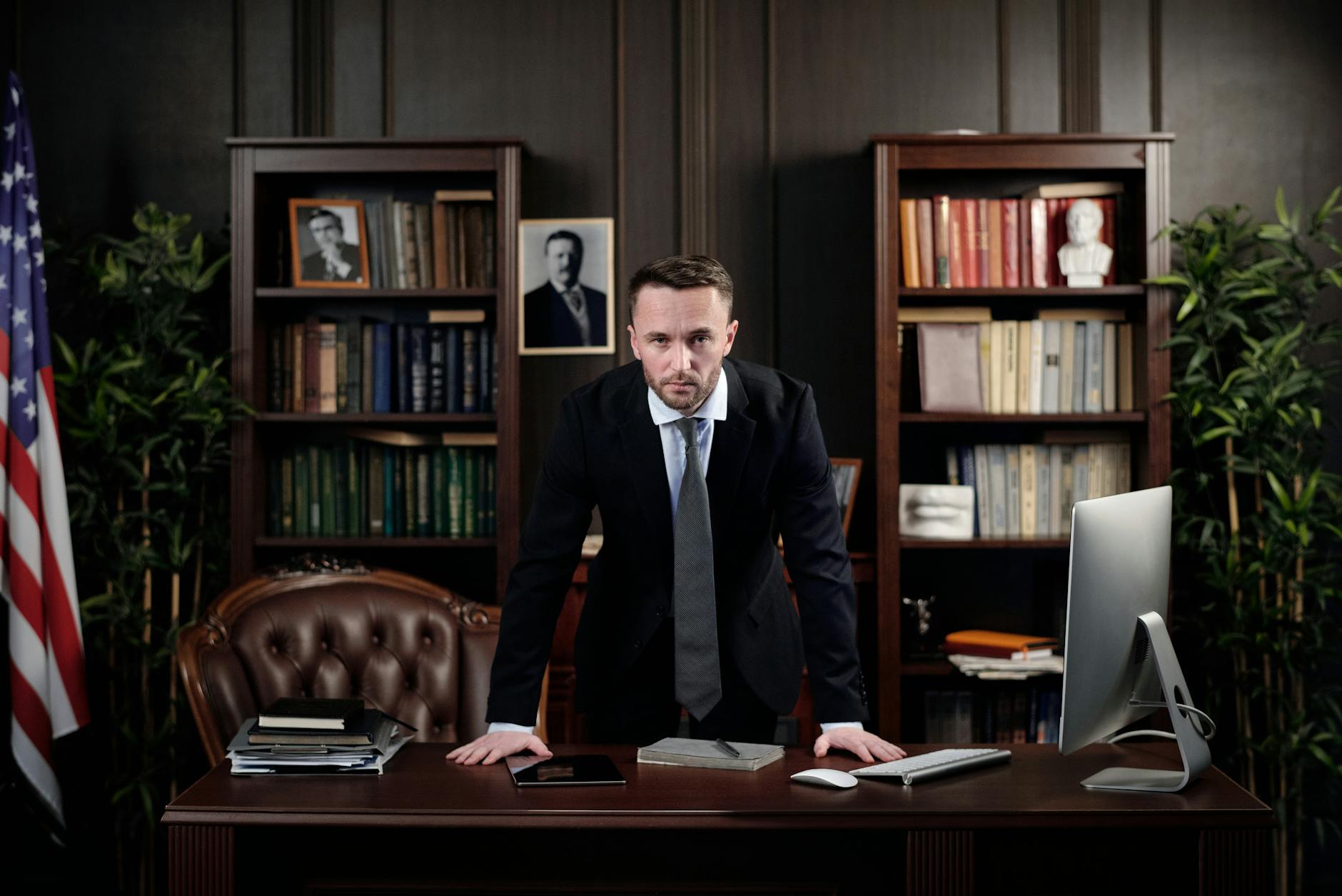 Knowing the laws of the country you live in gives you an extra layer of protection. The more you know the judicial system, the better you will be able to defend yourself and use your time wisely. This does not mean that you prepare for the worst, but in common cases such as a car accident, you will know your rights and obligations. Moreover, you will also know the rights and obligations of the other party involved in the accident and many more details.
In a country so big as the USA, where every state has an independent judicial system, this can be more challenging. It is important to be aware of the laws of each state, but more importantly, of the state you live in. Laws are different from state to state, and knowing them help helps you react rapidly and not lose time in critical moments. So, knowing the laws of your country gives you an extra layer of protection.
2. Doing Something for the Country
Many individuals are very motivated in doing something for the country or the community they live in. Many people feel they received a lot of help from their communities so they want to thank and reward them by working on making their lives better. Many petitions were started by NGOs or people that want to make a change in their country, state, or community and want to catch the attention of the government on a pressing issue. Knowing the laws of the country allows you to do this legally and by following the rules.
The same is valid for the case when you want to get into politics. You need to have at least basic knowledge of the laws of the country or the state. You need to study human rights so that you follow them and set a positive example. If you are wondering where to find all these, there are law schools that make law research paper writing available to those interested. So, you can get up to date and have a general overview of how the judicial system has evolved and its current state. This will allow you to come up with solutions and work on obtaining a better future for your community and your country.
3. You Decide on Your Future
Every country has its own judicial system and laws. Knowing them is important because they help you decide what to do with your future and how to plan it. There might be some laws you do not agree with and they can be the reason to move from that country. It is important to know all these before you start a family and settle there.
The government and politicians will indeed change and each of them might come with a new set of rules and laws. But there are some countries where the leaders are tyrants and democracy is just a dream. And if you know the laws of the country, you will be able to make an informed decision regarding your plans.
4. Plan Your Career
Even though in most countries this is not something applicable, in some others some laws restrict some career choices to one gender over another. This translates to no maternal leaves and no financial support for women who have a specific career and decide to have a baby. Being aware of these judicial restrictions is important because it will allow you to choose and plan your career. However, in many countries, women get maternity leave and also tax relief.
Conclusion
Knowing the laws of the country you live in is essential. Even though many adults and youngsters are not aware of them, they apply to them too. Few people know the judicial system in their country and this translates to a big problem when they are involved in specific events, such as car accidents which are the most common. Being aware of human rights, of your obligations and rights as a resident in that country will enable you to protect yourself, to do something for the country/community, and plan your career and future.
Bio lines: Paul Calderon is a content and essay writer. He is passionate about the law and writes articles on various law-related topics. Paul loves playing basketball.