Recently updated on October 25th, 2022 at 11:32 am
Drugs and alcohol can cause so much damage to our loved ones and affect our lives. Sometimes we go to our wits' end trying to help them turn their lives around.
It doesn't matter what we do. We can't help that person change unless they want to. The substances have changed the chemical imbalance in their brains.
If you've run out of options trying to help someone you care about with substance abuse, it's time for professional intervention. Professional intervention services have helped many people get their lives back on track.
Today we'll talk more about professional intervention services. We'll describe what they do and how much these services cost.
1. What Is a Professional Intervention?
A professional intervention is when a family hires an interventionist to hold a conversation between family members. The interventionist helps the family discuss problems with the struggling person and enact a point for change.
Common problems that families hire a certified intervention professional for include:
Drug and alcohol abuse

Excessive violence

Anti-social behaviors
These behaviors can lead an individual down a destructive path. Interventionists use the information from the family to help the addict identify how their behaviors are affecting others.
2. Setting Up an Intervention
Before the conversation with the addict happens, the other family members talk to the interventionist first. They help prepare the family for the intervention and talk about what to expect.
Interventionists will also describe treatment options, such as alcohol and drug classes, to educate the addict. Doing this preparation beforehand can reduce the shock the struggling individual will feel during the conversation.
Professional interventions only happen once and in a controlled environment. It allows the individual to gain more of an understanding of the seriousness of the conversation. 
After the intervention, everyday life should continue. Whether the individual chooses to enter rehab is up to them. But the family should be prepared to deal with consequences either way.
3. Cost of a Professional Intervention
The costs of a professional intervention can vary. It depends on the person performing it, how much preparation they need, and the length of the intervention.
Studies have shown that people confronted with interventions are more likely to enter rehab. The intervention may not affect their treatment directly, but it's a start to help them on the road to recovery.
Hiring a certified intervention professional will cost between $1500 – $10,000. Some services will offer finance options because they understand the severity of the problem. Costs will always be a factor when it comes to treatment services, but they do help. 
4. Interventions Save Lives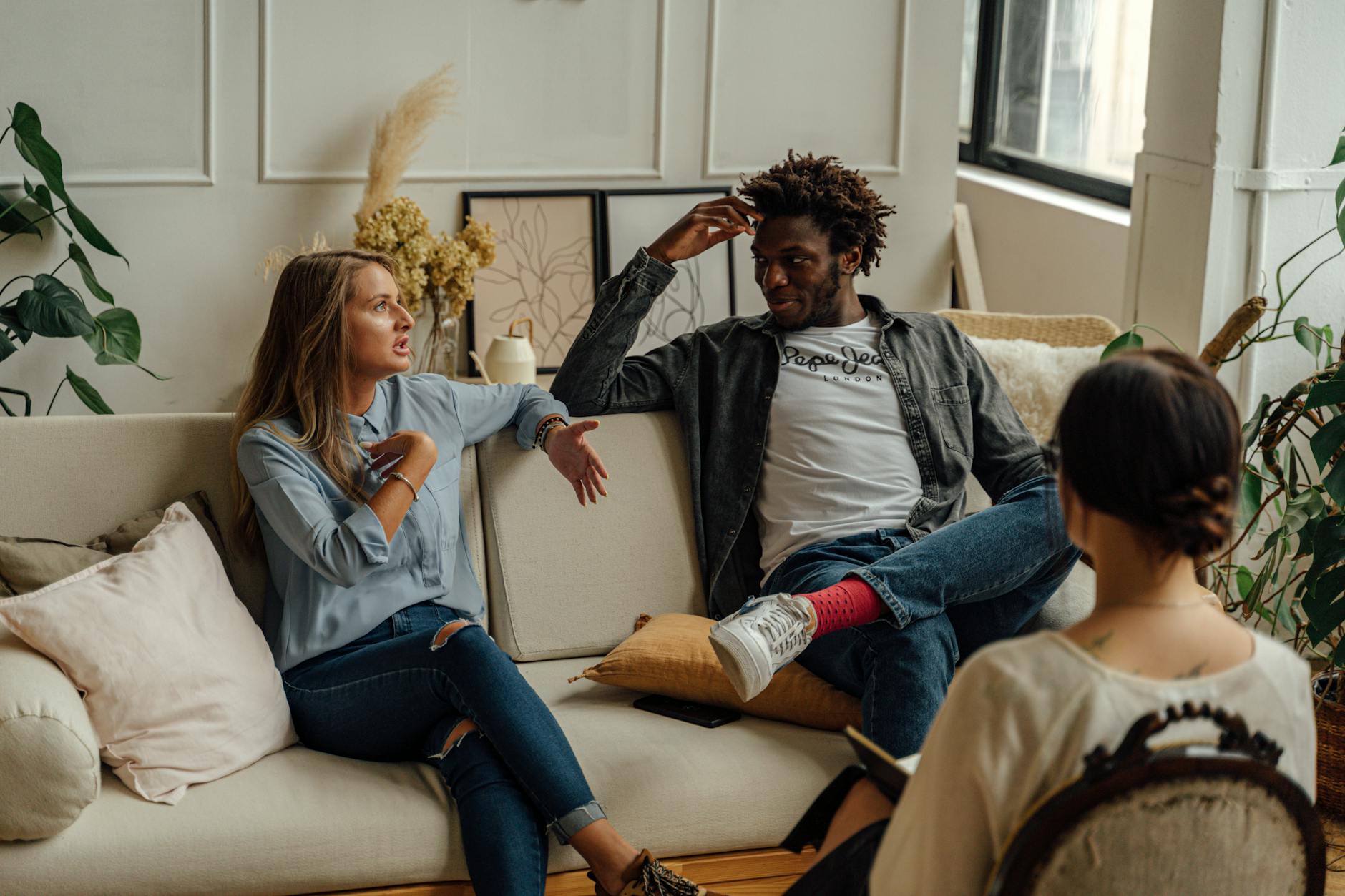 Using a professional intervention will save your loved one's life. It'll draw their attention to how their behavior is harmful to their life and affect the family. The intervention will begin the change to a healthier life for them and reduce family stress.
If you've found this article helpful, check out some of our other articles for other content that might be interesting to you.