Recently updated on October 25th, 2022 at 11:29 am
No one plans to lock themselves out of the car, but it's always a good idea to have a plan ready to set in motion if you ever were locked out. Unfortunately, most times when a car lockout happens, it happens at the most inconvenient time. You're already running late to an important event, and now you've been locked out. 
It's the middle of the night, and you're by yourself and now you're locked out of a car. No matter what the exact circumstances are, you need to know what steps to direct to quickly resolve the issue. 
Continue reading below for our emergency response guide to being locked out of a car. 
1. Find Safety
The first thing you want to do after being locked out of your vehicle is found safety. Check your surroundings. Are you in a safe, public, and well-lit area? 
If not, then immediately make your way to the nearest safe place. This might be a gas station, convenience store, or something similar. If your phone is also locked in the car, then making your way to one of these places is ideal. 
You'll most likely be able to use a phone there if needed. 
2. Contact 911 if Threatened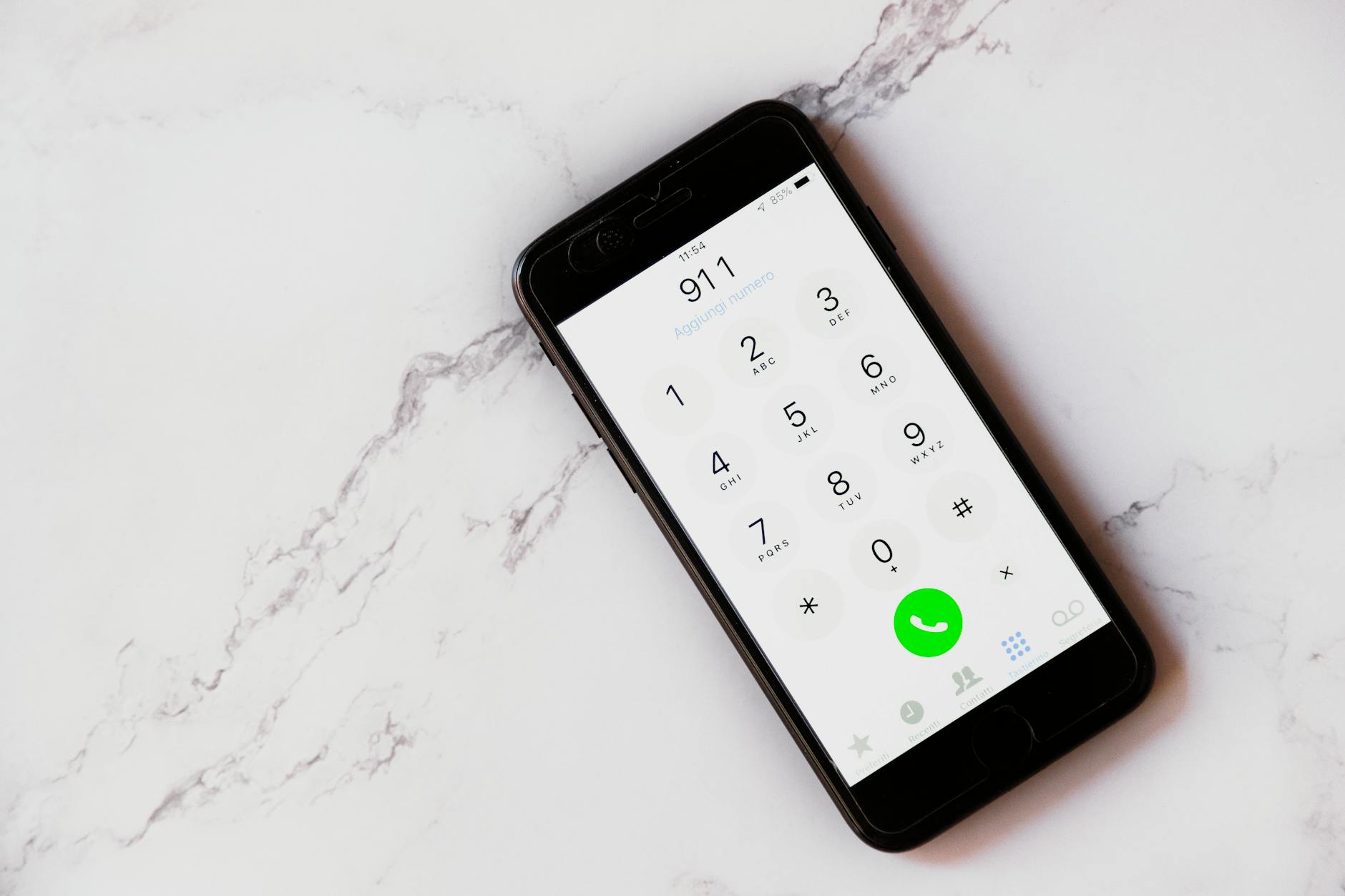 If for any reason you feel threatened or unsafe, then don't hesitate to contact 911. Calling 911 will provide you with safety in a few minutes. When the officer arrives on the scene, he or she will most likely be able to help you get back into your vehicle as well. 
If a professional service is needed to get you back into your vehicle, then the officer should know a number to call to do so. 
3. Call Roadside Assistance 
When safety isn't a concern, you can call roadside assistance. There are several different roadside assistance services you can contact. For example, Champion Lock & Safe Company will send professional a locksmith to your vehicle quickly. 
They'll then be able to get you back on the road while little wait. Another option is to contact your car insurance company. Ask if roadside assistance is covered in your policy. Want to get the best deal? Simply check this post from Joy Wallet, the best cheap car insurance companies and get the best policy.
If so, then you may be able to have someone come out free of charge. 
4. Request a Temporary Key
Temporary keys are issued by the dealer who'll provide you with a key that can give you access to the inside of your vehicle but won't start the car for you. This is ideal for anyone who's locked the keys inside the vehicle and only needs to access the keys. 
When choosing this option, keep in mind there will be a fee.
5. Consider Someone With a Spare
Before panicking, try to think about anyone who may have a spare key. Most vehicles, when purchased, will come with two keys. Did you give your spare key to a family member or friend?
Do you keep your spare key somewhere inside your home? If so, does someone have access to your home that can retrieve it for you? Look into these options as well before deciding to pay someone to unlock your vehicle for you.
Dealing With a Car Lockout?
When dealing with a car lockout, these are the steps you'll want to follow. Keep this guide handy to refer back to at any given moment. Although no one expects to be locked out of their car, it can happen at the most inconvenient times. 
Know what to do to ensure a stress-free and quick recovery. For more topics similar to this one, check back here on a daily basis.