Recently updated on October 25th, 2022 at 11:43 am
Do you always see a talented model or actor in your child? You can let their talent shine by looking for a platform that can nurture them. Picking a child modelling and acting agency is one of the best ways for your kid to have their dream come true. If you've meant to choose one to no avail, don't be too hard on yourself. You can adhere to the easy steps below to pick the best modeling agency now.
1. Research
Not all child modeling or acting agencies get created equally. Before you drop your child's portfolio, you need to do a background check about the agency. You need to know which type of kid talent they support.
Are they working with toddlers, teenagers, or pre-adults? That's not all; you also need to know about their previous clients and if they'd recommend their services. It's also a chance to note the agencies within your locality for a more comfortable commute to and from the shoots with ease should you choose their services.
2. Professional agencies hardly ask for any upfront charges
It'd be helpful to differentiate a reputable agency from a mediocre one from the word go. Any legitimate agency often works on a commission basis. They often bear the initial cost that's required to market their models. You ought to avoid any agency that insists on you paying the administrative, consultation or registration charges.
3. Schedule for an interview
Once a child agent reaches out, your child's dream is pretty close as they had hoped. You should ensure they're adequately prepared and shed of any fears that might ruin their interview. You need to ensure you take your child early to avoid any late meetings. It'd be best to tell your child to bring out their real character and be themselves. It's a great chance to ensure they get a role.
4. Market your child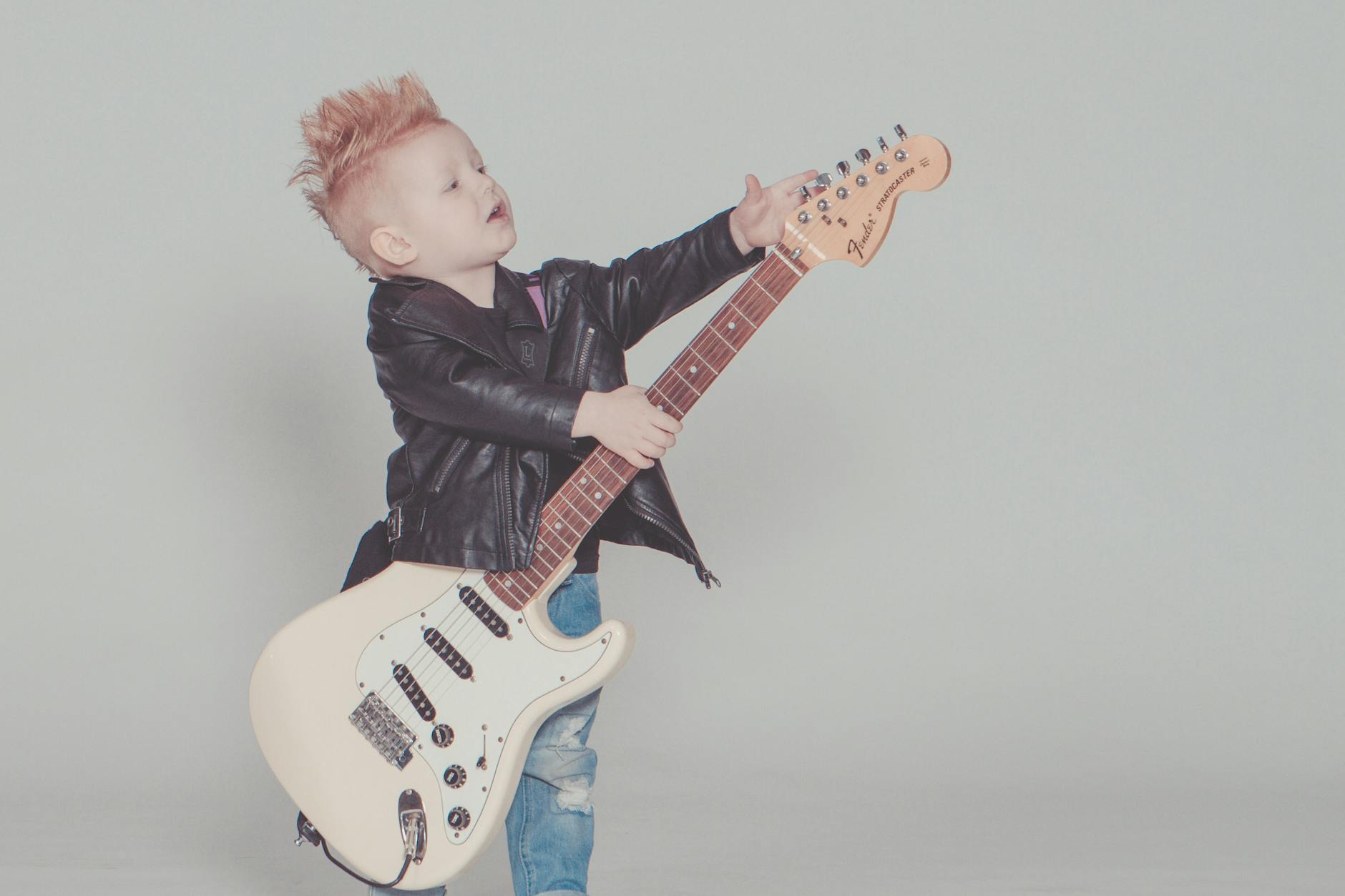 Once you've narrowed down to several agencies worth considering, you need to take it a notch higher. It'd be helpful to contact the prospective agencies and market your child with the proper resume. Always aim at taking natural photos that bring out the true beauty of your kid.
5. Understand that rejection happens
Your jubilant kid actor or model will always be the best in your eyes. However, it'd help if you remembered that other numerous kids are applying for a part in modeling and acting as well. It'd be best to always prepare your child mentally for any outcome, either good or bad. One also needs to get ready that an interview might not go as they had expected. Once you understand that rejection happens, you will find an inner drive to pursue the next agent that will fill the spot.
Selecting the right child modeling and the acting agency has never been this easy. By following the above tips, you can be sure of finding one that suits you and your child. It's time to let your young rising and talented star shine and make it to the billboards with the right partner by their side.