When we think of personal injury claims, we often only focus on physical injuries such as broken bones, lacerations, or spinal cord damage. However, it is important to recognize that personal injuries extend beyond the physical realm. Non-physical injuries, such as emotional distress, psychological trauma, and mental anguish, can profoundly impact a person's mental state, well-being, and quality of life. 
In personal injury claims, it is important to understand and address these non-physical injuries to ensure full and fair compensation for the harm suffered.
1. Emotional Distress
One common non-physical injury in personal injury claims is emotional distress. This refers to the psychological or emotional harm experienced by the victim due to the incident. Emotional distress can manifest in various ways, including anxiety, depression, fear, insomnia, post-traumatic stress disorder (PTSD), and suicidal thoughts. These psychological injuries can significantly impact a person's ability to function, work, and enjoy life.
2. Psychological Trauma
Personal injury incidents can also lead to psychological trauma beyond ordinary emotional distress. Trauma is the intense emotional response to a deeply distressing or disturbing event. Examples of traumatic events can include car accidents, slips, and falls, medical malpractice, or any incident that threatens one's safety or well-being. 
Psychological trauma can have long-lasting effects on a person's mental health, causing symptoms such as flashbacks, nightmares, hypervigilance, and avoidance behaviors. This is why seeking legal advice following a personal injury is incredibly important. Find a New York personal injury attorney at Shulman & Hill to speak to for more assistance. 
3. Pain and Suffering
Another non-physical injury that is commonly considered in personal injury claims is pain and suffering. This refers to the physical and emotional discomfort, anguish, and distress experienced by the victim due to the injury. Physical pain can be debilitating, affecting a person's ability to work, engage in daily activities, or enjoy hobbies and relationships. 
Emotional suffering may include sadness, frustration, anger, or loss. Quantifying pain and suffering is challenging, as it is subjective and varies from person to person. However, it is an important element to consider in seeking fair compensation for the overall impact of the injury.
4. Loss of Enjoyment of Life
Personal injuries can also lead to a loss of enjoyment of life, which refers to the diminished ability to participate in activities or experiences that previously brought joy or fulfillment. For example, a person who was an avid runner before an accident may be unable to engage in physical activities due to their injuries. This loss can have a significant emotional impact, as it may lead to frustration, sadness, and a sense of identity loss.
5. Impact on Relationships
Personal injuries can strain relationships with family, friends, and loved ones. The emotional toll of the injury can affect the victim's ability to maintain healthy relationships and engage in social activities. The injured person may experience difficulties expressing emotions, have a reduced capacity for intimacy, or struggle with mood swings. These strains on relationships can further exacerbate the emotional distress experienced by the victim.
6. Proving Non-Physical Injuries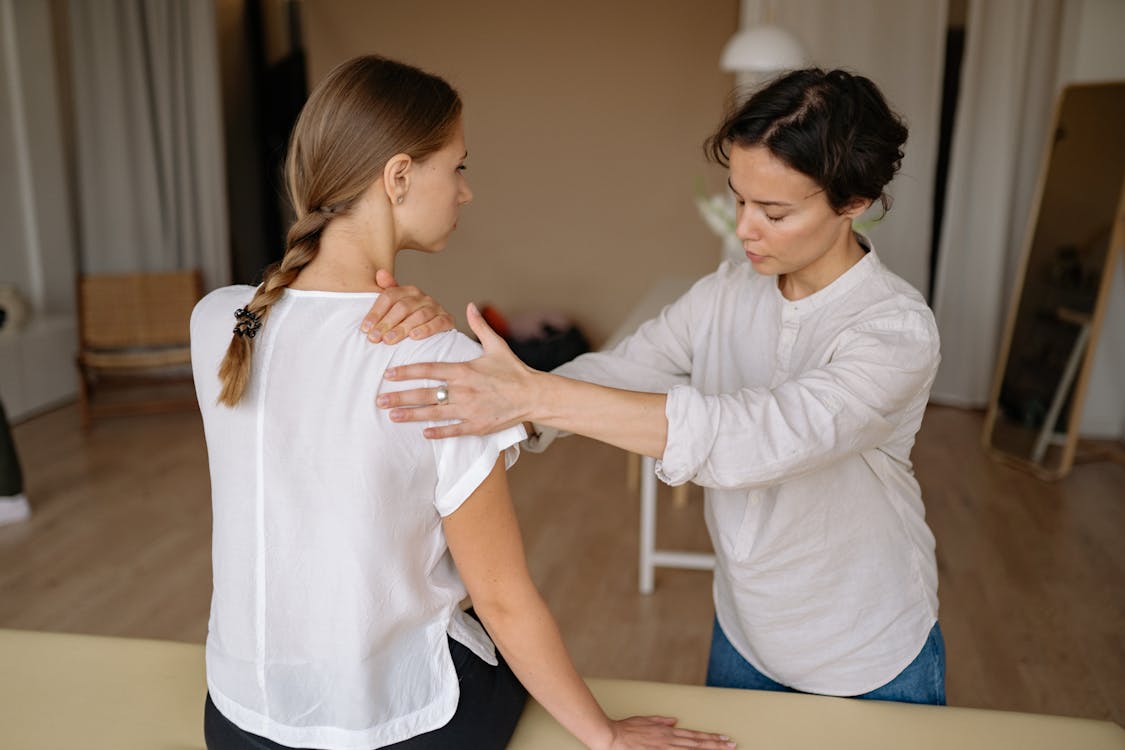 Proving non-physical injuries in a personal injury claim can be challenging since they do not have the same visible evidence as physical injuries. However, gathering and presenting compelling evidence to support these claims is crucial. This may include medical records, psychiatric evaluations, testimony from mental health professionals, and statements from friends, family, or colleagues who can attest to the changes in the victim's behavior or well-being.
Importance of Legal Representation
When seeking compensation for non-physical injuries in a personal injury claim, it is crucial to seek the assistance of an experienced personal injury attorney. A knowledgeable attorney will understand the complexities involved in proving non-physical injuries and will work to ensure that these injuries are properly documented and accounted for in the claim. They will advocate for fair compensation that reflects the full impact of the non-physical injuries on the victim's life.
Don't Let Any Injury, Physical Or Mental, Go Overlooked!
Personal injury claims extend beyond physical injuries, and non-physical injuries can profoundly impact a person's life. Emotional distress, psychological trauma, pain and suffering, loss of enjoyment of life, and strained relationships are all examples of non-physical injuries that can be claimed in personal injury cases.
By recognizing and understanding the significance of non-physical injuries, we can better support and advocate for the rights of personal injury victims.