Recently updated on October 25th, 2022 at 11:10 am
It is that time of the year when you start encountering chilly weather and a cool breeze lingering on your patio. Enter products like Bromic outdoor heaters that will leave you feeling warm and cozy during freezing winter evenings.
The increasing demand for patio usage has led to the rise in the sales of outdoor heaters. Gas and electric (31%) outdoor heaters hold a significant share in today's global market. 
This handy equipment has found its way into backyard decks, gardens, restaurant patios, etc. An outdoor heater can help you get the highest usage out of your patio space in every possible way.
Before investing in these godsent products, here's what you should know about them.
1. Fuel Types Patio Heaters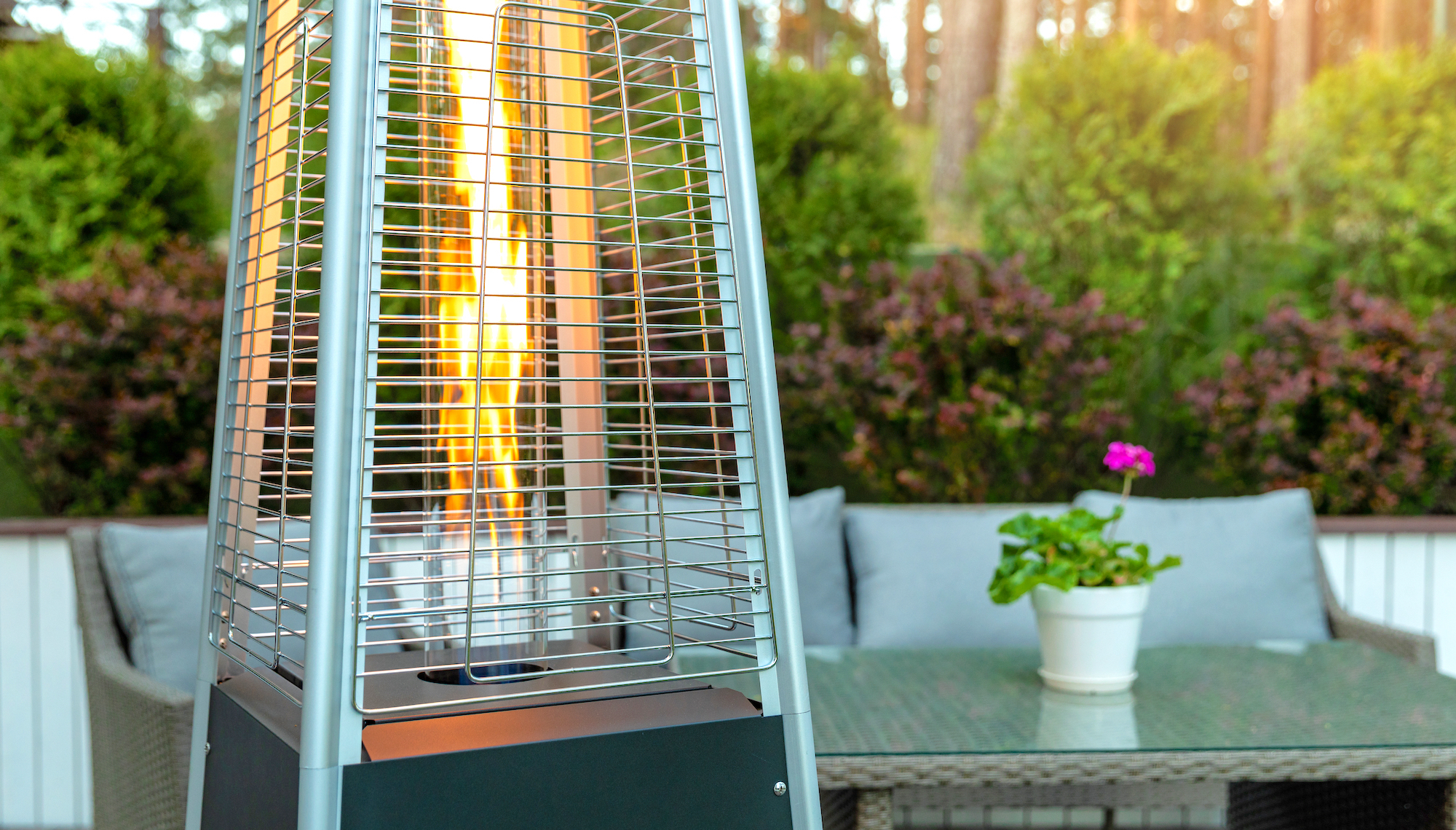 Image source: tomsguide.com
Outdoor heaters come in different fuel types: propane, natural gas, electric, and wood. Each has its pros and cons, and you should invest in the one that best suits your usage.
For instance, propane heaters cost a bit more due to their gas usage; however, they can heat your space instantly. Moreover, they are portable and well-suited for larger areas.
On the other hand, many residents today are leaning toward electric heaters due to their environmental-friendly aspect. Even though they take longer to heat up, they are versatile for different patio spaces.
2. Safety in Outdoor Heaters
Outdoor heaters come with a baggage of fire risk and accidents. Thus, knowing its safety requirements and features is a must. Following this step becomes even more crucial if you have children at home.
Few companies like Bromic outdoor heaters come with a shut-off feature. This feature works the best if you experience windy weather frequently.
Additionally, gas and wood heaters are recommended in open spaces. Most outdoor heaters are designed to keep their exterior cool so that it does not burn your hands when touched.
Also, a few heaters come with a mesh cage that offers double protection when kids or pets are around.
3. Usage of Patio Heater
Each outdoor heater is designed keeping in mind the surrounding conditions. Natural and propane heaters make use of open flame for heating purposes. Hence, they are ideal for well-ventilated spaces, like patios, gardens, porches, and terraces.
Moreover, it is advisable not to use an outdoor heater in a covered area with poor ventilation. It raises fire risk and even poisoning from carbon monoxide fumes. An electric heater is always a good option if you need a heater for an enclosed space.
4. Cost of Outdoor Heaters
In general, outdoor heaters are pretty reasonable compared to other appliances. Besides, the cost will vary as per the size of the heater. If you are looking for a small table-top heater, you can get them at a price as low as $100.
Commercial outdoor heaters can cost you a tad more due to their higher functionality and bigger size.
5. Electric Heaters
For environmentally-conscious consumers, outdoor heaters come in an electric model as well. They are mostly in demand due to their ease of use and portability.
Likewise, they are even safe for use in closed outdoor spaces that need heat. If you are concerned about carbon emissions into the atmosphere, then an electric heater may be the right fit for your patio.
Regardless, these outdoor heater models can charge you more in the long run due to their high maintenance costs.
Final Thoughts
An outdoor heater is an ideal expansion to your patio to enjoy the outdoors for an extended duration.
To find your perfect match, you must consider the above features that will help warm your space for years to come.