Recently updated on October 25th, 2022 at 11:03 am
Protect your house while you're away, and take a break from being a good neighbor. It's the time of the year for getting away from it all. Whether you have loved ones in town or taking the time to relax and rejuvenate, it's important to keep an eye on your home security. Get peace of mind knowing that your home is protected from trespassers. Here are some tips on how to do that.
1. Put up a "no soliciting" sign
Some people have a hard time when they are away from home and need to put up a sign that will deter solicitors. This is because of the many different types of solicitors that there are. Some signs can be confusing for some people because they don't know what is prohibited on the property. The best way to protect your house while you're away is by putting up a "no soliciting" sign on your front door. This way, everyone who walks by will know what you do not want them to do and will not come onto your property.
2. Alert your neighbors and ask them to keep an eye out
Neighbors are the best people to ask for help. They know your habits and will be able to notice any unusual activity in your house while you are away. It's important to let them know when you will be away, so they can keep an eye on your house. If you want, you can also leave a key with them so they can enter the house if necessary.
3. Secure the doors and windows
One should never leave their homes unprotected. That's why you need to take the time to secure the doors and windows when you're going away. You can also use some highly secured locks like butterfly locks.  If you have an alarm system, then it's a good idea to set it up before you leave. You should also make sure that your garage door is closed and locked, as this can provide some protection for your home too. 
4. Add security cameras
You can consider getting a security camera for your house. This will help with monitoring what's happening on the property while you're away on vacation or traveling for work. Spending your penny on security cameras assures you security as well as works as a means of justice.
5. Use home automation
Home automation is a way to control lights, appliances, and other devices in your home. It enables you to do tasks such as turning on the lights or adjusting the temperature without having to be in the room. There are many ways that you can use home automation for security purposes.
You can set up motion sensors that detect movement inside your house and send an alert to your phone if anyone moves around when they shouldn't be there. You can also set up a camera system with a live feed so you can see what's happening at home while you're away.
6. Do not forget the garage
Garages are a great place to store your car, but they can also be a great place to store all sorts of other things. Garage organization is important for many reasons. For example, it can help you save money on gas and maintenance costs. It can also help you avoid the hassle of looking for your tools or supplies when you need them. Thus, you need to protect your garage equally while you're out in the long run. Make sure you have locked all the doors before leaving. 
7. Lockdown your Wi-Fi network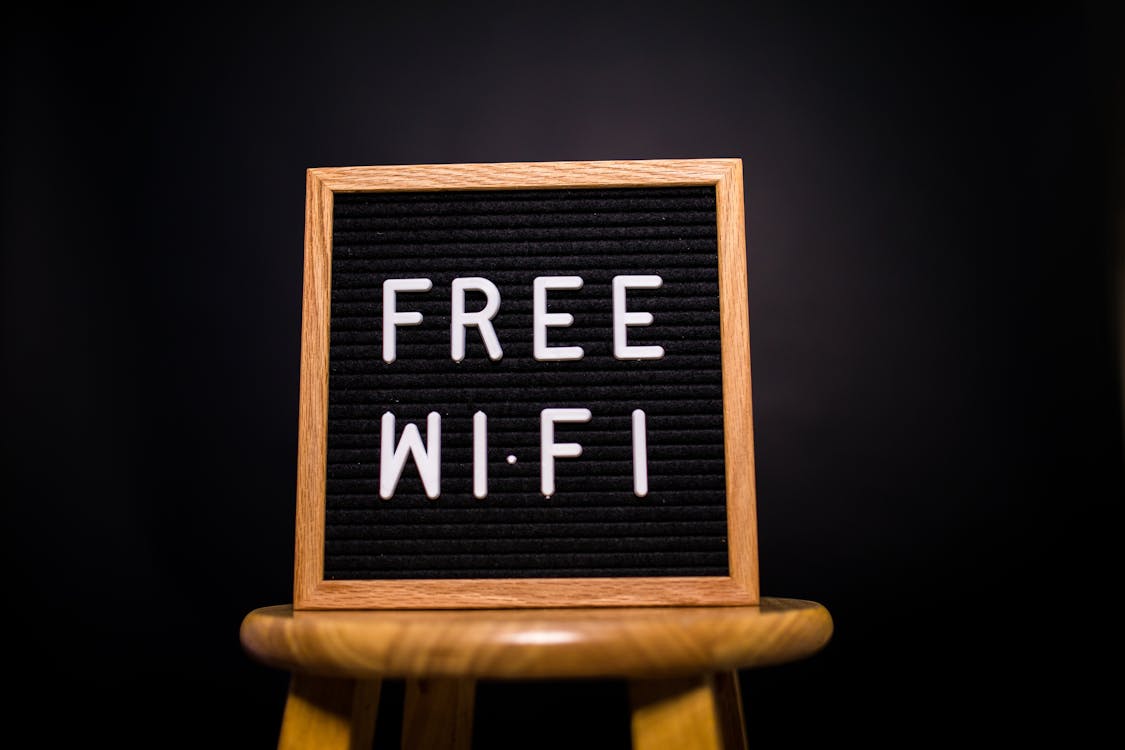 Wireless networks are the most convenient way to stay connected. However, they also allow hackers to access your devices and steal your information. This is why you should lock down your Wi-Fi network while you're away from home.
There are several ways to do this. For example, you can set up a virtual private network (VPN) on your router or use a third-party VPN service that protects all of the devices on your network. You can also set up a firewall on your router that blocks all incoming connections and only allows outgoing ones.
Conclusion
Do you really think you can keep your house safe while you take a vacation? You know that feeling when someone is in your home unannounced? It's unsettling. Don't worry, it's a good idea to protect your house while you're away. You can make sure that your property is safe from burglars, just follow the above-mentioned ways and enjoy your vacation tension free.