Recently updated on October 25th, 2022 at 11:15 am
Installing a robust security system might be the first answer that comes to your mind when someone asks this question. However, it isn't as easy for everyone as it seems. By the installation of a strong security system, we mean that you have to spend a significant amount which is sometimes not possible for all of us. Therefore, we are enlisting some tips that will help you keep burglars at bay without breaking the bank. 
1. Don't Tempt Burglars
Several things can give hints to the potential intruders that the owner isn't at home. Since burglars prefer to break into an empty house, you should make it look like someone is living in even doesn't. It will discourage them to intrude.
There are a few measures you can take if you are leaving home for a long time.
Things To Do:
Always check locks on your doors, windows, and garage doors. Keep them locked whether you're going outside or at home.

Ask either your neighbor to collect all mails and newspapers from your mailbox or Post Office to hold your mails so, they won't be piling up in your mailbox, catching burglars' attention.

Install smart or motion sensor lights that can turn on and off periodically. 

Arrange schedule mowing and trimming for your lawns as untrimmed lawns not only catch the attention of thieves but provide them with a hiding spot.

Avoid sharing your vacation news on social media as you never know if someone's looking for an opportunity.

Keep your windows covered with curtains, blocking the burglars to sneak into your house.

Don't keep your spare keys hiding under the doormat.
2. Alarms
Consider setting up a home alarm system to alert you for any unwanted intrusion. They are easily available in the market in a wide variety. Also, they are budget-friendly as compared to advanced security systems. Therefore, if you can't manage to install a high-end security system, you can buy an alarm system to prevent burglars from attempting to break into your property. 
3. Invest In Safe To Keep Your Valuables
Never leave your precious items on display all around the house. As we know the main target of burglars is to access your expensive items including electronics, jewelry, cash, or sometimes antiques. Therefore, if you keep them somewhere from where they can easily access them, you are providing burglars an opportunity. The best way to safeguard your valuables is by keeping them in safes. You can use special passcodes or facial recognition locks to enhance your security. 
4. Upgrade Your Security Systems
Though it's a good practice to keep checking locks on your doors and windows while leaving home, make sure that these locks are capable to prevent burglars from entering your home. Doorknobs, sliding doors are vulnerable and pose a security threat. Therefore, you should consider replacing them with smart locks, such as deadbolts that can offer comparatively better security. 
5. Buy A Home Security System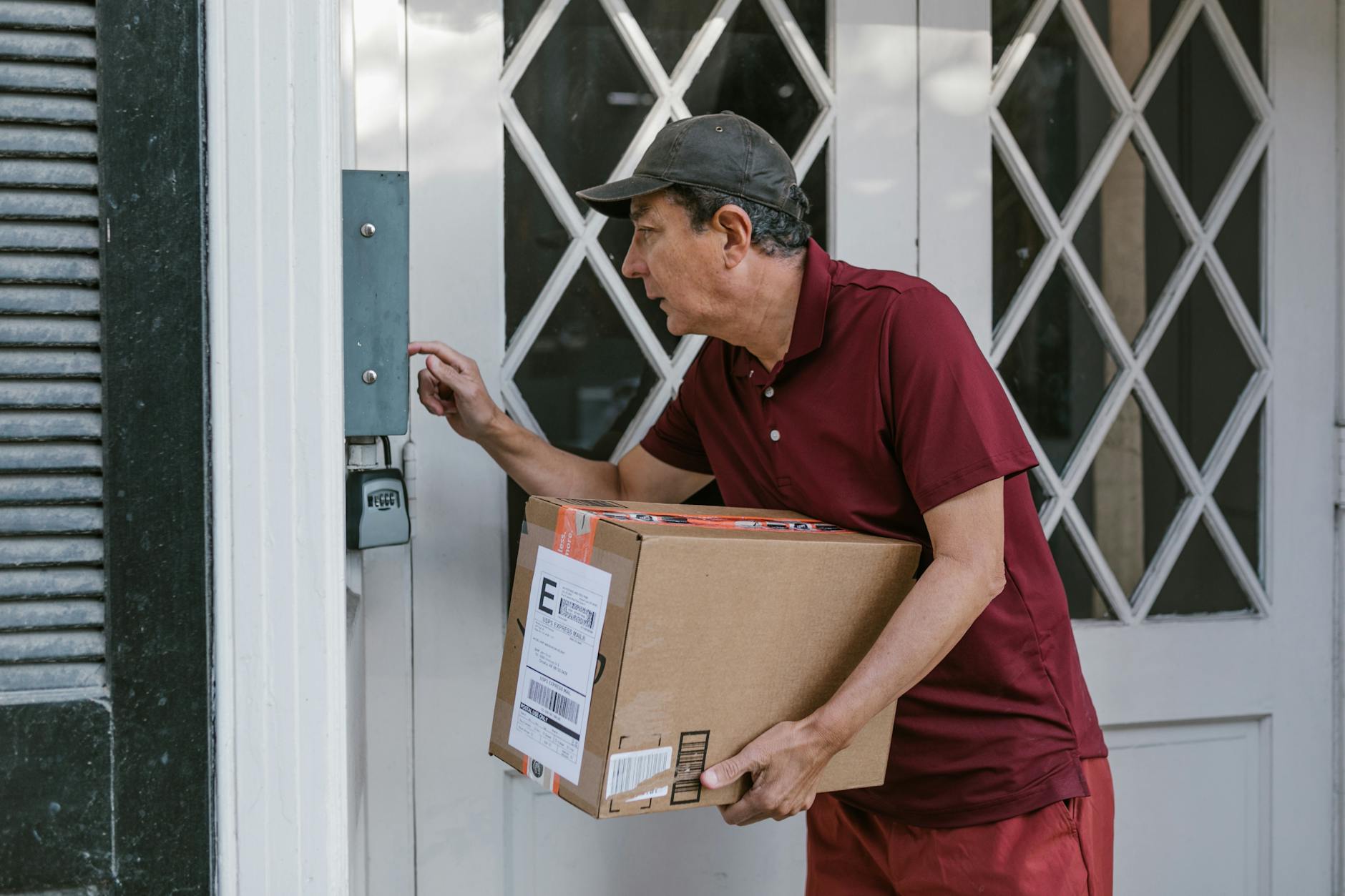 If you don't want to compromise your security at any cost, you may think about installing a home security system for better performance. Several options are at your disposal. However, you can choose between a simple security camera and a highly advanced security system depending upon your needs. With hundreds of options available, you can find some cost-effective solutions also without compromising on performance. 
Final Words
If you follow the tips we have shared above and take the precautions carefully, you can reduce the chances of break-ins to a greater extent. However, if you have resources, you can also invest in advanced security systems showing incredible results. For more useful information about home safety visit Speedez Locksmith, professionals from Miami, FL.