VPNs have become very popular recently. The popularity of VPNs has received its fair share of criticism. A lot of websites have begun to block VPNs which makes it difficult to access websites while using one. This forces VPN users to either stop using them altogether or to disable their VPN while accessing the site.
Many Internet Service Providers throttle their users to keep them from utilizing too much bandwidth. If your speeds are being slowed by your ISP, you can get around it with the use of a VPN. However, ISP providers may be imposing throttling to your IP address purely because you are using one, to begin with. 
A lot of VPN services have counteracted this by allowing you to use the VPN stealthy. These stealth tools are meant to help you disguise the VPN traffic as regular traffic. That way, your ISP doesn't even know you are using one. This is true even with deep packet inspection. 
A lot of these tools disguise VPN data packets as regular traffic from HTTPS. This is since this traffic is encrypted and they don't get blocked. This mode is something that can certainly slow down your bandwidth which makes it less than ideal if you don't need to use it.
If you have trouble accessing certain websites while you have your VPN enabled or if you think that you are being throttled because of it, you'll want to enable stealth mode if possible. That way, you can gain access and improve performance.
1. How To Check Your Location
You don't truly know how vulnerable you are until you look online and see your location being tracked. Every website can access this information. However, using a VPN can help to protect you. It can disguise your true location. It can place you in a different country with the click of a button.
For instance, if you are located in Sydney, a VPN can put you in the middle of Paris or even the USA effortlessly.
To get your real location, you can head to whatismyipaddress.com.
2. Plug Any DNS Leaks
Under some conditions, a VPN isn't typically going to prevent a DNS leak. However, it can if it has DNS leak protection. If so, it'll show which DNS servers your VPN is using. You can check to see if you have a DNS leak by going to DNSLeakTest.com.
3. Speed or Security
A VPN can be a good way to boost your Internet security. However, with enhanced security comes slower speeds. You typically have to trade-off speed for better security because of the layers that make your connection more secure. A VPN adds layers of complexity to your Internet connection. This can end up causing issues if you rely on high-speeds for downloading or streaming. However, there are plenty of VPN providers that offer fast speeds and secure connections with advanced technology and protocols. Thus, adding a VPN shouldn't have a significant impact on your Internet speeds like it may have in the past.
If you are suffering from slower speeds while using VPNs, you can reduce the negative impact of using a VPN by instead using a proxy server. This can help you get around geoblocking if you are looking to access streaming content. A proxy server works much likely than a VPN in this regard as it helps you mask your true location. However, it doesn't offer encryption which means your Internet speeds aren't hindered. Keep in mind, this means your connection is less secure which means you should only be using a proxy for less secure tasks.
If you find that your VPN is slow, you'll want to check the following: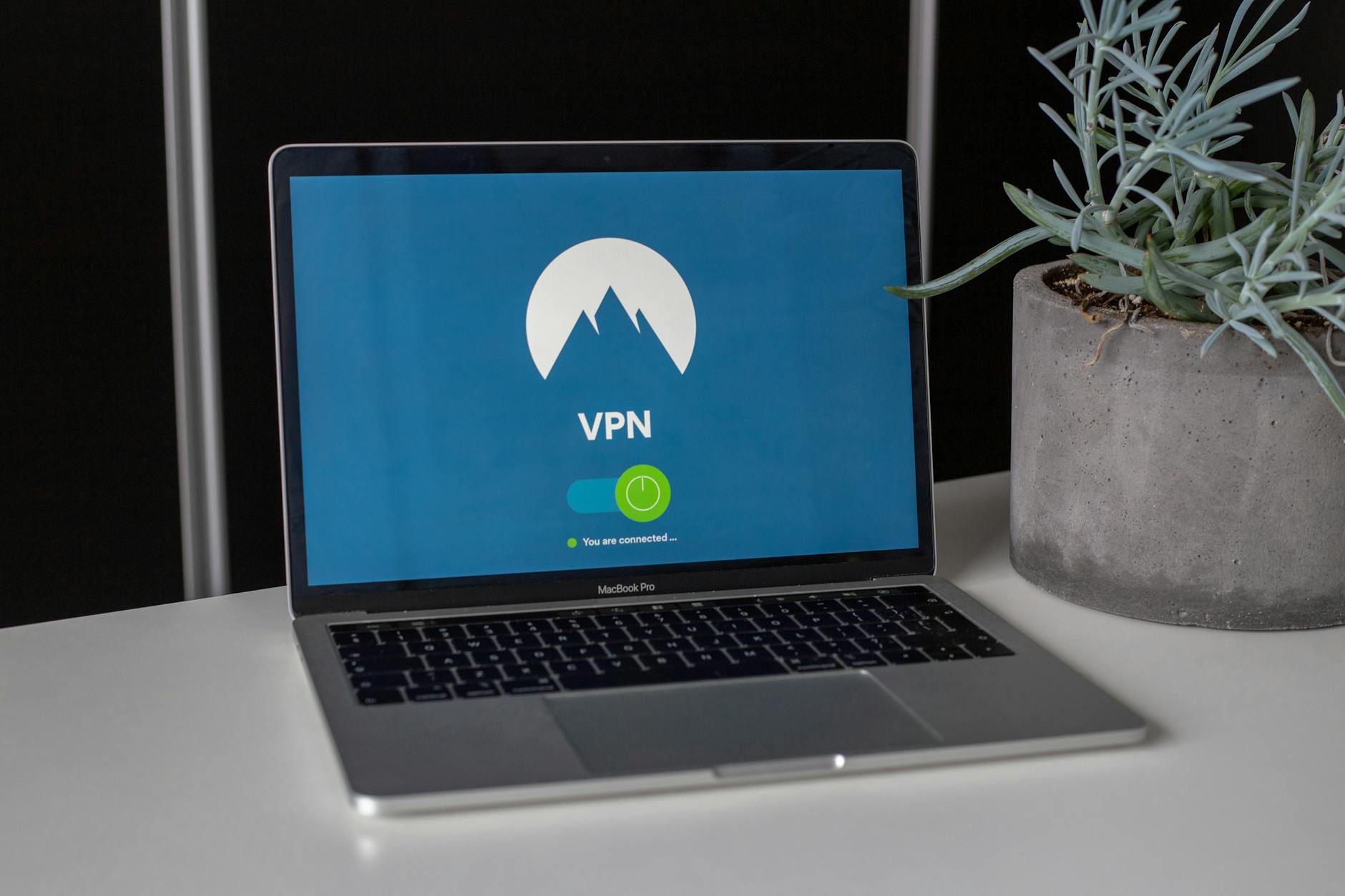 Look at your local network. You want to see whether or not others on your network are using up bandwidth. They could be causing your speeds to slow down whether they are downloading something or using a lot of bandwidth through high fidelity streaming. Likewise, you may have a slower connection due to more bandwidth being used throughout your network if you have a shared cable connection. 
1. Security Checks
You want to look for any security changes to your network to ensure that's not causing a slowdown. You want to look at your antivirus, firewall, or anything else that could be causing your network to slow to a crawl.
2. Change Servers
A lot of the time, you may have a slower connection because you're on a slower server. Try changing servers and you can figure out if the server or your connection to it is the problem. 
3. Change Protocols
A lot of VPNs use different protocols. You can always try to use a different protocol if your use case allows for it. You can use OpenVPN,  https://u1337x.org/ , Wireguard, or even L2TP/IPSec to see if it helps.
4. Reboot Your Router
This can be a simple solution that delivers good results. If you reboot your router, you can figure out if your router needed a reset. Likewise, you can do the same for the device you are experiencing slower speeds on.
5. Give Things Time
Sometimes, your Internet is going to be slow for a brief period. Allow for things to work themselves out. The majority of speed drops are temporary and they are caused by external factors whether a line goes out or weather causes performance to drop. You can browse without the VPN enabled to see if the VPN is slowing things down.
Conculsion
If you cannot access certain websites when you have a VPN enabled, or if you think you are restricted due to a VPN, we recommend you to use these tips. By doing so, you can gain access and improve performance.