People feel good when they help others. Giving to charities is a sound way to help the lives of others. Because of scams, some people become leery about donating to charities.
Learning about the top United States charities worth supporting will help individuals make wise donations to change lives. 
Which Charities Deserve Support?
By supporting a worthy cause, people can give back to their communities and help those who are less fortunate. Learning about charities worthy of donations guides people in using their donations wisely. The following are some of the top charities in the United States. Each of these helps millions of people and makes lives easier. Those wanting to help others should consider one of the charities below. 
1. Cancer Research Institute
The Cancer Research Institute is committed to continued research to one day reach a cure. The Cancer Research Institute funds immunotherapy research for all kinds of cancer. They also develop programs that train cancer research professionals. The Cancer Research Institute helps educate the public and change lives.
The charity puts 88 cents out of every dollar towards cancer research. Many lives have been impacted by cancer, and giving to this worthy cause can be life-changing for the world. 
2. Hope For Warriors 
Hope for Warriors is one of the top charities for veterans. The charity supports service members, veterans, and their family members. Hope For Warriors focuses on providing health and wellness programs, providing support, and fostering a sense of community to rally around current service members and veterans. Hope for Warriors also helps service members transition from being in the military to civilian life. 
4. Operation USA
Operation USA is a charity that responds to disasters. The charity provides relief to people all over the world. From earthquakes to wildfires, the charity helps people recover after natural disasters strike. The charity has provided services in over 101 countries and has been open since 1979. Although they focus on disaster recovery, they also work to educate those in underserved areas. 
4. Leukemia & Lymphoma Society
The Leukemia & Lymphoma Society focuses on searching for a cure for all blood cancers. The society works to support Leukemia and Lymphoma patients by providing financial assistance, support groups, and information on blood cancer specialists.
The charity has invested over $1.3 billion dollars toward research clinical trials. Hope remains that there will eventually be a cure. 
5. National Council on Aging
Many older adults do not have financial security. The National Council on Aging focuses on improving the health and financial situation of older adults. They hope to help 40 million seniors by 2030. Making a difference in the lives of seniors is a noble cause anyone can get behind. 
How to Select the Right Charity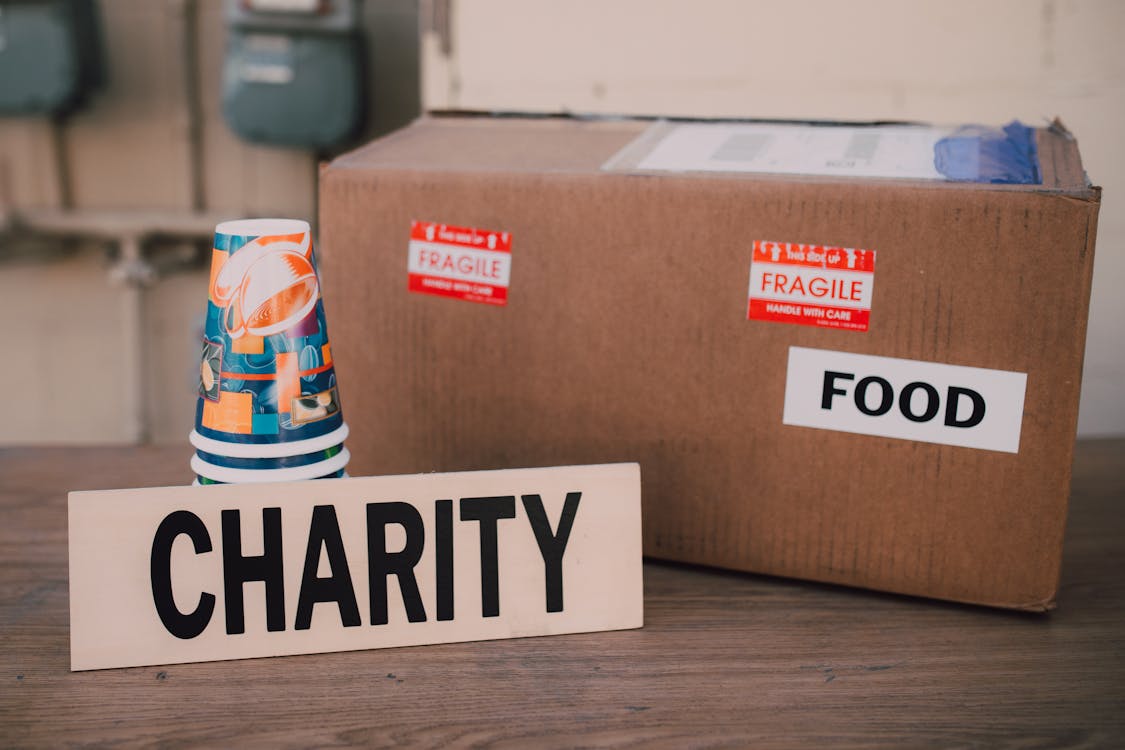 Careful research is critical for ensuring people donate to worthy charities. Research the charity carefully and learn about the percentage of donations and where they go to help others. Charities that are not transparent may not be trustworthy. 
Giving to charity is essential for helping people overcome issues in their lives. After being blessed with good health and ample finances, many people give up their excess to ensure others have the same opportunities. 
Never give money to charities you have not researched. Scams are prevalent, but there are many worthy charities in the United States. Make sure you give to the best so they can help others in your community and country. Charities continue to change the lives of people of all ages.