Recently updated on October 25th, 2022 at 11:43 am
Good health is what everyone wants, but sadly, it often gets sidelined in favor of other things. People forget about their well-being until it gets threatened. Therefore, living a balanced and healthy lifestyle is one of the surest ways to ensure your own good health.
Diet plays a huge and significant role when it comes to a good lifestyle, therefore, rather than eating too much fast food, it would be better if you could diversify your diet with some fruits, vegetables, seeds, and nuts.
Nuts can be super beneficial due to their high/quality content, so if you are looking to boost your lifestyle, then here are some nuts that you should add to your diet. 
1. Walnuts 
Walnuts may be a bit more bitter compared to other nuts on this list, but that doesn't mean they're any less beneficial. They are rich in omega-3 fatty acids, which makes them a great tool if you want to reduce bad cholesterol and lose excess weight the healthy way.
But, in order to see their full potential, it's important to eat them every day. If you decide to start consuming them, soon you'll be able to experience a wide range of their positive effects, such as boosting the blood flow and reducing inflammation.
2. Pistachios 
Pistachios are super versatile, which is why they're such a popular snack option. But, their main benefit lies in the fact that they're rich in fibers, which means they can improve the good cholesterol while reducing the bad cholesterol.
Pistachios can also reduce oxidative stress that is responsible for certain heart diseases. Also, one handful of pistachios contains about 150 calories, which makes them a great late-night snack. 
3. Baru nuts
Compared to other nuts in this text, Baru nuts are definitely lesser-known ones. But that doesn't really diminish their potency and effectiveness. There are so many baru nuts health benefits, that it's no wonder they're being used in the baking industry to reduce the fat and sugar content in baked goods and pastries.
Therefore, if you're thinking about losing weight, then adding these nuts will definitely be a worthwhile decision. Incorporating Baru nuts in your diet is also a good idea if you want to increase your protein intake, especially after working out. 
4. Hazelnuts 
Sometimes known as the perfect nuts, hazelnuts are practically everywhere: in cakes, pastries, and commercial candies, to name only a few. Their rich taste and good fat content make them a great addition to any healthy diet.
Plus, they're very helpful when it comes to reducing inflammation and preventing certain heart diseases. And since they also contain vitamin E, that means they can reduce the bad cholesterol, thus preventing diseases such as stroke and diabetes. 
5. Almonds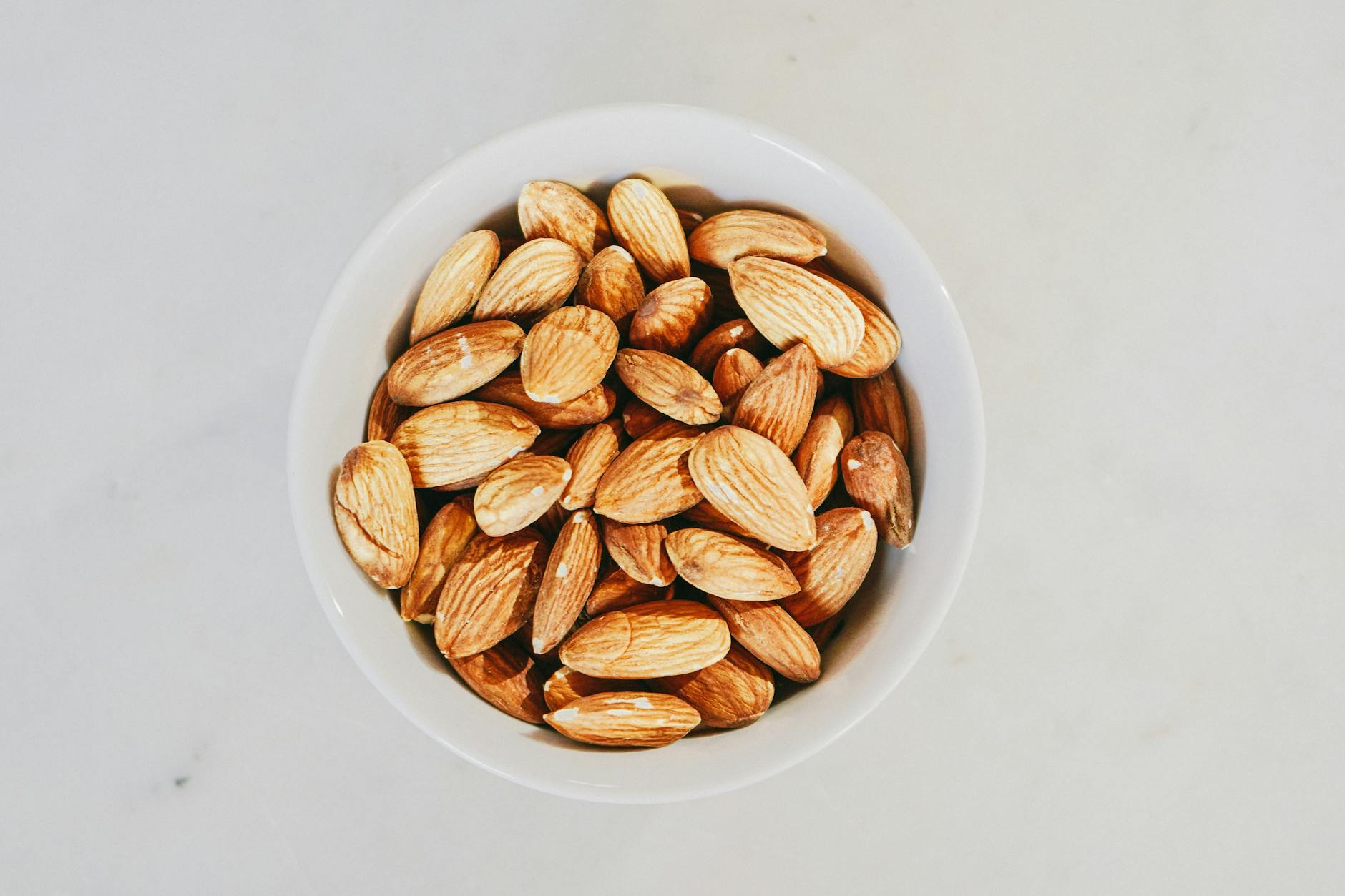 Saving the best for last: almonds are rich nuts, known for their exquisite flavor and luxurious feel. Therefore, it makes perfect sense why they're often found as an ingredient in luxury cosmetic products and delicious high-end baked goods. But, almonds are also super beneficial: they boost heart health while also reducing bad cholesterol. Due to their low-calorie content, they're a great addition to any weight-loss plan or diet. 
Final thoughts 
These nuts will certainly boost your health and promote good eating habits. However, if you're dealing with certain health issues, make sure to do your research before eating slightly larger quantities of these nuts.
Following the recommended daily intake is important, because overindulging may lead to certain digestive issues. Finally, keep in mind that the key to a happy and healthy life is eating a balanced and well-planned diet.