Recently updated on October 25th, 2022 at 12:09 pm
We all know about toy collection that kids aren't the only ones entitled to collect transformers toys for sale. Yet little do we know that an entirely different world exists just for collectibles in general. This is no trivial matter, especially for collectors. A widely accepted definition for the term "collectible" is an item that is worth far more than it was initially purchased or sold for because of its rarity and/or popularity. A collectible is almost always an expensive toy whose value appreciates over time if kept in its original packaging and never played with. 
Fine art, rare coins, stamps, thoroughbred horses, jewelry and gems, vintage cars, fine wine, timepieces, and Chinese porcelain are considered to be some of the topmost valuable types of collectibles in the world. Many deem these to be priceless or an investment that increases in value over time. However, for those who are not yet in this level of collecting, whether due to preference, interest, financial capacity, or personal choice, other forms of collecting are available, such as getting their hands on Transformers toys for sale.
Getting Started on a Toy Collection
Many people are choosing the path of toy collecting because of nostalgia, and honestly, they are much more fun to amass compared to coins or stamps. There is that re-connection made with one's childhood memories through toy collecting.
Below are some ways to getting started with a toy collection: 
1. Choose a line
The first step would be to choose one type of toy either by brand, color, era, or anything that interests the collector. Screening the collection is advised to minimize costs and efforts because the toy industry is a very versatile and ever-evolving market. 
Popular collections include Star Wars or Star Trek merchandise, Barbie, Transformers, G.I. Joe, or anything from the Marvel or D.C. brand. Newbie collectors won't have difficulty starting their new hobby with these suggestions because they are always available and easily accessible. 
2. Learn the lingo
With toy collecting comes its own language. To ensure the quality and status of the item, especially if purchased online, the collector must be aware of the following jargon:
MOC – "Mint on Card" means that the toy is packaged with a card and wrapped in bubble wrap.
MIP/ MIB – "Mint in Package" or "Mint in Box" means a brand-new toy, completely sealed but with no card included. 
NIP/NIB – "New in Package" or "New in Box" refers to a toy that is in like-new condition and still packaged. 
LIB – "Loose in Box" are collections that have been opened but never removed.
Loose toys – toys that have been completely removed from their original boxes and could have been played with 
HTF – "Hard to Find" toys
3. Make the first purchase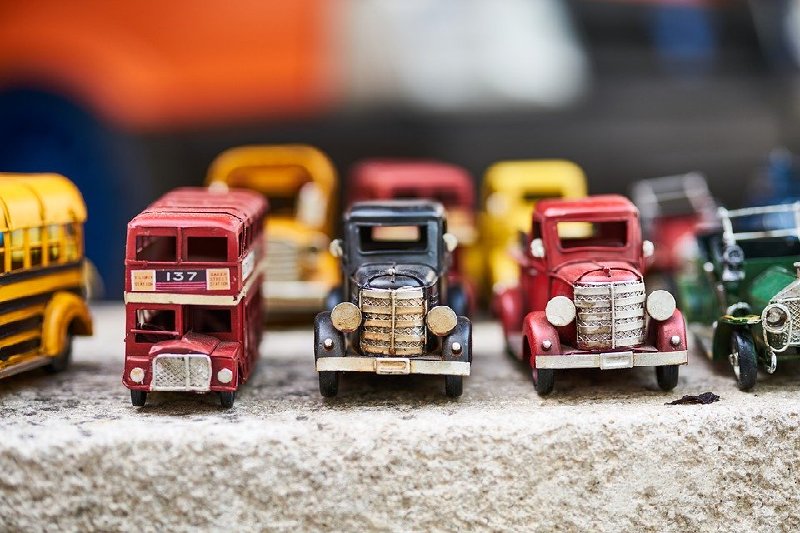 Having decided on a specific toy line like the transformers toys for sale, it is completely understandable for the collector to purchase every Transformer collectible in the store. However, there is a process to follow to ensure everyone gets their money's worth. More popular and conventional models are found in typical toy stores, while the rare and HTF ones are available online or through shops that cater to collectors. Steals can also be acquired from local thrift shops, garage sales, or flea markets. 
It is safe to say that being a certified toy collector is a lot of work and effort. From searching for a special edition to negotiating with a seller, engagement in this hobby is much like any business venture.