Recently updated on October 25th, 2022 at 11:43 am
There have been a myriad of changes throughout the 21st century that have led to a transformation in the way that our world works. Technology has been the main driving force building this change and has impacted a multitude of sectors of the world.
One of the most impacted facets of our world in recent years is the economy. The economy is heavily technology-focused in 2021, and this trend seems like it is going to continue. The growth of technology in the economy has led to changes throughout numerous fields.
One of the most important of these is IT management. IT management has grown immensely in the 21st century, and enterprises utilize top programs in order to ensure that they get the best possible IT experience. Top companies all need top-tier IT management programs, which is why many businesses invest in ServiceNow.
ServiceNow is an excellent IT management program and has a myriad of features; however, it can certainly be improved by the use of ServiceNow custom applications. These types of customized apps help with a variety of facets of utilizing the ServiceNow system. Learning about them for your ServiceNow system will certainly benefit your enterprise.
IT Management and ServiceNow
Companies that need IT services in 2021 all understand the importance of investing in ServiceNow. Because ServiceNow is a versatile program where your company can get a multitude of IT benefits, it is extremely widely utilized. However, despite its expansive list of features, ServiceNow is not always able to provide the necessary services that your company needs.
This is why enterprises work with ServiceNow partner services that have the ability to create customized applications. There are many different uses for ServiceNow custom applications, and understanding how your business will benefit from their use is imperative.
ServiceNow Custom Applications in Your Systems 
Companies understand that they need to utilize ServiceNow custom applications in order to get the most from their IT management experience.
There are three main uses that ServiceNow custom apps have; consolidation, creating new processes, and upgrading. When you have a partner service build these custom applications for your ServiceNow system, you need to be sure that they can provide you with a variety of aids.
First, you need to ensure that your partner service is certified as a ServiceNow Technology Partner. This is a necessity in order for them to create legitimate custom apps for ServiceNow. After figuring out that your partner service does have this credential, you can determine which types of custom apps will work best for your system.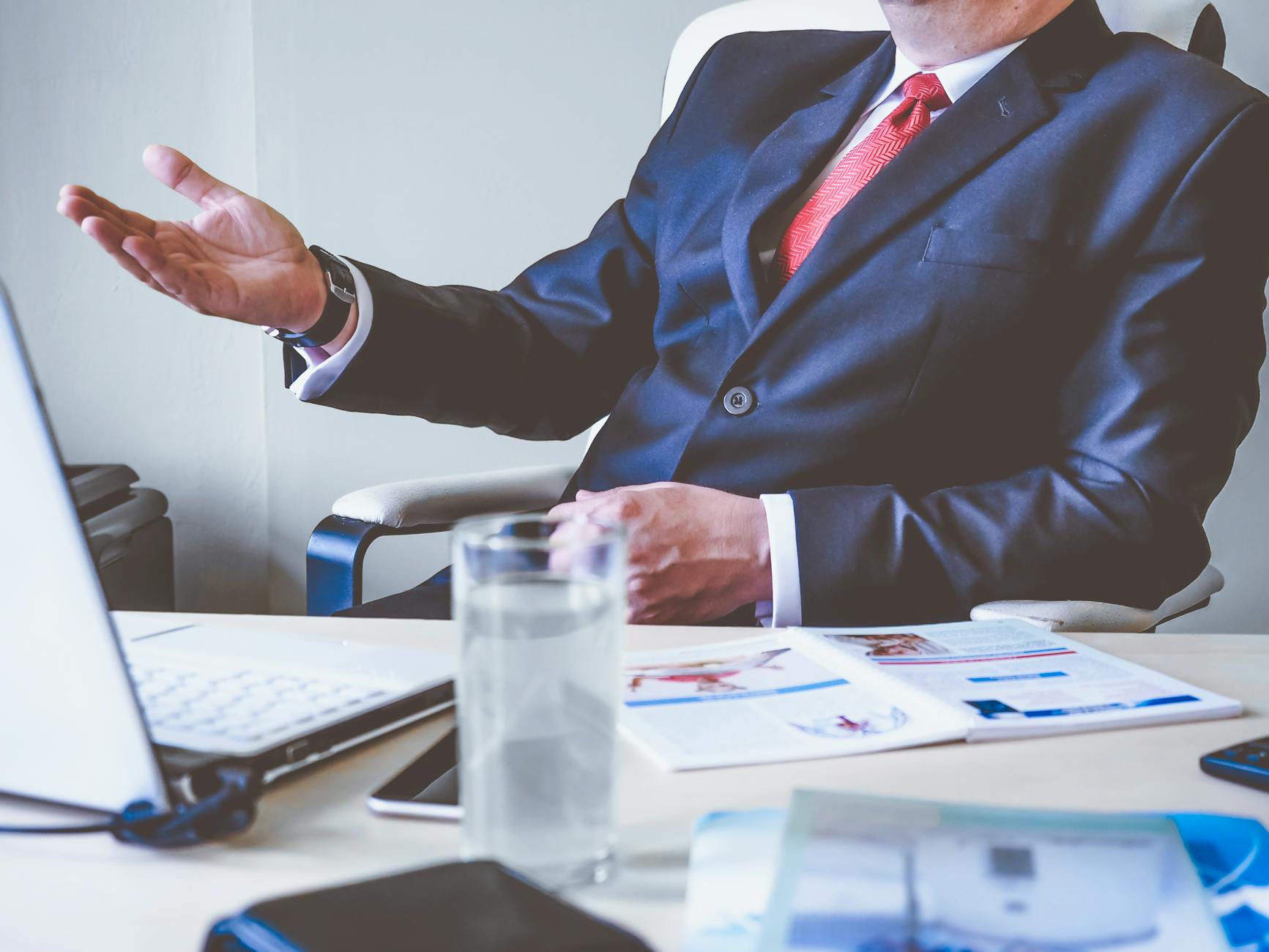 There are a variety of different types of custom applications you can utilize, including certificate of insurance, QMS, customer experience centers, franchise tracking, cash management programs, and more. By understanding what types of custom apps you can utilize and learning about how they will benefit your business, you will be sure to have greater IT success.
Final Thoughts
When your company invests with a ServiceNow partner service, it is important to ensure that they can create custom applications. Understanding how custom apps are utilized and how your business can benefit from them is extremely important.