In an increasingly digital world, the technological gap of healthcare has slowly started minimizing. Thanks to the increasing popularity of medical health apps. In light of the global pandemic, people have become self-reliant regarding their health, where the MHealth Applications come in. MHealth App Development is an important task as it helps medical experts reach more people and guide them through their problems.
Generally, people don't only use health apps to take care of a medical condition that they might have. The most popular reason for using a health app is monitoring their lifestyle and activity, and some use it to keep track of their progress in their physical well-being goals as well.
Here is a detailed overview of how to make a Medical App.
How To Make A Medical App?
1. Brainstorming Application Requirements
To understand how to make a Medical app, you need to understand the requirements of your target audience. Along with your target audience, you also need to know your existing competition in the field and how to make your app stand out. This will prove most helpful in setting a goal for your MHealth App Development.
Some basic features that every healthcare app needs to have are as follows:
Accessibility to Medical Records

Permissions and Access Limitations

ApplicationLevel Security

Clear Communication

Minimal Data Collection

Authentication Security
2. Choose Omnichannel for mHealth App.
The next step after target audience research and brainstorming application features is to select the platform for the application. This decision also depends on the target audience. The choice between Android, iOS, or both depends upon your business requirements and resources. 
If the application needs to be only launched on Google Play Store, you can choose the Android platform, otherwise the iOS platform. If you want to launch the app on both Google Play Store and the app store, you can use hybrid mobile app development to allow developers to extend a single database to iOS and Android platforms.
3. Develop an MVP application
When thinking about how to make a healthcare and wellness app, MVP is an approach that should be considered. It can contribute to your advancement according to your user's feedback. Following an MVP-first approach, on the other hand, can help your app win more.
A minimal viable product (MVP) is the initial app version that contains all of the essential functionality. It is devoid of any additional features that can be added later as the app evolves.
4. Perfect User Experience
A mHealth application's success is mainly dependent on its User Experience. When a developer considers how to make a medical app, one of the most important features to keep in mind is the User Experience, especially in an MVP-based application. Pay extra attention to the UI/UX of your healthcare app, as it not only needs to work effectively, but it also needs to look good.
Taking an iterative approach and building an app in modules helps mobile app developers to make changes without compromising the app's overall functioning.
5. mHealth Application Testing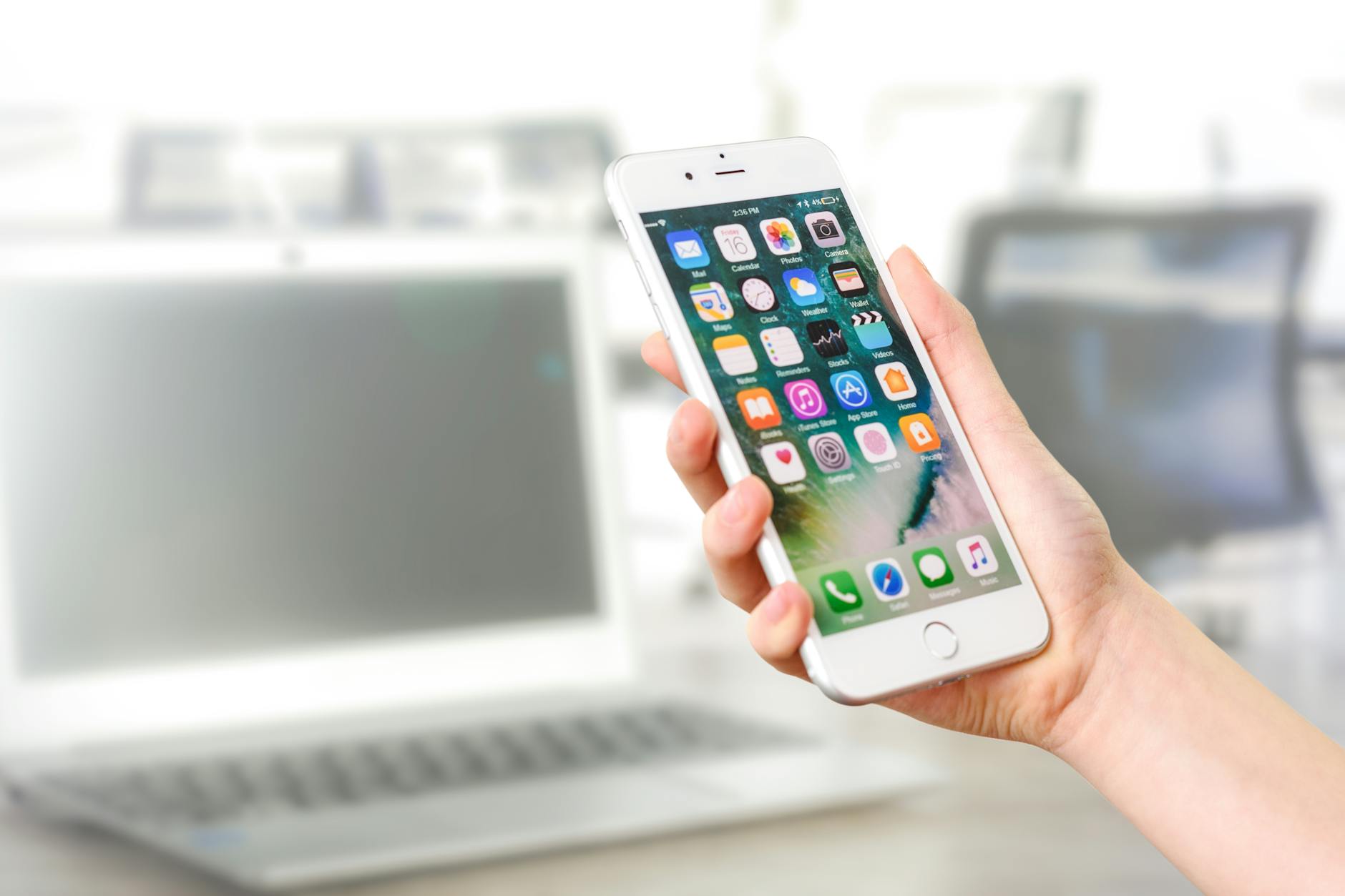 The final step of how to build a healthcare app is the Testing phase. The testing phase of the healthcare app needs to be free of bugs and problems. Here are some factors that particularly need to be focused on in this phase:
1. Confidentiality
It is extremely important to set up strict authorization and access control procedures within your app to ensure that only the intended recipients receive information.
2. User Experience
Users will be turned off by even the tiniest bug in the software. Usability issues in your app can lead to clinical issues that impact the health of your patients. As a result, thorough usability testing will improve the app's overall design. 
To build healthcare applications, app developers need to make sure that they follow all the regulatory agreements regarding patient information.
These are some of the guidelines on how to develop a health app. So, make sure you abide by them.