For certain industries maintaining staffing levels is a severely critical issue that affects how well the business performs. However, it is nearly impossible to manage employee attendance without the proper tools, and making schedules can be a real pain. 
This includes managing employee needs and delivering schedules to them in a timely fashion. The larger the workforce, the more complex these tasks become, and certain factors contribute more to attendance and staffing issues. 
The best way to handle many of these issues is by using employee scheduling software to simplify the scheduling and the time tracking process. 
Here are some ways that employee scheduling software can improve business operations and make it so that you don't have to constantly worry about staffing levels during periods of crisis. 
Have a Scheduling Routine and Release Schedules Early 
One of the problems businesses face, with or without a time clock and scheduling software, is not having a set date to release schedules or a process for creating them. Not having a concrete strategy in place makes the entire process challenging.
This also makes it more difficult for employees to meet the demand of their job when they don't know when they get their schedules or what they will be. Having a clear-cut and transparent scheduling process allows employees to better plan for upcoming shifts.
Employee scheduling and time tracking software make it easier to implement a consistent process. It allows you to see all necessary information to create schedules where employees have the required time off, aren't working too many consecutive shifts, and aren't given awkward shifts or troublesome hours. 
An employee scheduling system also helps improve fairness in scheduling because favoritism is often something that demotivates employees and leads to conflict. 
Plan Ahead For Business Needs and Schedule Accordingly 
Another thing that managers often fail to take into account is that demand changes, and not preparing for that change can cost business money. Without web-based employee scheduling software, it is much more challenging to plan for situations where staffing levels may need to change, such as a holiday rush or a down period. 
Trying to adjust schedules after the fact can be difficult to impossible, and even then, there is the potential to upset employees. No one likes having to come to work last minute because management couldn't schedule properly! The best way to solve these scheduling issues is to have the data on hand to see what needs are there and to accommodate them ahead of time. 
With an employee scheduling tool, it is entirely possible to review old data and see trends in scheduling to make forecasting future staffing levels easier. You can see past schedules and make notes of who showed up and whether or not it was enough to meet demand. It also helps with cutting down on staff when necessary. 
Meet Employee Needs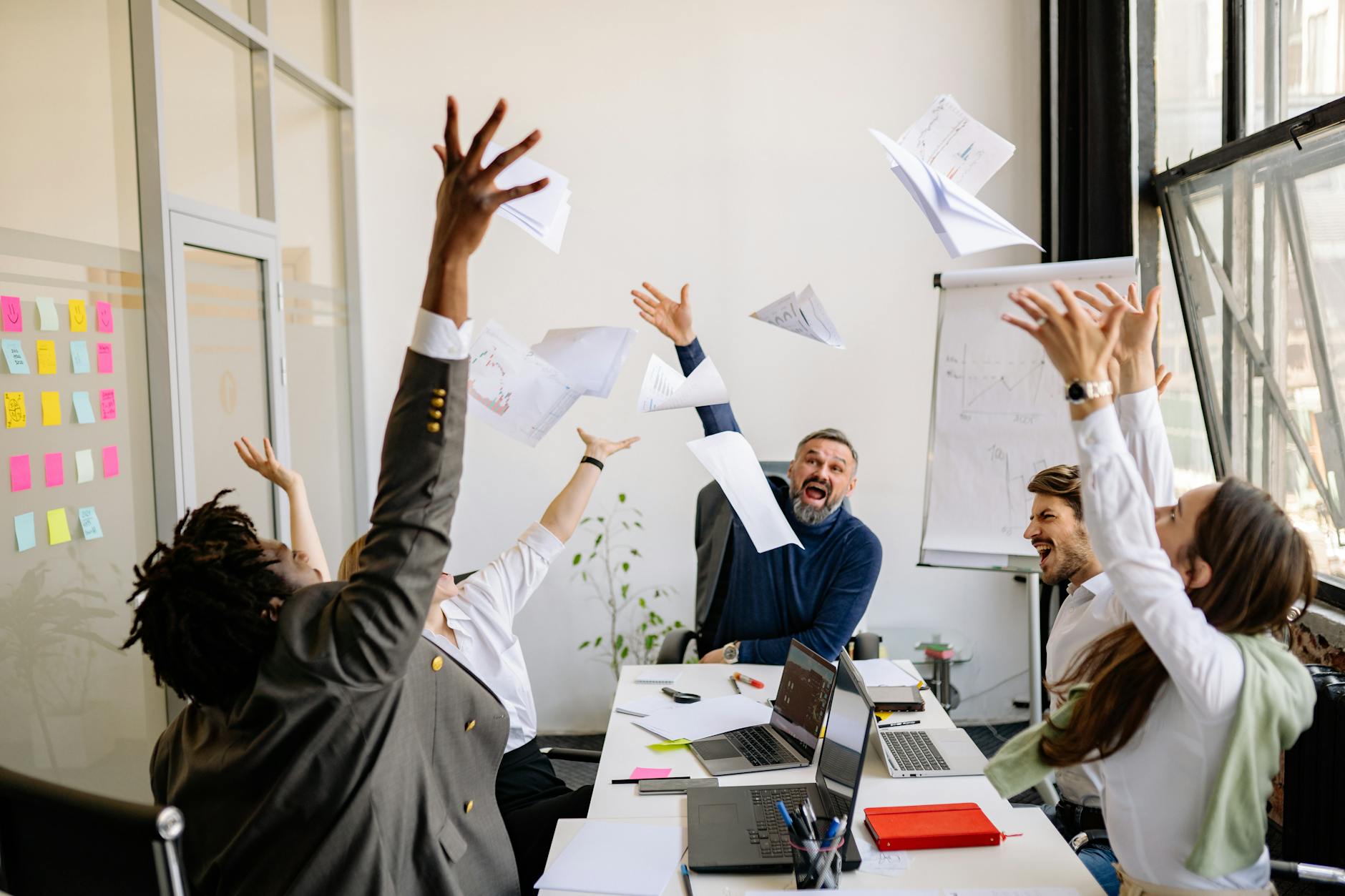 The last thing you need to consider is your employee's needs and availability. Failing to take into account the lives of your employees will lead to more unwanted staffing and attendance issues than anything else. 
As we mentioned earlier, the sooner employees receive their schedules like Monday work breakdown structure template, the better they can plan their lives out for the week ahead. This also extends to considering specific scheduling needs like whether or not the person can make a later shift or has children to pick up or other day-to-day responsibilities. 
Employee scheduling software makes the scheduling process easier so that managers can spend more time listening to and granting the needs of their employees rather than blindly making the schedules however they choose. This winds up hurting the business and the employees in the long run.