Most people use several Google accounts in their day to day life, either for work or personal needs. If this is your case, I am sure that on more than one occasion you have verified that optimally using all of them when choosing the one that is needed is not the most intuitive thing in the world, especially if you want to establish one in particular as the default. We indicate how to change Gmail default settings account easily and quickly
The truth is that once you know how the process is going to be done, it is verified that it is not complex and that it is possible to repeat it as many times as necessary. And it will be with the passage of time, because although it is possible when you want to change default Gmail account quickly – using the representative icon that is in the upper right.
And what is the reason why this happens? Well, something so simple that the first Google account that has been accessed with the right credentials is the one that stands above the rest. And, therefore, it is considered default. Although you can review the rest of the information from the other accounts to which you have access, there are options that are only available for the first as we have indicated. And, just this, it is what should be exploited, although it seems a lie.
How do I change my default google account?
Do you want to know how to change default email on google chrome?  Then there are the steps that must be taken to establish a Google account by default without having to resort to complicated actions or additional software.
So follow these steps to change default account in Gmail: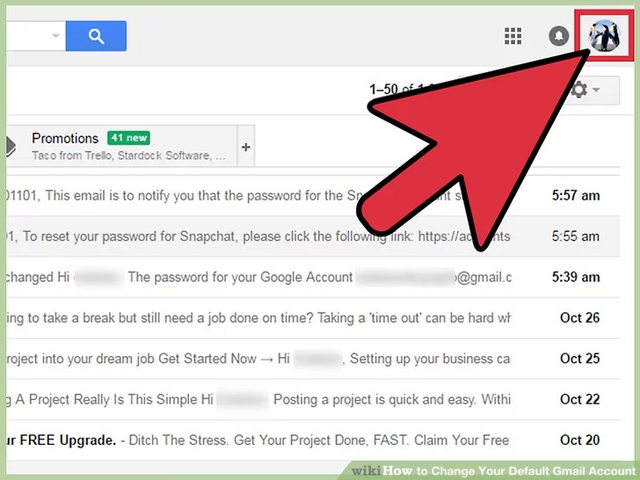 1. Access the Gmail page as usual and click on the icon on the top right that represents the where you are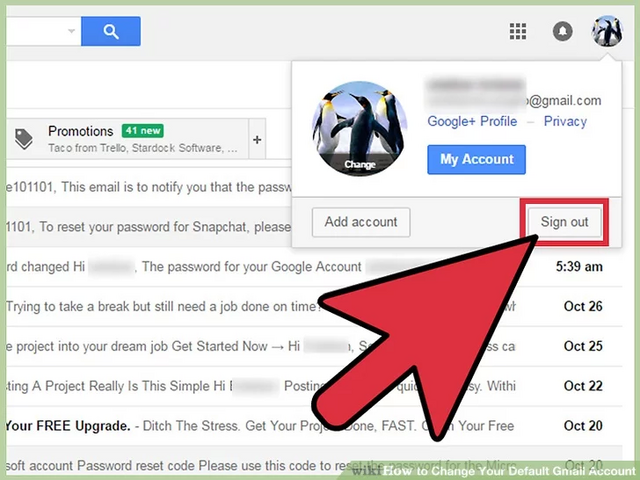 2. Close the session of all the accounts that you have open using the button called Sign out. Do this step for which you have the credentials activated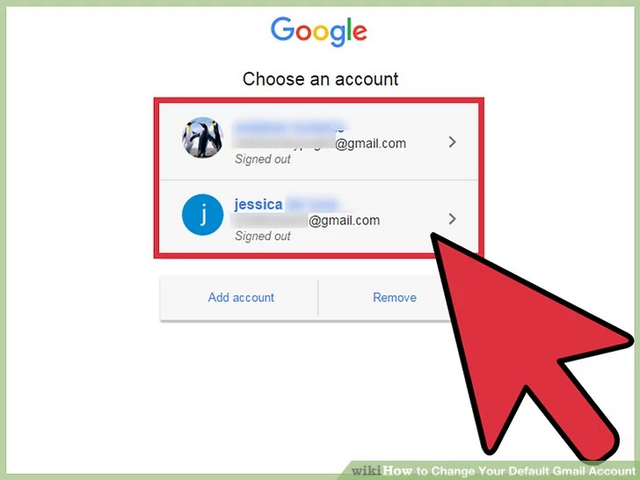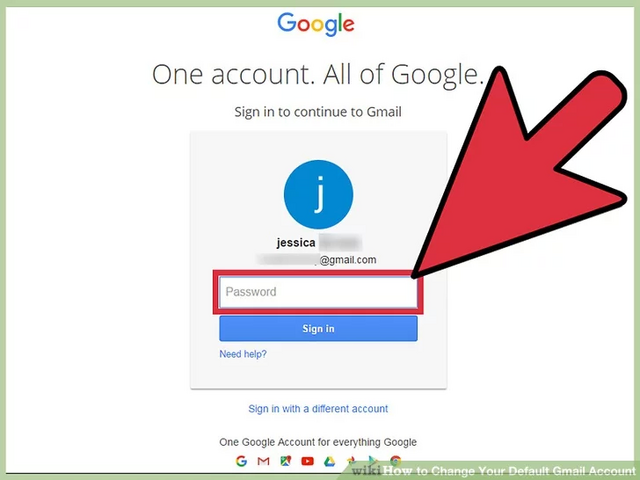 3. Now reload the Gmail page and you will be asked to enter the username and password of the account, choose the ones that correspond to the one you want to act by default.
Once this is done, you can use the rest, since you will not lose the established configuration unless you take the steps indicated again.  So using these steps it is easy to change default Gmail account without doing lots of affords.
Video Tutorial: How To Change Your Default Gmail Account:
How to change primary Gmail account on android?
Android is an operating system for smartphones designed by Google. Android-based phones can run applications, make and receive calls and transmit multimedia data. One of the common functions of Android phones is their ability to manage multiple email accounts. Android allows you to send and receive emails from more than one account, that is, you may have to change default Gmail account from time to time.
Pay close attention to all the steps that we bring you and you will see that it is very simple. Why do we want to change the default Google account ?, This is undoubtedly for those people who like to have several accounts on their smartphone (although it is not highly recommended) or for those people who want to change it to restore the factory settings and have a new account for many reasons (That another person uses your mobile).
Sometimes, the solution is within reach and we do not know how to do it. But do not worry, here we will help you solve your little problem regarding change default Gmail account. To change default google account in android you have to remove the default google account from your android phone and then you have to add it again the Gmail account which you want to use as default. 
How do I change my google account on android?
It is not necessary to be a magician or a technology expert to know how to change the Google account on the smartphone. Next, we'll show you how to change your Google account in Android 7.0 i.e Android Nougat:
First, you need to remove the google account to change the default google account, so below are the steps: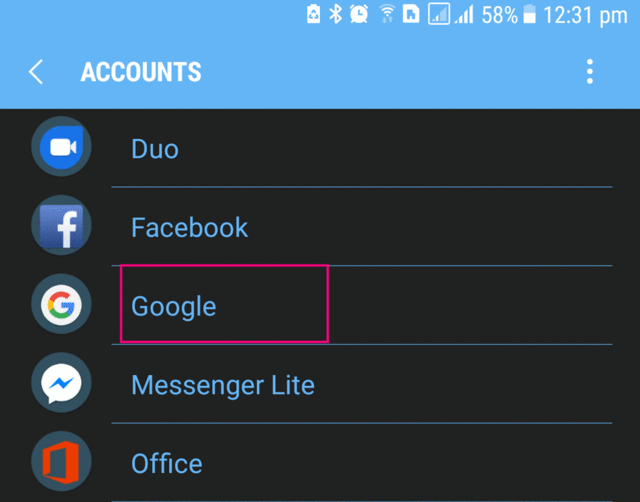 1. Find and click on the Accounts alternative of your Android device.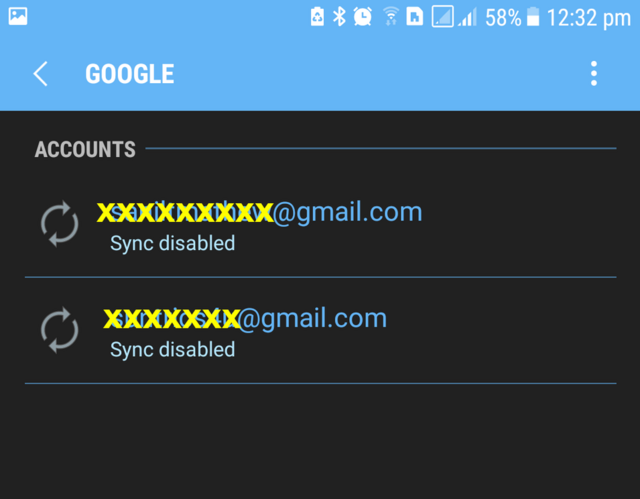 2. Then you will have to click on the Google account that appears.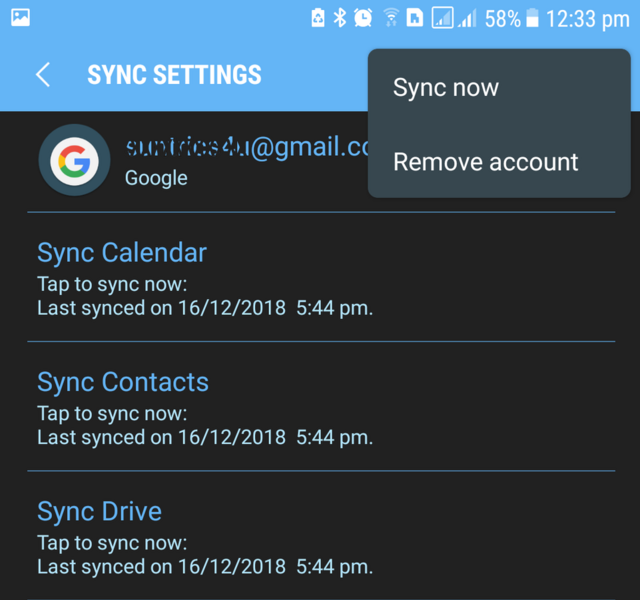 3. To eliminate it you have to look for the option "at the right side corner at the top you will see 3 dots", then you will find the option of "Remove Account".
4. To confirm you must enter your password. Done, that's all you have to do to delete your Google account.
Then create one again with the following steps. The default will be the first one you add and then you can add all the others.
1. We return to the accounts part.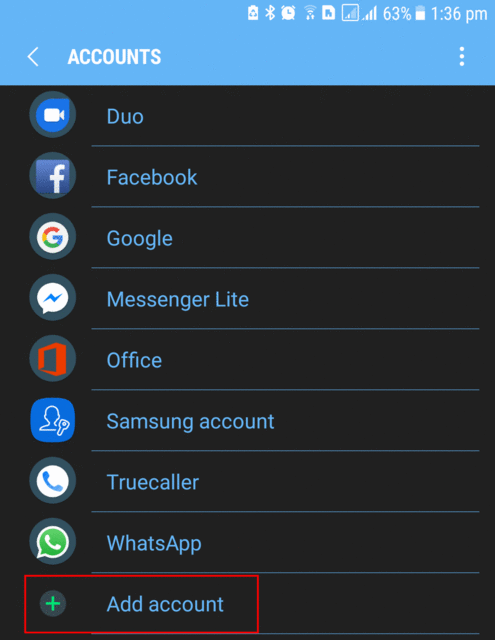 2. When we are there, we will choose the "Add Accounts" option.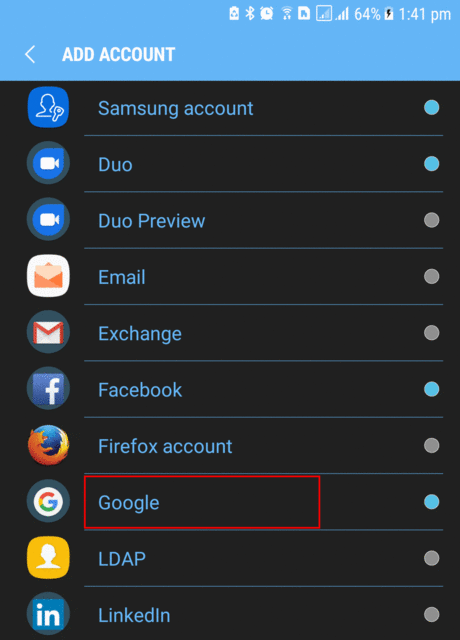 3. Select the one from Google then you will see a window where you must enter the email address that your account will have.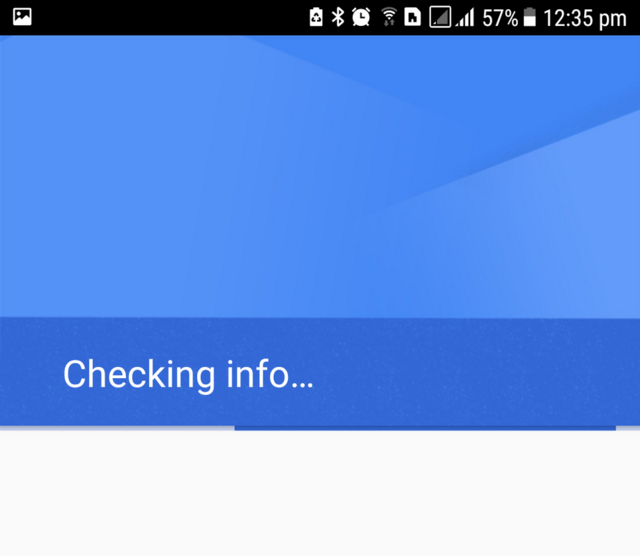 4. Press next to go forward and follow all the steps.
After you have completed all the steps, you will have a new Google account associated with your mobile device.
How do I change my default google account in chrome?
The problem of using several accounts in this way in this platform is that Google does not allow us to easily choose which one we want to be our default account, the account that we will use by default in the browser, but this considers the first account with which we have started session as the main account, setting all others as secondary.
If we want to change the main account of Google for another, the only option that leaves the page is to close session i.e sign out from all the accounts that we have started from Google and restart it , this time initiating the first account that we want to be the default and, then, with all the others.
Luckily, as Google Chrome will keep all the passwords of all our accounts, logging into each of them is a fairly quick and convenient task. Of course, if we usually change the default account often then we will probably end up tired of always doing the same.
Hope you will get the answer of how to change default Gmail account and above guide make it easy for you to change default Gmail account.