Recently updated on February 8th, 2020 at 07:48 pm
Our whole planet has come to rely on technology since the day that humanity realized it could do more by using systems and tools than by relying on the body of an individual. Since then we have been able to produce some of the most astounding pieces of architecture, robots with the ability to think and learn from their surroundings, and even the first artificial intelligence citizen in the United Arab Emirates. With every new breakthrough in technology comes the responsibility of the users to use it wisely, but it also comes with the potential to do great things. Technology has helped millions of businesses grow and improve their customers' lives so in this article we will be discussing some of the newest technology that startups and existing businesses can implement in the coming years.
New Technology That  Startups Need In 2020
We're already in the final months of 2018 and 2020 is getting closer. Elon Musk and his company Space X have some goals that are literally out of this world which is to put the first human astronauts on Mars, but what about your business or startup? Well let's list some of the new technologies that can help you reach your goals in 2020:
1. Technology Wear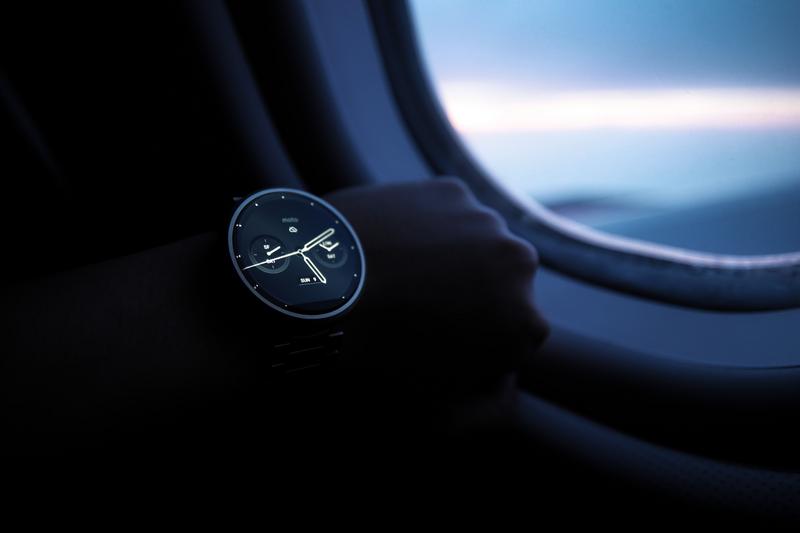 These are often referred to as "wearables" as well and they consist of things like smartwatches, fitness trackers, and now even smart rings and shoes. As this industry continues to grow and the software inside of the wearables becomes more advanced, we can assure you that these companies will begin to sell the consumers' information to businesses and marketing companies. That's one end of the spectrum, your customers wearing these technologies, but you as a business owner should also wear them if you're not already. It is much easier for you as a business owner to check your wrist for messages, appointments, to-do lists, and even your health metrics instead of having to access your office or computer. Get some wearables for your employees as well and see their productivity skyrocket.
2. The Cloud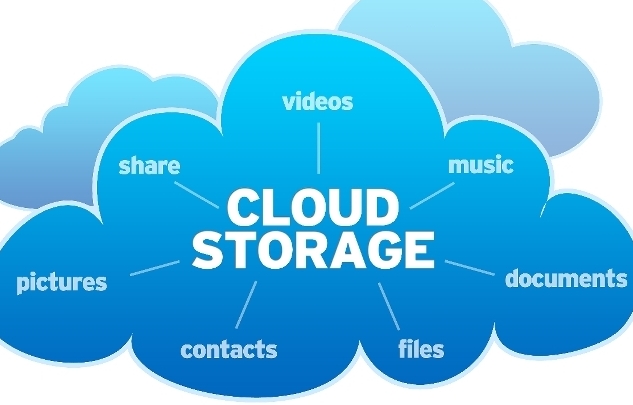 Image Source: managemydata.org
If your business is still using physical filing cabinets, printed spreadsheets, and those heavy Macintosh desktops then you're stuck in the past and are affecting your productivity. Businesses who don't change will become obsolete, and "the cloud" has been one of the biggest changes we've seen in business. The cloud allows documents to become virtual and gives teams the ability to work on projects without having to meet in person. It is also a great way to back up your files and protects sensitive information.
3. Augmented and Virtual Reality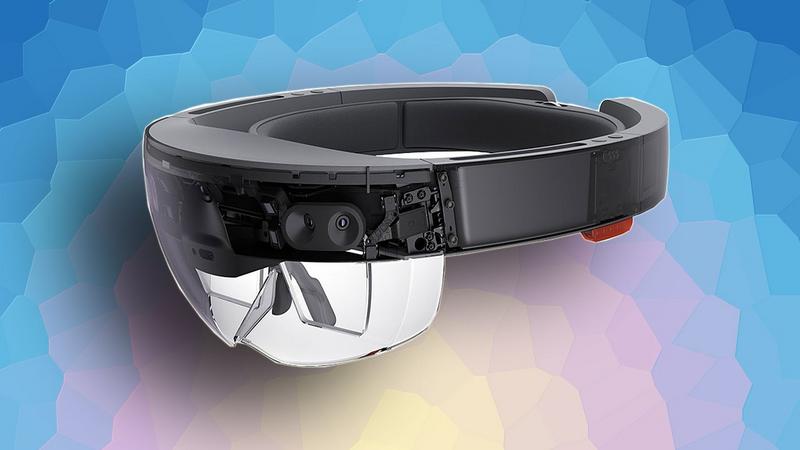 This along with artificial intelligence will create a shift not only in business but in how we see the "reality" of the world. Augmented reality is a new area of study in which non-physical items can be brought into our physical reality. What this will do for businesses is give them the ability to show products to people as they would be seen at a store. For example, let's say that Ikea begins to use this technology. They will be able to show you the chair you want in your living room and you will have the ability to move it anywhere you want in real time. Virtual reality will also give people the ability to "travel" to stores and when connected to augmented reality they will be able to move and see the 3D items as they would at a store.
4. Artificial Intelligence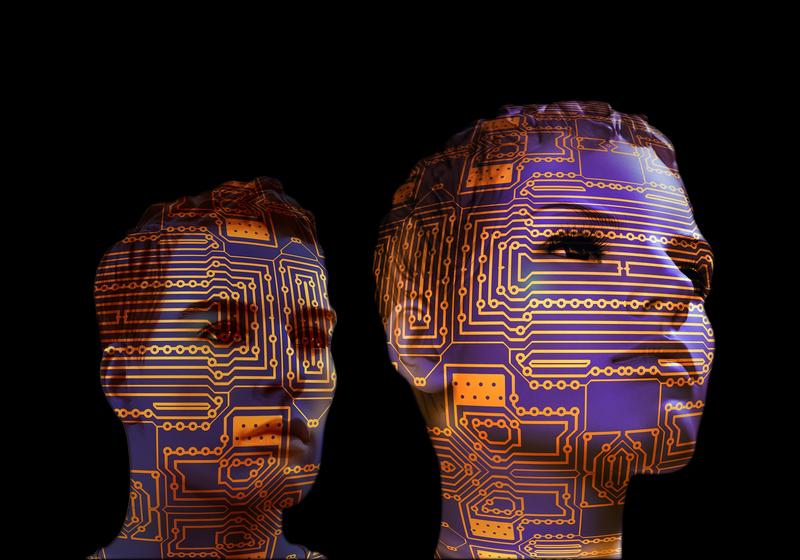 A less advanced form of artificial intelligence has been implemented throughout the past few decades, but now it is getting more and more advanced to the point that the biggest science leaders and business moguls signed a regulation on how artificial intelligence (AI) can and cannot be used. In business, it is mostly used to seek, compile, and analyze consumer trends in order to market products to them more effectively. In the future, these AI systems will be able to handle everything from designing the marketing material, guiding customers through the checkout page, and follow up with customer service. Imagine the huge shift in productivity this will have for certain businesses.
5. Automated Marketing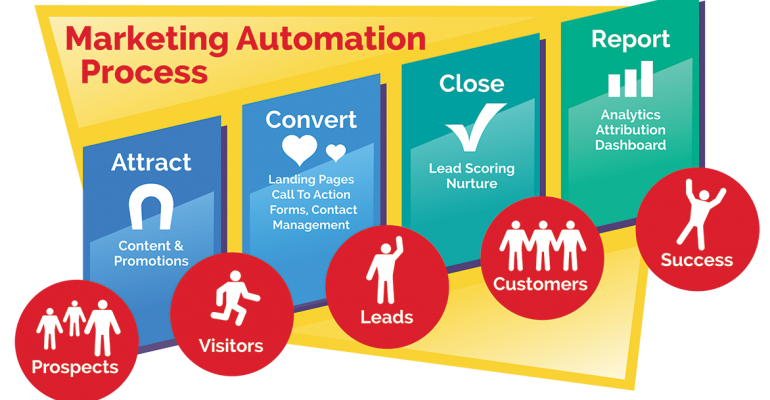 Image source:echeck.org
Another piece of business technology that is not necessarily new but gets better every year is automated marketing. With automated marketing, you can focus on what people call "working on your business" instead of "working in your business". Certain automated marketing platforms allow you to set your marketing in advance a few months so that there's new content being posted on your website or on social media platforms. These systems also provide analytics so that you can see what works and what isn't in order to optimize future marketing campaigns.
6. Re-Targeting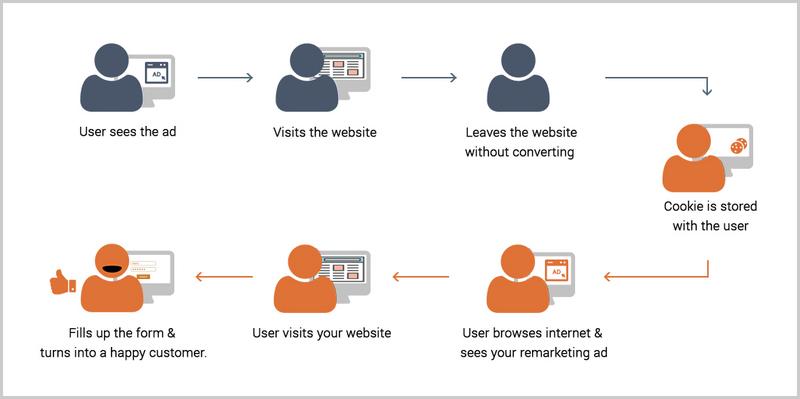 Image Source: grazitti.com
Re-targeting is something that you're probably not using or maybe heard about but haven't implemented. The idea of retargeting is to show your potential customers the same ad on different websites they visit. Have you ever gone to a website and looked at a product like shoes or some type of clothing, then later when you visit another website you see an ad for the exact same type of shoes or clothes you were looking at? If you have you have seen re-targeting the same way your customer would see your ads if you were using these systems. Imagine the growth your business would have if your customers saw an ad more than once.
7. Virtual Assistants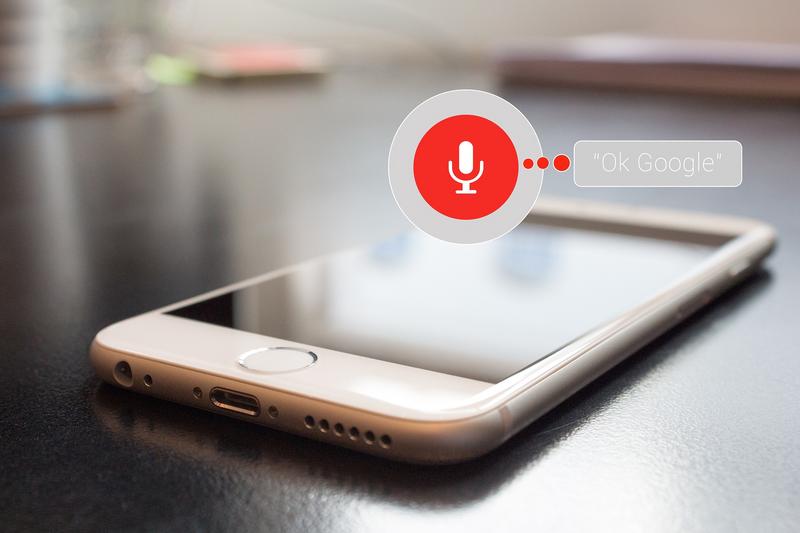 Yes, a virtual assistant is considered a person who you probably will never meet but is helping your business with certain tasks. We're not talking about these people, but instead actual virtual assistants such as x.ai, an artificial intelligence algorithm whose sole purpose is to schedule meetings for you by speaking through email with the person who needs a meeting with you. Other virtual assistants include Cortana on the Windows laptop software, Siri on the iPhone, and Google Assistant on both the Android and iPhone platforms.
Conclusion
In conclusion, in this article, we discussed seven different technologies you can implement in your business to not only help you with productivity, but to grow your customers, and increase your profits.
Some of the most powerful technologies that will definitely create a shift not only in business but in the way we interact are virtual and augmented reality which can give customers an easy way to "travel" through the digital world into stores, view products as if they were real, and even pay by clicking the side button on their headsets.
Artificial intelligence will only get better with the coming years and it is only a matter of time before businesses implement fully automated marketing, sales, and customer service departments completely controlled and managed by these algorithms. Amazon is one of the first to do this with completely autonomous robots fulfilling orders at their warehouses. If you haven't seen the video feel free to check it out here so you can see how technology creates trillion dollar businesses.
Author Bio: Adrian Rubin is a successful entrepreneur and a freelance writer for the tech, photography, and business industries. His years of expertise allowed him to provide high-quality content for his clients.