Recently updated on October 25th, 2022 at 11:15 am
The news about Bitcoin, Ethereum, and other cryptocurrencies has made blockchain well-known in the current world. Simultaneously, technology's fast advancement has led to its use not only in financial transactions, but also in the creation of services and applications. This improves the security of their work, speeds up information transmission, and enhances openness.
NFT is now at its peak of popularity and therefore it is worth considering hiring an nft marketplace developer before the competition gets too high. At its most basic level, blockchain is a decentralized system in which data about each transaction is maintained in an immutable blockchain. There are a variety of options depending on the sort of data access:
Open blockchain is a database in which any participant has access to view transaction history, study information and create smart contracts. A private blockchain assumes that users have the appropriate permission to work on the network (these can be the parties involved in the transaction), since it restricts access to the information stored in the registry.
Public (inclusive) blockchain allows users to create blocks on their own and does not impose restrictions on the identity of the transaction handlers. The exclusive blockchain is open to the general public, but only allows a well-defined list of entities with established identities to process transactions.
The use of blockchain in development has a number of features:
1. Network that is not centralized
The database is decentralized, so even if one or more computers involved in the chain fail, the information will not be lost. This network structure makes the blockchain less error-prone and provides almost 100% reliability.
2. User control
Blockchain users who participate in a transaction have full control over the content of the corresponding data block (where the transaction is recorded) and can trace it at any time.
In open networks, there are no restrictions on reading block data and restrictions on sending transactions for inclusion in the blockchain.
3. Security
The blockchain is built on a consensus mechanism that ensures the system's integrity and security. It makes hacking or unauthorized alterations to the network very difficult. This will need access to more than half of the system's computational capacity, as well as a significant quantity of resources and money.
4. Immutable records
The information saved on the blockchain is irreversible. As soon as a record is entered into the system, it remains there forever. It is impossible to delete information without the consent of all users.
The likelihood of being hacked by fraudsters is excluded, and thus a reliable transaction registry is created, which can be fully trusted by all network participants.
5. Lack of intermediaries
Without the use of middlemen, data is sent through the network. This procedure is carried out utilizing consensus methods, which guarantee that all transactions are secure.
The parties communicate with each other using a peer-to-peer network, which eliminates the need for a third party. This removes the need for payment gateways and large companies (such as Google, Facebook, and others) to act as intermediaries between users.
When and how should blockchain be implemented in business?
There are many use cases for the new technology: in insurance, logistics, supply chain, financial transactions and identity verification.
If you are thinking about integrating blockchain into your business, try answering the questions below to see how good this idea is.
How often will the data be updated?
Maintaining transactions on paper will require a lot of time and work if they need to be updated and printed regularly.
With the development of blockchain, this is no longer necessary: the technology essentially removes the possibility of a database being hacked or information being stolen, allowing you to properly safeguard your work. Users will also be able to keep track of transactions at any moment.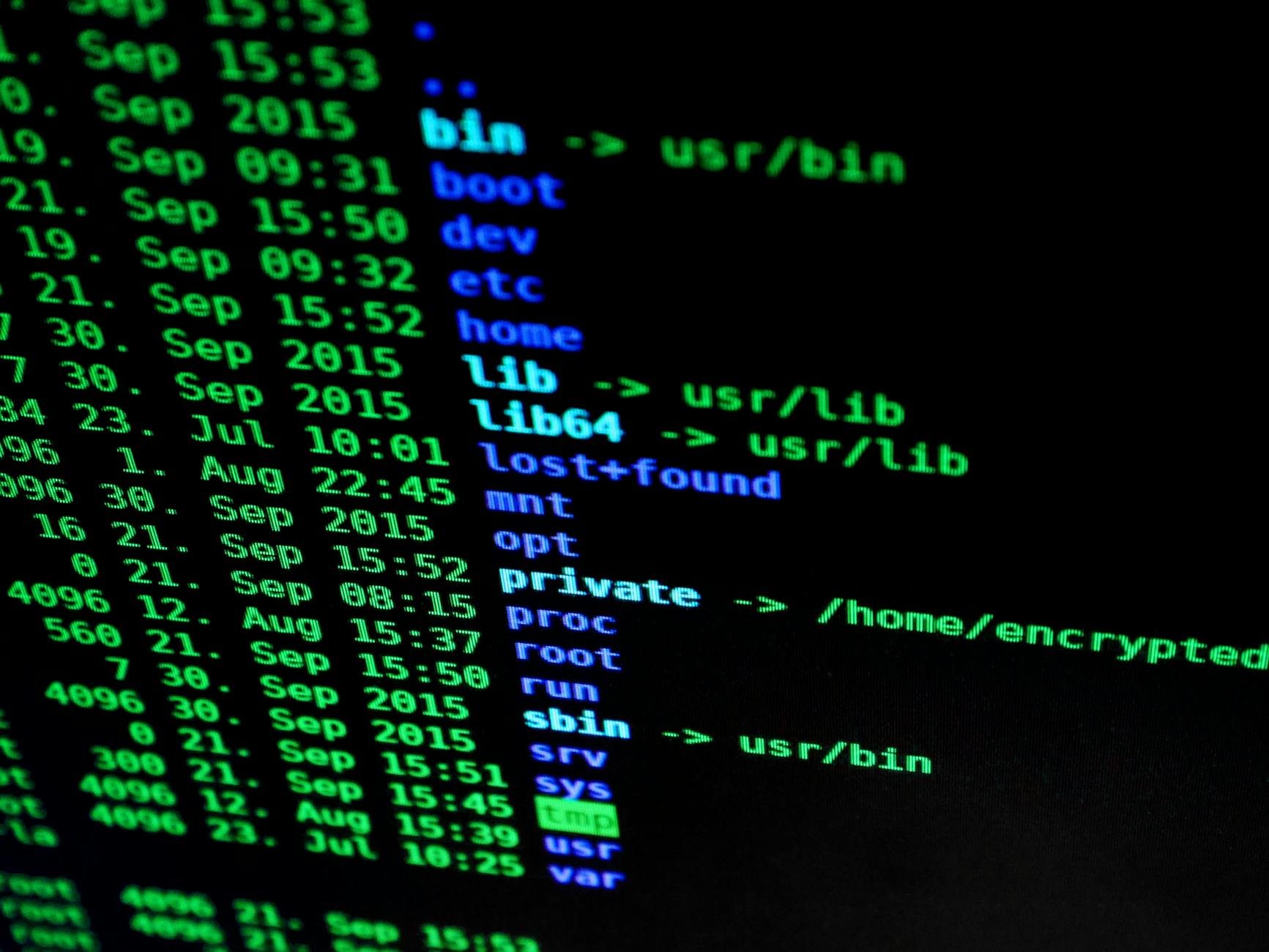 The blockchain does not have a central governing body – transactions are verified by all participants in the network. This allows for better transparency, simplifies procedures and eliminates intermediaries.
Blockchain integration has many benefits including scalability, security, and cost savings. Technology allows you to implement innovative ideas and increase business productivity. Want to get blockchain development services? Just follow the link: https://unicsoft.com/blockchain-development/. 
Conclusion
Blockchain technology offers many benefits, including high secureness, user control, decentralized network and immutable records. It is implementing more and more in insurance, logistics, supply chain, financial transactions and identity verification.