We live in an advanced tech era where new technologies and tools are developed daily while users' demand for software is growing at an immense speed. From remote work to decentralized payment solutions and digital worlds, people greatly benefit from apps and services arriving on the market. Although the biggest technology boom was in 2019, the market continued to evolve and bring new technologies to the table. 
The market is huge today and offers various opportunities for both companies and users. However, it could also be overwhelming for some to live in a world where more and more things turn digital, and they have to adapt to new changes. That is why it is always best to know what you can expect from the tech market in advance, allowing you to get some time to consider what is worthy of your time and what not.
1. Metaverse
The Metaverse is a hot trend today. Being launched and promoted in 2021, this digital space has gained lots of attention from investors, brands, and regular users. Representing a completely new world where users can communicate, buy items and even build houses, Metaverse will continue to develop within the next few years.
Thanks to its popularity and the opportunities the Metaverse has to offer, GameFi and Play-To-Earn have also reached the market as excellent examples of Metaverse models. These two concepts are used to generate stable income streams by people worldwide. ThereforeThese are excellent examples of the future implementation of the Metaverse, as they show that people are willing to spend their time living in virtual worlds and earning money.
2. Software for Electric Cars
Since people have become more aware of ecology, the popularity and use of electric vehicles over traditional cars are growing. However, this domain requires more investment in infrastructure to bring real value to users.
Luckily, the tech market is already here and offers various solutions to help make the life of EV owners easier. As a result, owners can now install a charging app. This allows them to quickly find nearby car charging stations and pay using their phones.
3. Artificial Intelligence (AI)
Artificial Intelligence isn't new technology. However, it shaped the world during the last few years, and more use cases are appearing. Ai not only benefits companies but also makes life easier. For example, many AI chatbots help resolve most users' questions without waiting in line.
Some AI-powered financial advisors help find worthy investments and even create a profitable plan based on market analysis.
4. Cybersecurity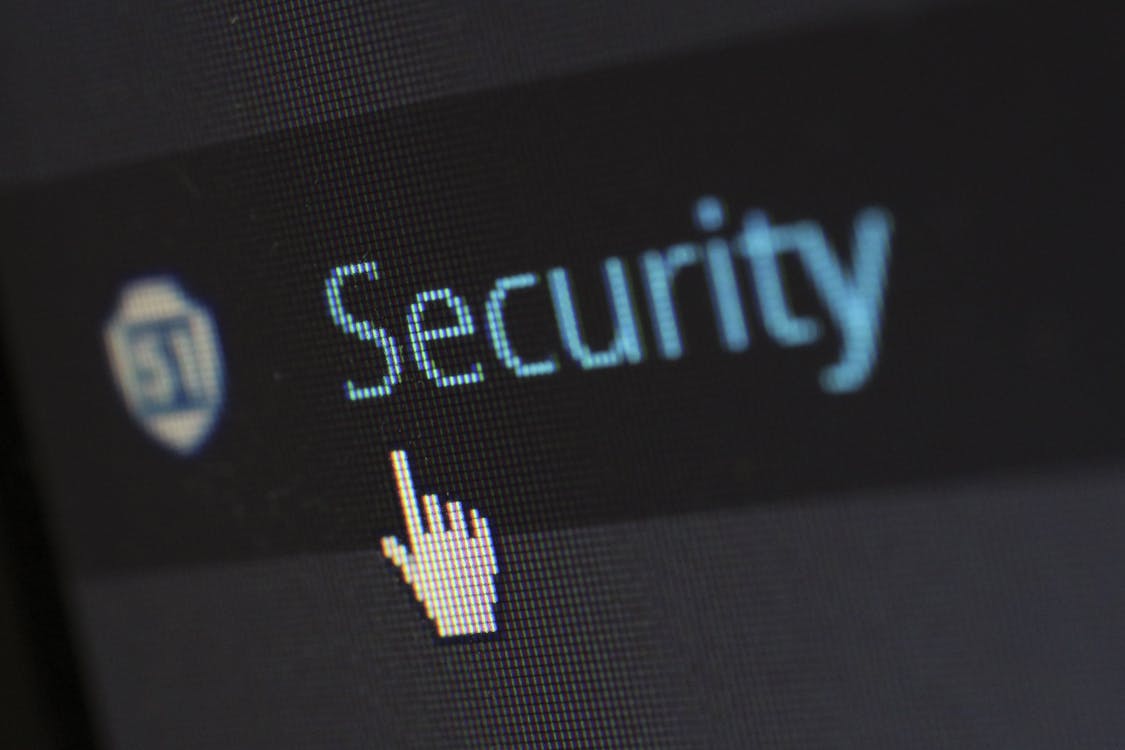 The fact that cybersecurity issues have long been isn't surprising. But many industries still constantly experience data breaches, so the demand for new security practices is growing greatly. Thanks to the number of attacks happening in 2022, users are now more concerned about their data privacy. As a result, we see 2-factor authentication and improved security measures for apps in banking and healthcare domains.
Remote working conditions will also change in 2023. Companies see how dangerous it could be for employees to use their unprotected WiFi connection, so they will include cybersecurity training and fix the problem with poor security of employees' working devices.